The makeup community kicked off 2020 in style, with several brands releasing thoughtful and innovative products that drove considerable Earned Media Value (EMV). These January launches proved especially notable given 2019's growing conversation around launch fatigue, which led many influencers to request that brands slow down and put more thought into the products they release. In addition to these buzzy launches, several Top 10-leading heavyweights revisited some tried-and-true influencer marketing tactics, yielding promising results.
Top US Makeup Brands, January 2020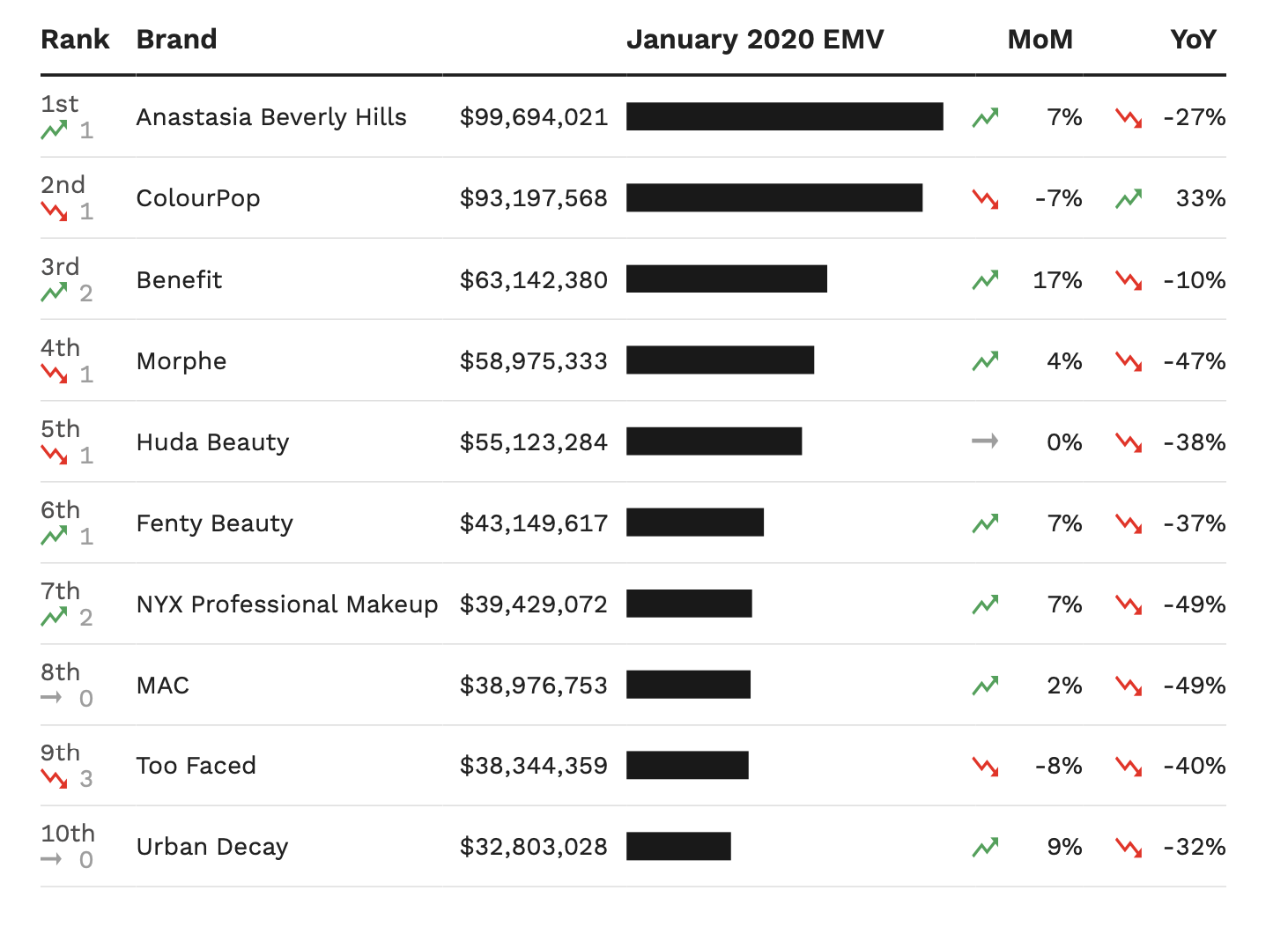 Bite Beauty & Milani
Both Bite Beauty and Milani released complexion products in January, with Bite Beauty unveiling its Changemaker Complexion System early in the month. Influencers raced to test the brand's first foray into complexion, sparking a significant 54% month-over-month EMV surge for Bite Beauty. Meanwhile, Milani launched its Screen Queen Foundation, specifically formulated to protect users from the blue light emitted by screens. Stemming partly from conversation surrounding the new foundation, as well as continued momentum for other complexion products like the Silky Matte Bronzing Powder, Milani exhibited a 21% MoM EMV increase.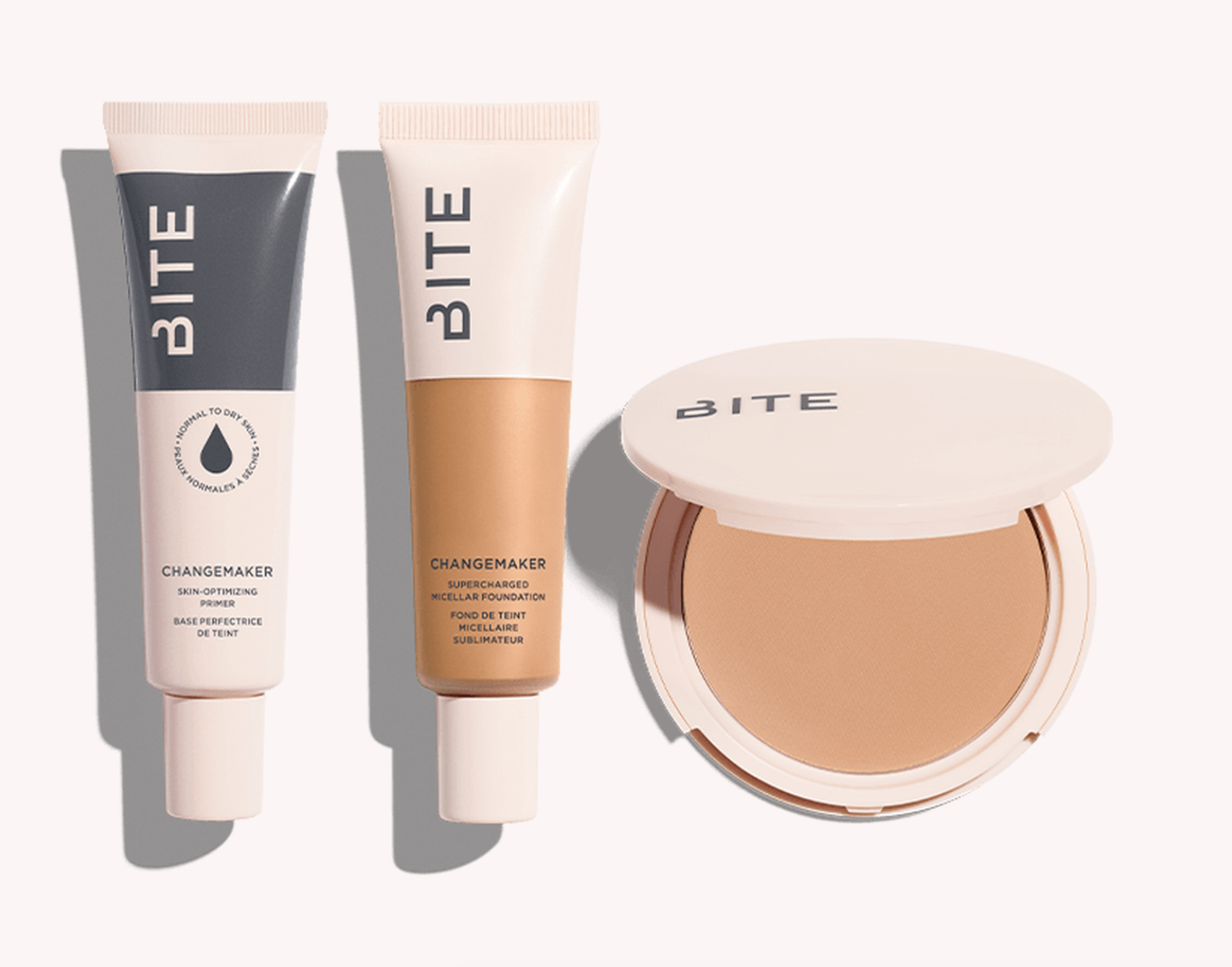 Anastasia Beverly Hills & Physicians Formula
It's 2020, and the makeup world still loves a good collaboration. In January, Anastasia Beverly Hills once again teamed up with Amra Olević Reyes (@amrezy on Instagram) to build on the overwhelming success of its Amrezy Highlighter, which originally launched in February 2018. This time, the pair released the Amrezy Palette, drumming up influencer enthusiasm and contributing to a 7% MoM EMV bump that helped ABH reclaim the No. 1 spot in the Top 10. Similarly, though on a slightly different scale, Physicians Formula teamed up with veteran beauty blogger Weylie Hoang (@weylie) on a collaborative palette based on the brand's hero Butter Collection. Physicians Formula enjoyed a 64% MoM EMV surge in January.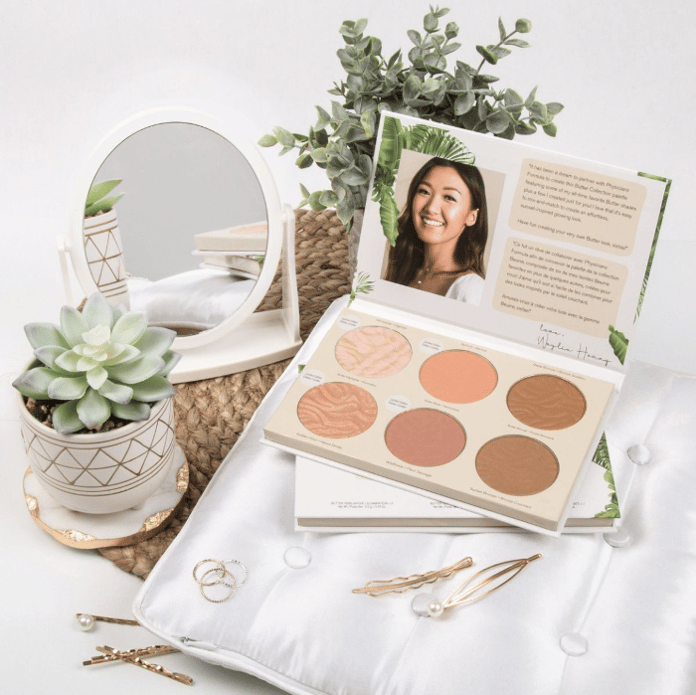 Makeup Geek
After a quiet couple of years, Makeup Geek underwent a splashy relaunch in January, releasing reformulated versions of its signature eyeshadow singles, along with an innovated "Matrix System" for personalized eye and face palettes. Content creators greeted the rebrand with enthusiasm, helping Makeup Geek secure a 40% MoM EMV boost.
To learn more about the Earned Media Value performance of these launches and activations, as well as how Benefit's fourth-annual Benefit Brow Search fared, check out our full January 2020 US Beauty Tribe Top 10, now featuring leaderboards and brand stories across makeup, skincare, and haircare!