January saw top beauty brands in the U.K. and France deploy a diverse range of influencer marketing strategies, including influencer collaborations, product launch parties, and hashtag campaigns. Below, we've outlined just a few of the buzziest activations that powered serious Earned Media Value (EMV) for January's top beauty brands in the U.K. and France.
Morphe
Morphe began the new year on a collaborative note, partnering with Korean YouTuber Hye-Min Park (PONY Syndrome) on the 35I Icy Fantasy Artistry Palette. The launch sparked significant influencer enthusiasm across EMEA, contributing to Morphe's top 10 rankings in both the U.K. and France.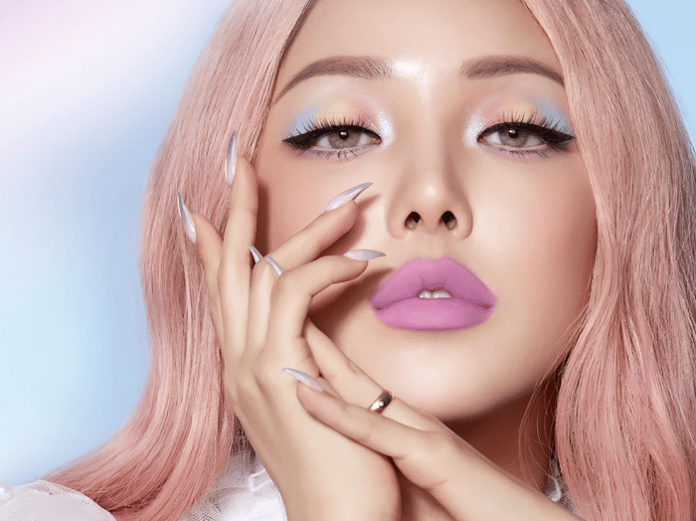 Fenty Beauty & Hourglass
In France, Fenty Beauty powered a 34% month-over-month EMV growth via an influencer getaway to Barcelona. Attendees such as Olivia (@olivialvs on Instagram) and Shayna (_@honeyshay) effusively chronicled the trip, helping propel the brand to No. 1 in France's Top 10. Meanwhile, Hourglass hosted a London influencer launch event for its new Vanish Airbrush Concealer. Mentions of the offering comprised 19% of Hourglass' January EMV and contributed to the brand's 100% MoM surge in the U.K.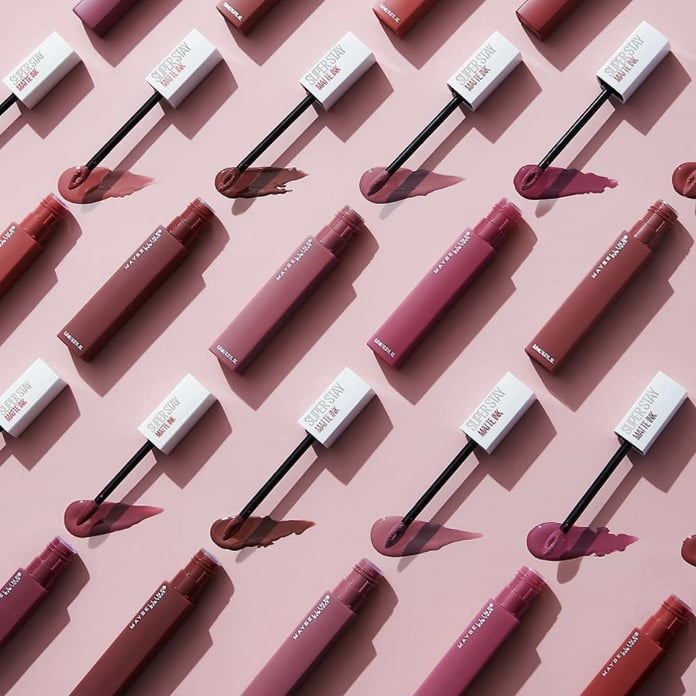 Maybelline & Shiseido
Maybelline and Shiseido saw positive EMV momentum in France thanks to influencer hashtag campaigns this month. For example, Maybelline invited influencers like Maya Borsali (@mayadorable on Instagram) and Chloé (@mllexchloe) to participate in its #PinkKissChallenge promoting the SuperStay Matte Ink Liquid Lipstick collection. #PinkKissChallenge ranked as the brand's highest-earning hashtag, with posts that mentioned the campaign accounting for 12% of Maybelline's January EMV. Additionally, Shiseido sent its Ultimune Power Infusing Concentrate Serum to French content creators, who featured the product in content tagged #StrongerSkinChallenge. Thanks in part to this successful hashtag campaign, Shiseido enjoyed an 18% MoM EMV increase.
To learn more about January's top beauty brands in the U.K. and France, and the Earned Media Value and influencer marketing strategies behind these brands' success, download the full EMEA Tribe Top 10!