While Q2 2020 proved a turbulent time as global economies grappled with a worldwide pandemic and social and political unrest, this quarter also saw a monumental deal in which Puig acquired influencer-darling beauty brand Charlotte Tilbury, as well as a groundswell of influencer support for many black-owned indie beauty and lifestyle brands. As we do at the close of every quarter, we analyzed the EMEA-based indie beauty brands turning heads and taking the influencer space by storm in Q2 in our EMEA Indie Beauty Debrief. Below is a sneak peek into one of these rising brands, Isle of Paradise—which has enjoyed a boom in Earned Media Value (EMV) thanks largely to its popularity on TikTok—but be sure to download the entire report for the full scoop!
Isle of Paradise Rethinks Traditional Tanning Products
Isle of Paradise, the brainchild of celebrity tanning expert and body positivity activist Jules Von Hep, burst onto the scene in March 2018 (as part of the Future Beauty Labs family of brands) with a line of vegan and cruelty-free tanning products that utilized first-of-its-kind color-correcting technology. In line with Von Hep's personal values, Isle of Paradise launched with a strong brand identity built around body acceptance and positivity—something the brand has actively sustained through community-building in the influencer space. It's no wonder that Isle of Paradise quickly gained hype on social media.
Isle of Paradise Launches Body Positivity Campaign With Influencer Family
A year after launching, Isle of Paradise gained traction among its global influencer community: in May 2019, 258 content creators posted about the brand, 207 of whom had not created content about Isle of Paradise the previous month. In July 2019, Isle of Paradise harnessed this momentum and launched its #OwnYourGlow campaign, partnering with influencers like Tess Holliday and Megan Barton Hanson to promote self acceptance. Posts tagged #OwnYourGlow generated $605.8k EMV of Isle of Paradise's $1.9M EMV total in July 2019, and Tess and Megan proved the brand's top two EMV-driving influencers that month.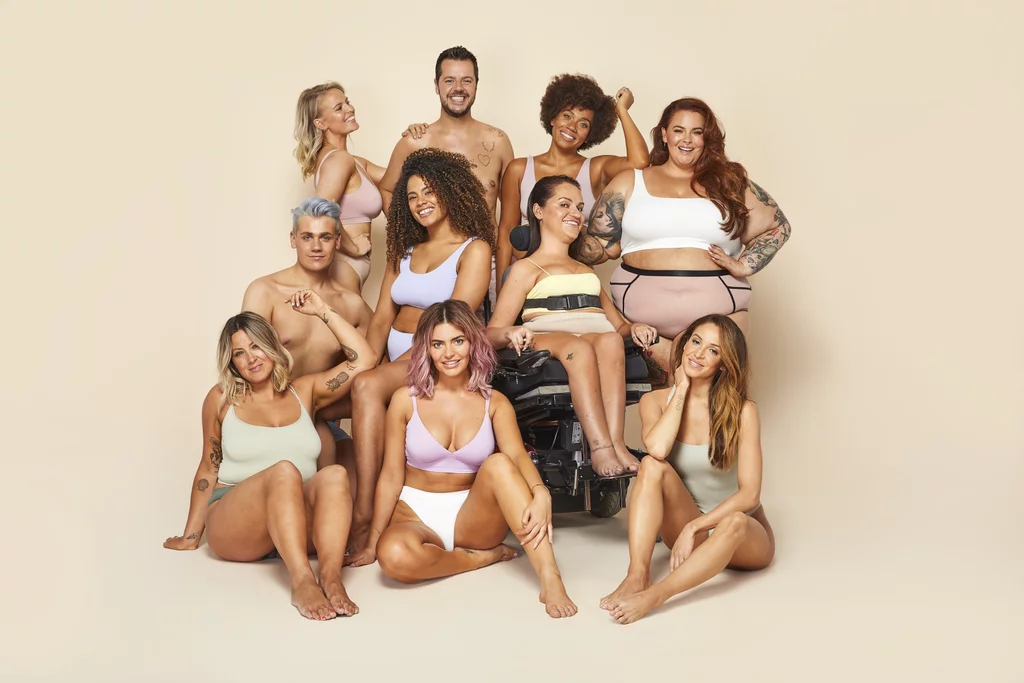 Isle of Paradise's EMV Surges in Q2 2020 Thanks to TikTok Virality
Building on its strong foundation of popularity on social media, Isle of Paradise rapidly swept across TikTok in 2020, with the brand's Self Tanning Drops going viral on the platform. TikTok creators shared how they added the drops to their moisturizer of choice to achieve the perfect streak-free bronze. This organic TikTok virality, coupled with Isle of Paradise's availability at beauty retail giant Sephora, led to a surge in the brand's EMV in Q2. Isle of Paradise collected $5.0M EMV from 863 influencers in Q2, an 80% quarter-over-quarter EMV increase and a 62% QoQ community expansion.
Isle of Paradise is just one of the indie brands we covered in our Q2 EMEA Indie Beauty Debrief! To stay-up-to-date with all the indie beauty brands making waves online and among investors, be sure to download the full report below—and check out our U.S. edition!