Add us to the list of people who can't stop talking about Peloton. Since its 2012 launch, the home fitness company has achieved both pop culture ubiquity—it's a household name in more ways than one—and unicorn financial status. What's more, that momentum is reflected in Peloton's Earned Media Value (EMV): from May 2019 to April 2020, Peloton cycled, ran, and stretched its way to $26.2M EMV (no, really), a 175% year-over-year growth.
As a pioneer in the home fitness movement, and an exemplar of effective influencer marketing strategies, Peloton was a clear choice as the eighth subject of our Influencer Marketing Performance series. As we've done with previous fitness and athleisure brands, including Reebok, Lululemon, and Alphalete, Tribe Dynamics analyzed the influencer marketing practices and content trends that fueled Peloton's rise in EMV. Additionally, the report offers insights on where Peloton can go from here, as well as how brands can use Tribe Dynamics to increase their EMV and manage their influencer communities. Here's a closer look at some of the topics discussed in the report (and yes, we do mention that ad):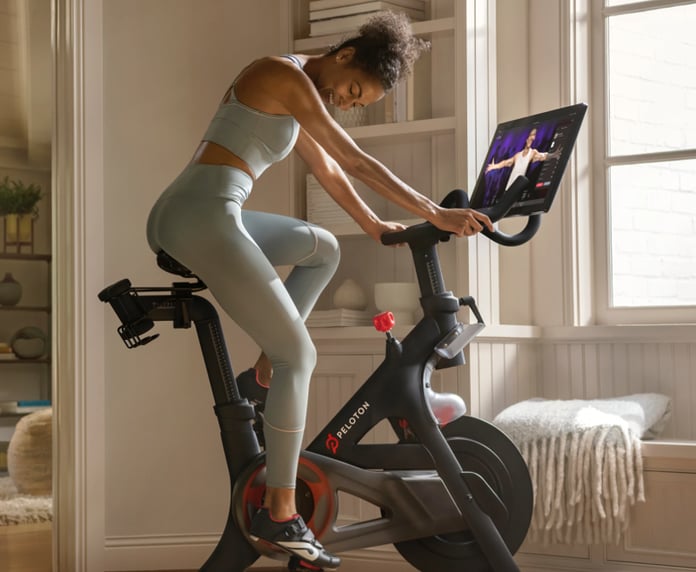 Peloton's Core Community is Dedicated, But Increasingly Top-Heavy
In its official branding and user testimonials, Peloton repeatedly emphasizes the importance of "community." Indeed, the brand's team of instructors, who conduct exercise classes while serving as Peloton spokespeople on social media, power a significant portion of the brand's overall EMV. However, content creation among this cohort is largely concentrated among a few top-earning individuals. What's more, from May 2019 to April 2020, an increasing proportion of Peloton's EMV stemmed from established and powerhouse content creators (influencers with 500k or more followers), as compared to the smaller influencers who helped propel the brand to its initial success.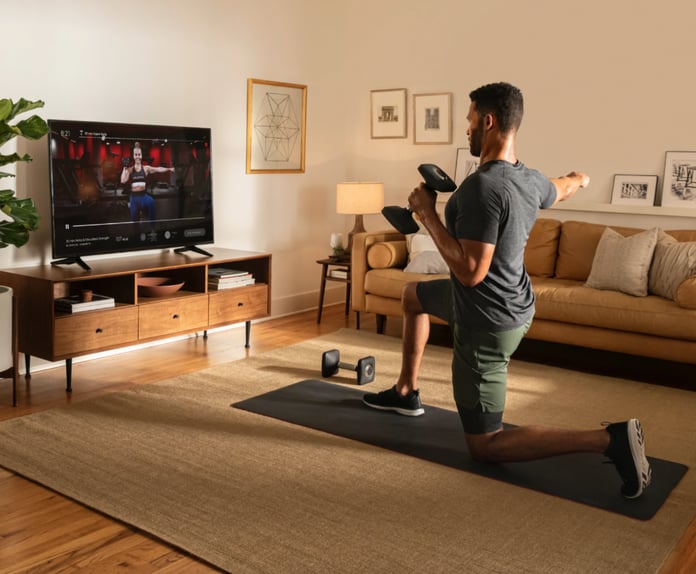 Peloton is Poised to Gain From Rise in At-Home Fitness
As fitness enthusiasts around the world transition to home workouts, Peloton stands to gain considerable traction. In fact, the brand has already shown signs of momentum during the first period of social distancing. During March and April, prominent Peloton instructors like Robin Arzon (@robinnyc on Instagram) created an outpouring of content chronicling their home fitness routines and promoting the brand's social distancing-themed initiatives, including donation drives and free trials for Peloton machines. As a result of this activity, Peloton's monthly EMV rose from $1.5M EMV in February to $3.4M EMV and $4.2M EMV in March and April, respectively.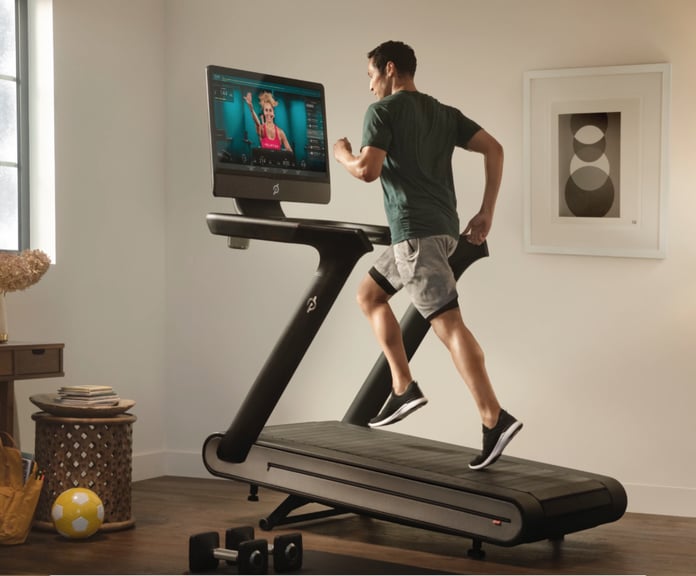 Media Coverage Proves a Blessing and a Curse
Peloton's notable media presence, and ability to capture headlines, has undoubtedly fueled both the brand's rise to prominence and its EMV totals. News sources and publications accounted for eight of the brand's top 25 EMV-drivers from May 2019 to April 2020. Unsurprisingly for anyone with internet access, much of this coverage revolved around Peloton's viral holiday ad in December 2019: the resulting conversation spurred $5.9M EMV for Peloton that month, its highest monthly total during the time period monitored by over $1.6M EMV. Still, while the ad was widely panned, Peloton showed no signs of slowing down in 2020—further indication that there's no such thing as bad publicity, and that, all things considered, the internet's attention span is pretty short.
Few fitness brands can match Peloton's combination of EMV growth and name recognition. Even fewer can claim to be so well-suited for the contemporary fitness market. To learn how Peloton has placed itself in this enviable position, and how your brand can use Tribe Dynamics to achieve similar success, download our Influencer Marketing Spotlight: Peloton report.