If you're reading this in comfy activewear (or sweatpants—no shame), you can thank Lululemon. The pioneering athleisure brand helped usher in an era of versatile leggings, fitness as self-care, and at-home workouts—trends that aren't going anywhere anytime soon in the current #StayAtHome economy. Lululemon's suitability for the present moment, coupled with its innovative influencer partnership strategy, have propelled both community and Earned Media Value (EMV) growth: from April 2019 to March 2020, Lululemon netted $86.1M EMV from 5.6k ambassadors, with these totals representing 20% and 9% year-over-year gains.
These achievements made Lululemon a clear choice for the sixth installment of our ongoing Influencer Marketing Spotlight series. Like past activewear subjects Reebok and Fabletics, Lululemon boasts a prominent EMV footprint in an increasingly competitive vertical, and has implemented influencer marketing best practices worth examining. As in previous installments, we analyzed how Lululemon, and other brands, can use Tribe Dynamics' software solutions to spark continued EMV and community growth. Here's a sneak preview of our findings: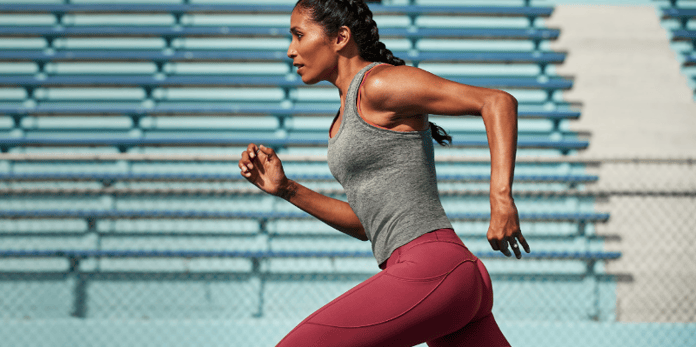 Lululemon Finds a Niche With Micro-Influencers
While activewear brands often favor splashy partnerships with high-profile celebrities, Lululemon has taken a more grassroots approach to community-building. The brand engages smaller-scale fitness and yoga influencers as partners, furnishing these fans with career development opportunities. As a result, Lululemon saw a higher share of EMV generated by micro-influencers than comparable athleisure brands: 36% of its total from April 2019 to March 2020 came from smaller-scale bloggers, outpacing Gymshark's 8% and Alo Yoga's 16%.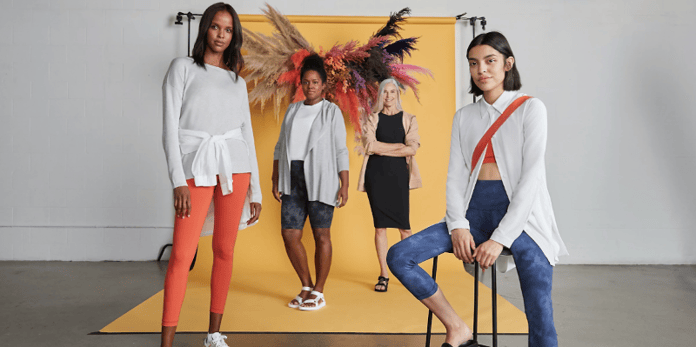 Lululemon Partners Rally Around Branded Hashtags
Not only does Lululemon boast a tight-knit, passionate community of smaller-scale influencers, but it successfully mobilizes this cohort around branded initiatives. Lululemon's #TheSweatLife campaign, for example, featured brand partners sharing content highlighting moments in their fitness and lifestyle journeys and thanking Lululemon for its support. One of the brand's top three hashtags during the time period monitored, #TheSweatLife accrued $4.6M EMV across 1.4k posts from 678 content creators.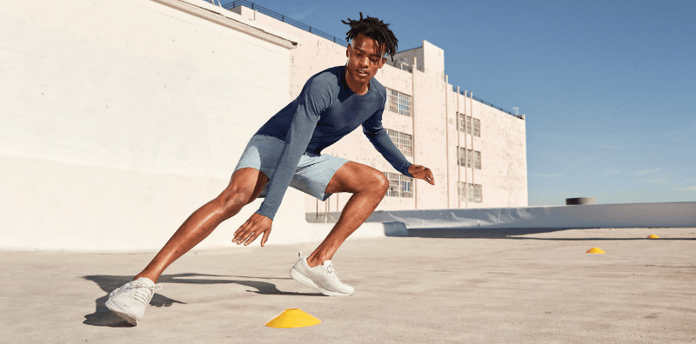 Male Influencers Pose Lululemon's Next Community-Building Challenge
Lululemon has seen demonstrable success among women—but how do cute leggings translate to a male demographic? The brand aims to reach $1 billion in men's sales by 2020; but while Lululemon is on track from a consumer standpoint, its influencer community still lags behind. Of the brand's top 50 EMV-drivers from April 2019 to March 2020, just one was male. To cement its status as essential activewear for men, Lululemon will have to make greater inroads with male fitness bloggers.
In a crowded and competitive athleisure space, Lululemon stands out for its dedicated, readily mobilized grassroots community. To find out how Lululemon can use Tribe Dynamics to help further expand its network and gain clout among male bloggers—and how your brand can benefit from Tribe Dynamics—download our Influencer Marketing Spotlight: Lululemon report.
Learn Lululemon's influencer marketing secrets.