While it may not have the name recognition of athleisure's more established brands, Alphalete might just be the next big thing in one of the fashion world's hottest verticals. Founded in 2015 by fitness influencer Christian Guzman, Alphalete has used savvy community-building strategies to assemble a highly engaged squad of "sponsored athletes." In turn, these dedicated brand fans have helped power significant Earned Media Value (EMV) growth: from May 2019 to April 2020, Alphalete collected $29.8M EMV, a 53% year-over-year surge.
This momentum, and the exemplary influencer marketing strategies behind it, rendered Alphalete the seventh subject of our Influencer Marketing Spotlight series. Following the examples of other athleisure-centered reports, from Fabletics to Lululemon, we highlighted how Alphalete achieved its impressive growth, and how brands can utilize Tribe Dynamics to execute effective community-building strategies. Here are some of the key topics discussed in the report: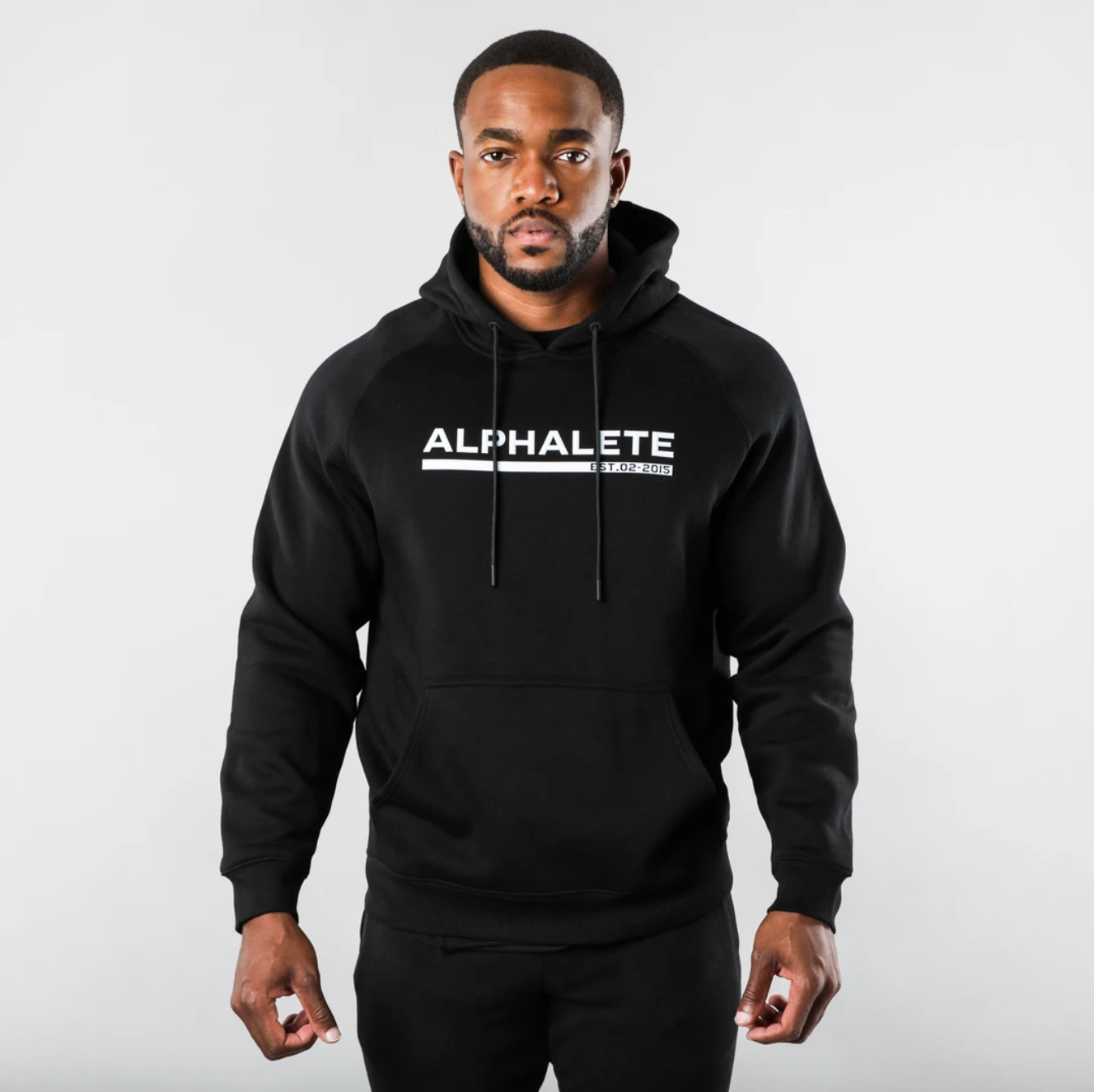 Alphalete Boasts Highly Potent, Loyal Community
Most brands in our Influencer Marketing Spotlight series have successfully engendered enthusiasm among their ambassador community, but even amid this rarified crew, Alphalete stands out. Headlined by a core squad of official Alphalete athletes, and supported by an affiliate program, consistent ambassadors—those who mentioned Alphalete both from May 2019 to April 2020 and during the preceding year—generated a whopping $26.0M EMV, or 87% of Alphalete's $29.8M EMV total. And with a relatively small community of just 177 content creators, the brand boasted a whopping $168.4k EMV per Ambassador average.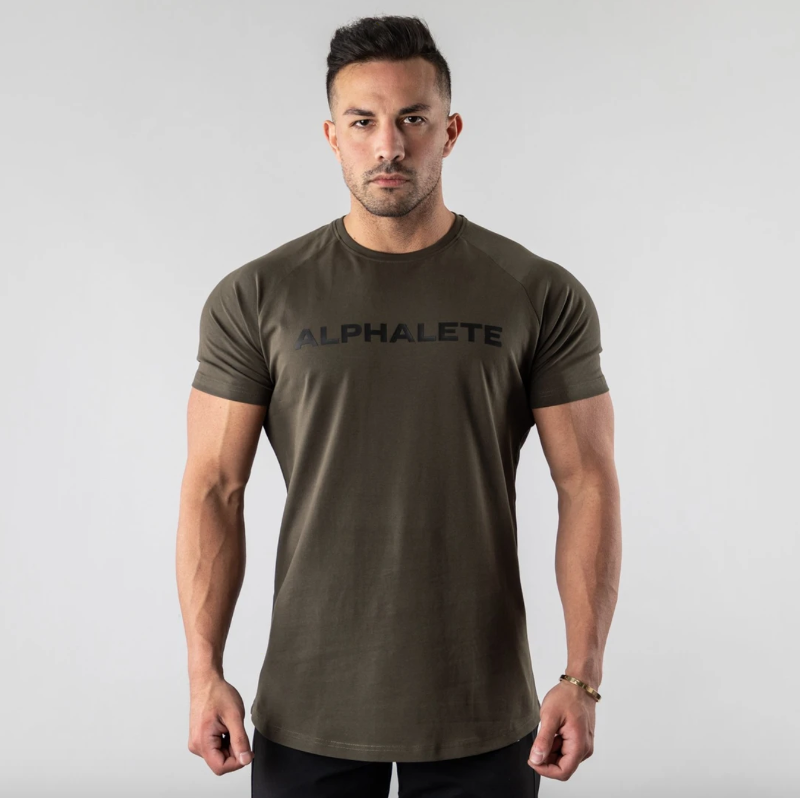 Christian Guzman Proves Crucial to Alphalete's Success on Social
When you're a brand trying to figure out what resonates with influencers, it's pretty helpful to have an influencer as your founder. Though Christian Guzman's social posts do not count toward Alphalete's overall EMV total—as a rule, Tribe Dynamics counts content creation from brands' founders as "owned," rather than "earned"—his fingerprints and image are all over Alphalete's social branding. Whether posing in the brand's latest gear or sharing inspirational workout content, Guzman remains a dynamic, versatile asset for Alphalete, and an integral component of its social media success.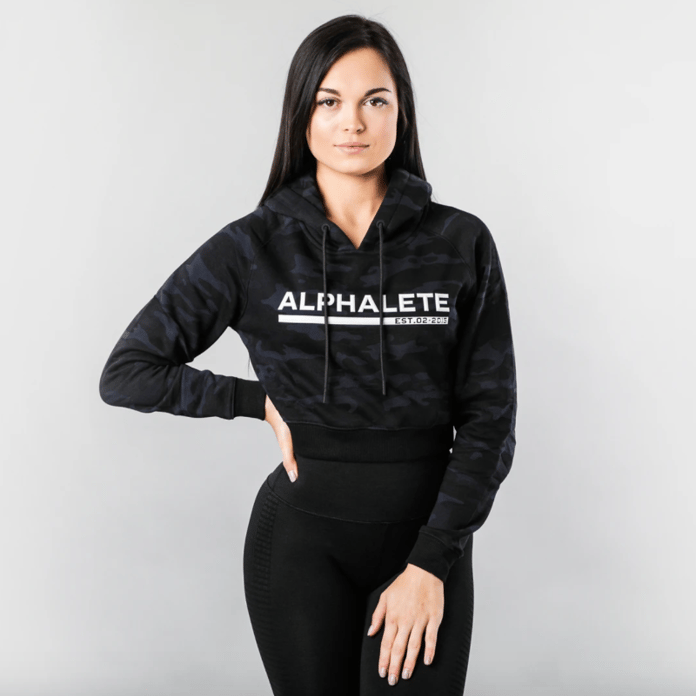 Alphalete Makes Moves to Expand Into Lifestyle
Following in the footsteps of other athleisure brands, Alphalete is attempting to expand its scope from workout gear to way of life. At press time, Alphalete is hard at work unveiling its first-ever fitness facility (Alphaland) and prepared meal service (AlphaEats), both of which are enjoying heavy promotion from Guzman and the brand's sponsored athletes. However, Alphalete may have to prepare to temper these initiatives given current economic uncertainty—though athleisure brands remain uniquely well-positioned to capitalize on #AtHome trends.
Even amid the highly saturated athleisure market, Alphalete's passionate and prolific influencer community sets it apart. In other words, that gap in name recognition may soon be a thing of the past. To learn more about Alphalete, and how your brand can benefit from Tribe Dynamics, download our Influencer Marketing Spotlight: Alphalete report today.