Fashion's size-2-fits-all approach is so last season. Instead, brands are winning influencer acclaim with inclusive sizing and campaigns celebrating body diversity. PrettyLittleThing, American Eagle, and ThirdLove reaped particularly impressive gains in Earned Media Value (EMV) the past few months, thanks to their comprehensive size ranges and body-positive messaging.
PrettyLittleThing and Ashley Graham Celebrate #EveryBODYInPLT
Is there anything Ashley Graham can't do? In February, the model, podcast host, and body-positive activist dropped her second #EveryBODYInPLT collaboration with Pretty Little Thing. Graham effusively promoted the range—which is available in sizes 2-28— sharing, "We worked super hard to make sure #EveryBODYInPLT was represented and want everyone to feel incredible in these looks." While Graham reigned as #EveryBODYInPLT's top earner with $457.8k EMV, the hashtag also scored consistent mentions from fashion influencers such as Ayesha Perry-Iqbal, who generated $74.9k EMV for #EveryBODYInPLT across seven posts that were tagged with #LoveYourBody and #curves. In all, 62 content creators mentioned #EveryBODYinPLT from January to April 2019, helping it collect $14.1M EMV. PrettyLittleThing accrued a total of $152.1M EMV, a significant 52% increase from the previous year.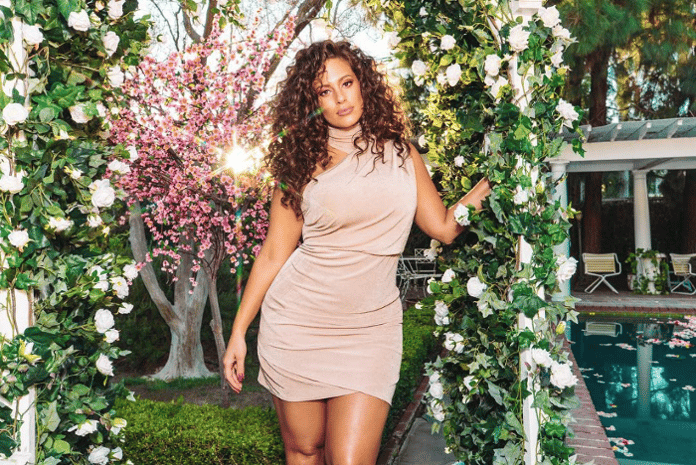 Source: @ashleygraham via Instagram
American Eagle Launches Curvy Jeans, Sees Sustained Enthusiasm for #AerieReal
Curves are in, and Iskra Lawrence is here for it. The model and brand partner took to Instagram to hype American Eagle's new line of curvy jeans and jeggings, thanking the brand "for listening to what we need and creating the most bomb fit ever." American Eagle also continued to benefit from excitement around its ongoing, body-positive #AerieReal campaign: 250 influencers used the hashtag in unretouched Instagrams from January to April 2019, helping it power $8.8M EMV as one of the brand's top three tags. Notably, Iskra generated over half ($4.8M EMV) of #AerieReal's total across 77 posts, often cross-tagging her content with #EveryBodyIsBeautiful ($931.6k EMV). Altogether, American Eagle posted $42.8M EMV, enjoying a 54% year-over-year growth.
ThirdLove Powers Growth With #ToEachHerOwn Campaign
What's better than a comfy bra that actually fits? Direct-to-consumer lingerie brand ThirdLove—which offers 78 unique bra sizes—grew 124% this year, driving $2.0M EMV between January and April 2019. The brand tapped content creators including Jana Kramer and Hunter McGrady to flaunt its intimate apparel in Instagrams tagged #MyThirdLove and #ToEachHerOwn, inspiring emotional stories about these bloggers' personal journeys towards body acceptance. Thanks to the campaign, #MyThirdLove and #ToEachHerOwn ranked as ThirdLove's two highest-earning hashtags, collecting a respective $918.1k EMV and $911.0k EMV from 41 influencers each.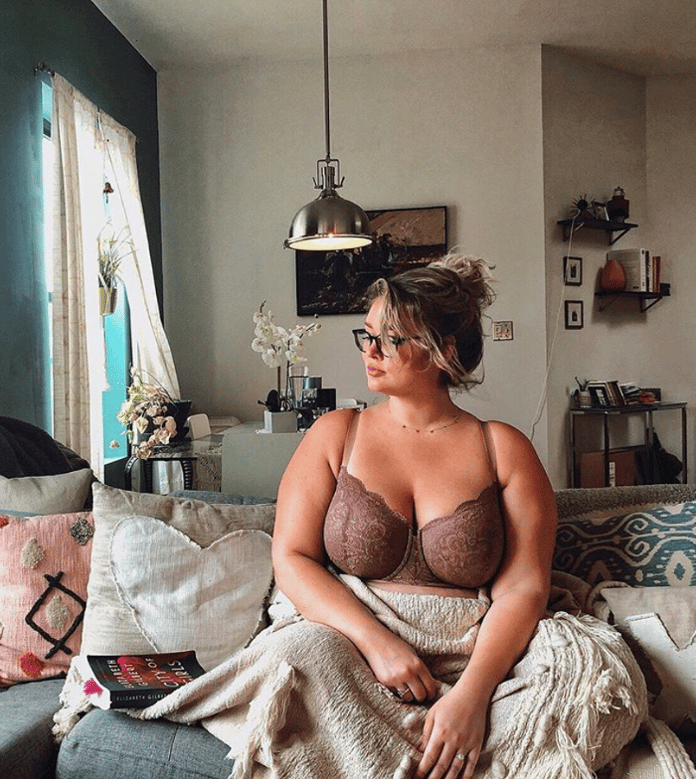 Source: @huntermcgrady via Instagram
To learn more up-to-date insights about top performers in the fashion industry, check out our Tribe Top 10 publications!