The next generation of sneakerheads is female. As The Business of Fashion recently reported, the once male-dominated world of streetwear—with its roots in underground subcultures like skateboarding and hip hop—is increasingly ruled by women. Throughout 2019, two brands in particular, Fila and Sacai, have enjoyed sustained earned media value growth thanks in part to their robust communities of female bloggers. Here's how both brands are stoking hype:
Fila Teams Up With Mercedes Varnado (and Benefits From Disruptor Buzz)
Does anyone have more street cred than Mercedes Varnado? In April, the professional wrestler (stage name: Sasha Banks) teamed up with Fila on a limited-edition version of the brand's popular Disruptor sneaker as part of its #WrestleMania collaboration with WWE. Varnado teased the drop on her social channels, powering $238.0k EMV across 16 posts between January and May 2019 as one of Fila's 10 highest-earning content creators. In all, mentions of "Sasha Banks" accrued $230.2k EMV, while #WrestleMania collected $314.0k EMV.
Additionally, Fila enjoyed widespread enthusiasm around the original Disruptor, with "Disruptor" netting $1.3M EMV. The sneaker featured in organic outfit content from streetwear enthusiasts like Kiera Please, while also scoring shout-outs from traditional lifestyle bloggers: the highest EMV-driving mention of "Disruptor" came from fashion YouTuber Ashley (bestdressed), who included the sneakers in her "Ultimate Guide to Closet Essentials" video. In all, Fila garnered $17.7M EMV from January to May 2019, up 26% from the previous year.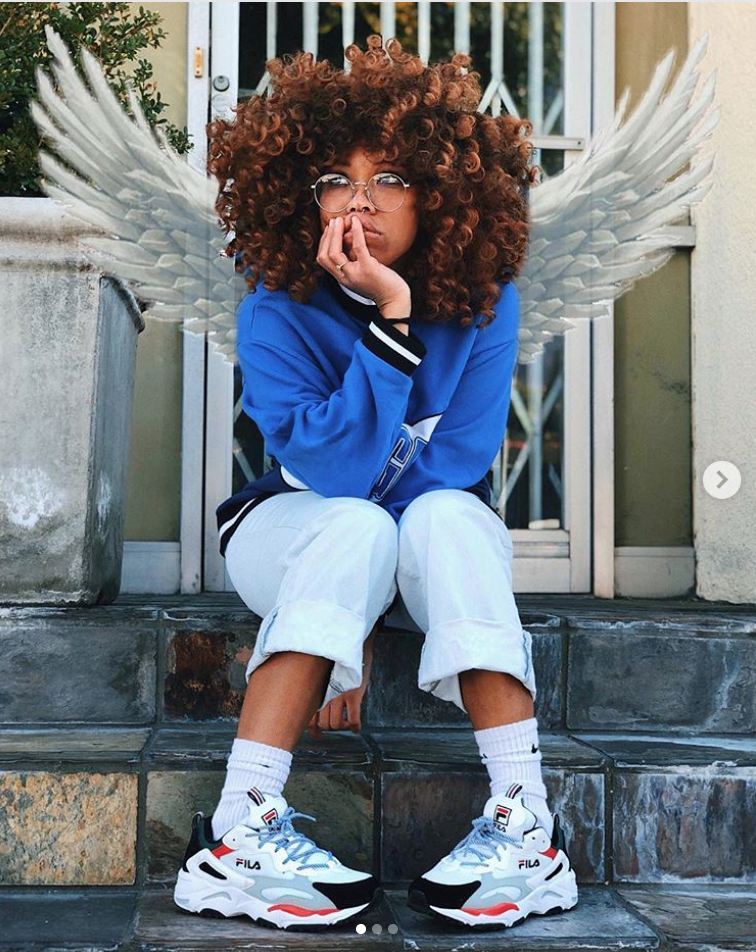 Source: @kieraplease via Instagram
Sacai Scores With Nike Collab
Japanese luxury brand Sacai stepped into the sneaker game in May, when it dropped a collaborative collection with Nike. The hotly anticipated range—featuring vintage Nike shoe styles "stacked" on top of one another—won attention from streetwear enthusiasts like Aleali May, who showcased several pairs in an Instagram from her trip to Shanghai with Sneaker Con. Aleali also demonstrated a broader affinity for the brand, sharing content from Sacai's Fall 2019 Menswear show at January's Paris Fashion Week and sporting the brand's apparel in organic outfit posts. Altogether, the blogger generated $165.2k EMV across five pieces of content from January to May 2019 as one of Sacai's 10 highest-earning ambassadors. The brand inspired $7.0M EMV over this time frame, a 152% surge from the previous year. Meanwhile, #Nike pulled in $362.0k EMV via 15 influencers as one of Sacai's top three hashtags.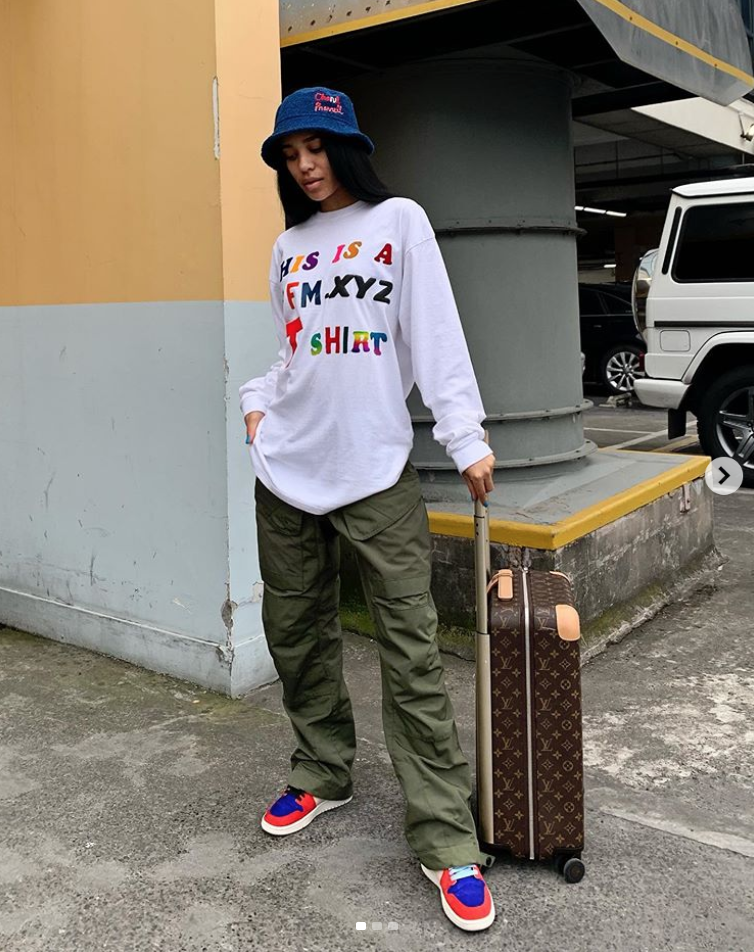 Source: @alealimay via Instagram
It's no surprise that the face of streetwear is changing—constant, rapid evolution is built into the scene's DNA. While no one knows what tomorrow's cool kids will look like, right now, our money's on women to run the streets.
To read more coverage of streetwear brands from Tribe Dynamics, download our special report on aesthetic communities!