One of the most frequent recommendations Tribe Dynamics gives our customers is to have an "always on" approach to personalized influencer outreach. In addition to communication during larger campaigns and launches, we believe that your brand should be in constant conversation with your most loyal influencer fans, and that you should take every opportunity to celebrate their achievements. Even the most basic forms of relationship-building—a handwritten note, for instance—are extremely effective strategies for influencer programs. But with hundreds, sometimes thousands, of influencers talking about your brand, maintaining personalized influencer outreach can seem like an impossible task, especially for influencer marketing teams working in the 24/7 world of social media. Additionally, we've heard from customers that influencer data is often siloed among team members, or buried in spreadsheets, phone notes, and memories, which makes the information necessary to scaling personalized outreach inconsistent or inaccessible to the wider team.
That's why we've designed our influencer relationship management software to help influencer marketing teams gather, organize, and access important details about their communities. In this article, we've laid out some tips on what influencer information your brand should gather and track, based on how our top-performing customers have utilized the custom input feature of influencer profiles in Tribe Dynamics' software. By making important influencer information easily accessible within your brand's database, your team will be better equipped to identify opportunities to celebrate your influencers via personalized outreach. In turn, this will help your brand transition its less active influencers to true "Brand Champions."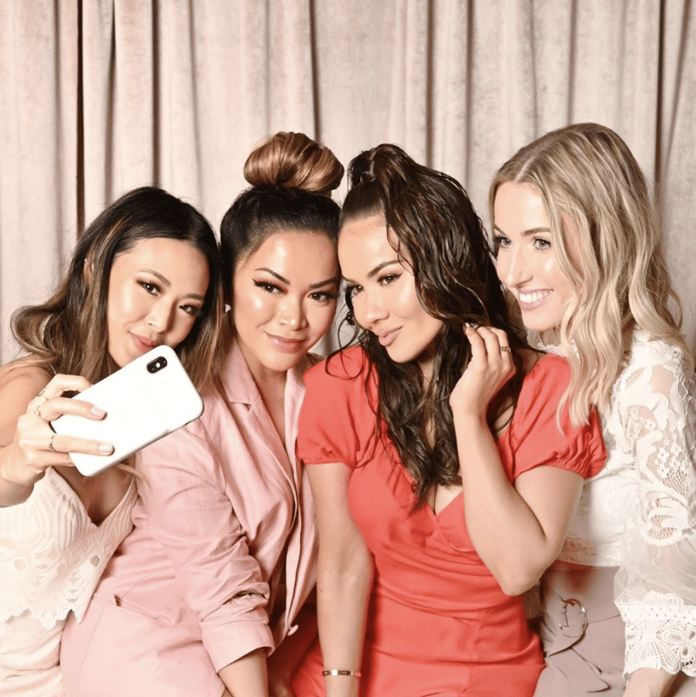 The Preferences
A good way to personalize your brand's outreach to influencers you might not know well is to keep track of these influencers' product preferences. Our customers find it helpful to monitor various influencer preferences, including:
By knowing and tracking influencers' preferences, your brand can make sure it's reaching out with products your influencers will love. Moreover, this gesture indicates that your brand engages with an influencer's content and knows what products will excite them the most—details you can include in your written outreach to that influencer. For example, if your brand is relaunching an influencer's favorite product, you can include her in a sneak peek campaign and invite her to share feedback, deepening your brand-influencer relationship.
The Milestones
Celebrating milestones with influencers is an important way to show your brand's investment in their personal achievements. Details we often recommend that customers track in our software include an influencer's:
Influencer outreach doesn't have to be anything extravagant. For example, flowers and a handwritten card for an influencer's YouTube anniversary helps communicate that your brand recognizes and celebrates their hard work and contributions. We've found that by commemorating milestones with members of your influencer community via personalized, thoughtful outreach, your brand can craft a better experience for content creators, increasing the size and loyalty of your influencer squad.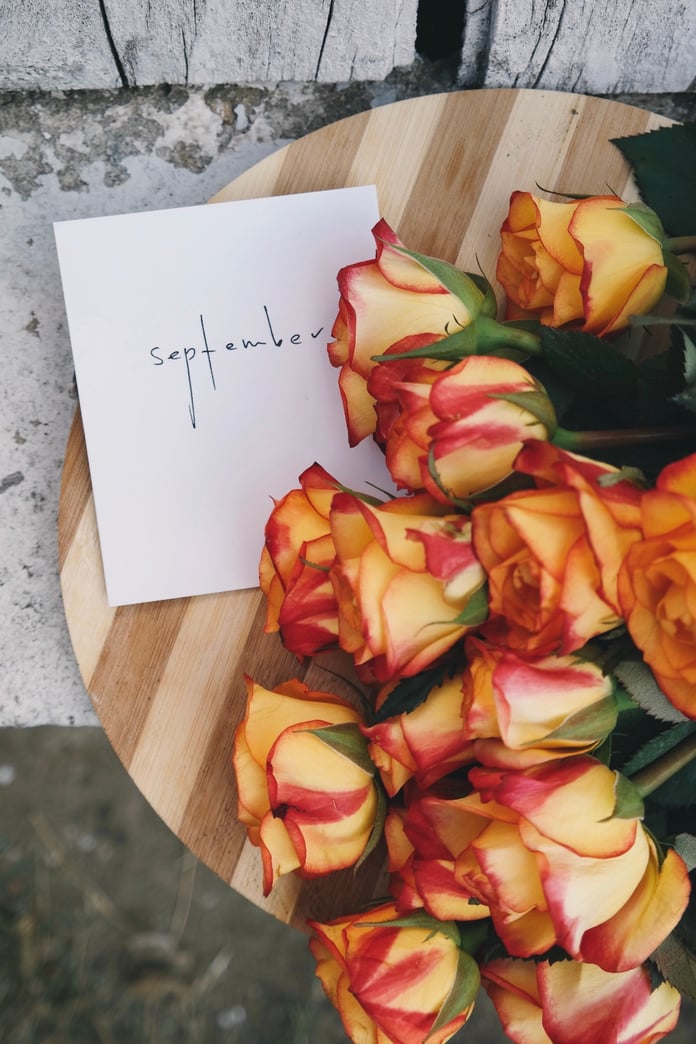 The Details
The most important information that all influencer marketing managers should record for their most loyal and longstanding influencer fans are the details you would automatically know about your close friends. Adding in these "bio" components is an important way of maintaining your most important influencer relationships at scale. These details can include an influencer's:
Apart from phone numbers, which should be obtained directly, this information can also be gleaned from engaging with influencers' content. By collecting this information for influencers in your community, you can leverage key details while reaching out to them. Trust us, pet names really can come in handy: earlier this year, Pixi Beauty used pet information to send their influencer fans mugs personalized with images of their furry friends, prompting an outpouring of grateful, enthusiastic content.
Leveraging Your Influencer Database to Reach Program Goals
A central goal of your influencer marketing program should be to increase the number of influencers who care deeply about your brand. To achieve this, you must show your influencer fans that you care deeply about them, via outreach that demonstrates knowledge of their personality and preferences. By tracking this information in Tribe Dynamics' software, our customers can easily filter for influencer preferences, milestones, and details, helping them scale their outreach and activities.