Chances are, you didn't meet your best friend yesterday—and you probably didn't find your most passionate brand advocate yesterday, either. Like friendship, building an impactful influencer community doesn't happen overnight, and brands that play the long game tend to come out on top. At our recent "Insights, Coffee and Croissants" breakfast event in L.A.—the second in a series that also included talks in NYC and London—we explored why sustaining influencer relationships is so closely linked to long-term growth in Earned Media Value (EMV), and introduced steps you can take to stay on bloggers' radars. Here are some key takeaways from our research.
Successful Brands Build Long-Term Relationships
Many brands choose to work with influencers based on the size of their followings. But while bloggers with hundreds of thousands—or millions—of followers might drive more EMV with a single post than lesser-known content creators, in the long run, their prominence is only valuable if they continue to mention you. A more sustainable way to gauge the success of your influencer strategy is through retention: that is, the proportion of bloggers in your community who post about you month after month. Strong retention indicates that content creators are genuinely loyal to your brand, and likely to continue to champion it.
It's no surprise, then, that retention is closely tied to EMV. Throughout 2019, brands that retained a high proportion of influencers, like Fashion Nova, consistently grew their EMV at higher rates than brands with weaker retention. Additionally, top EMV-driving brands tend to have the best retention scores. So, a one-off post from a star beauty guru might help your EMV performance in the short term, but lasting success comes from authentic, time-honored connections.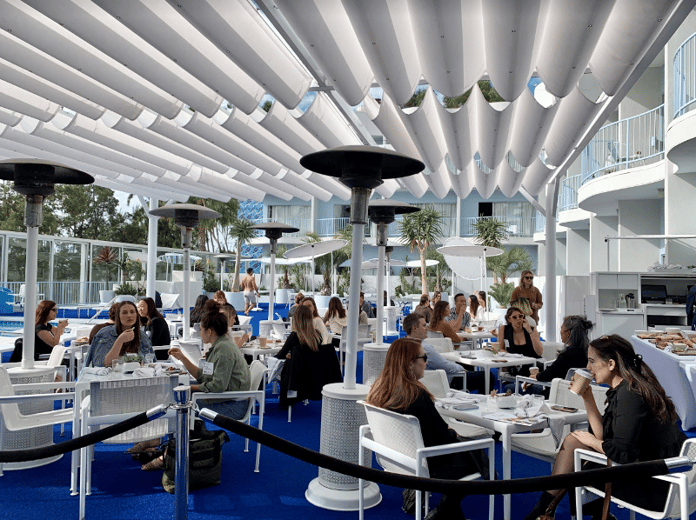 Consistent Influencers Are Your Most Valuable Advocates
So, why does retention lead to EMV growth? Think about it this way: you're probably going to buy a nicer birthday present for your best friend from childhood than someone you went on one date with. Influencers act similarly—bloggers post more frequently, and create more impactful content, when they have strong, pre-existing relationships with a brand.
You can observe this by looking at how much EMV influencers who continue to post about your brand over time contribute relative to those who recently joined—or left—your community. For example, the 3k bloggers who mentioned beauty brand Milani in both 2018 and 2019 collectively powered $130.0M EMV in 2019, more than double the $60.3M EMV generated by the 2.9k content creators who had not posted the previous year. Retained influencers were also far more impactful than bloggers who posted in 2018, but not 2019: these 2.1k content creators drove just $14.9M EMV in 2018.
EMV for Milani by Influencer Group, 2018-2019
To Inspire a Lasting Community, Tailor Your Outreach
How, then, can you keep your influencer community engaged? Some retention may happen organically, as bloggers who already feel passionate about your brand will continue to post unprompted. However, there are strategies you can use to spur sustained content creation across your network of advocates.
First, make sure that your outreach to bloggers is appropriate given the strength of their connection to your brand. A cost-intensive trip might be a well-earned reward for a longtime brand enthusiast, but wasted on a relative newcomer. You can use Tribe Dynamics' Brand Champions software feature to identify the influencers in your network who demonstrate the strongest brand affinity, and celebrate them accordingly. Of course, this isn't the only cohort that deserves some TLC: it can be helpful to think of your community as a funnel, with new fans at the top, and brand champions at the bottom. Your job is to develop tailored product sends, events, and other thoughtful activations for influencers at every stage, guiding them through the funnel as their brand affinity deepens.
Second, proactively re-engage bloggers. Tribe Dynamics' Past Fans feature highlights influencers who used to create content about your brand, but stopped. By thoughtfully reaching out to bloggers who have dropped off, you can bring them back into the fold of your community. And re-engagement isn't just important for past advocates: continuously and deliberately activating your current influencer family will strengthen your relationships, and prevent hard-won supporters from losing interest.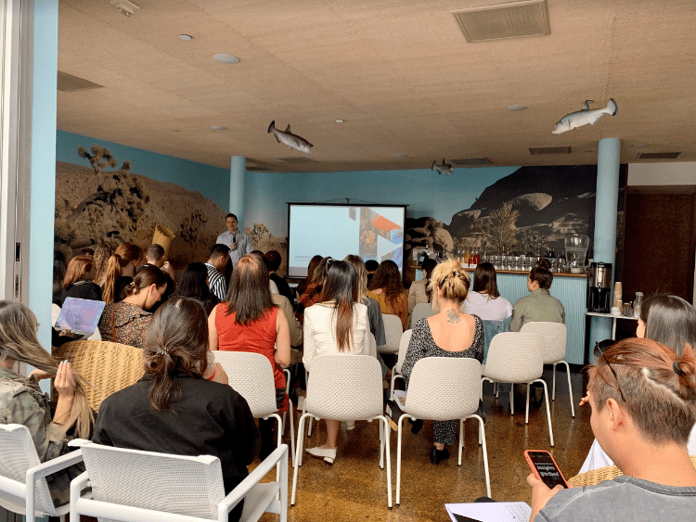 Importantly, retention is just one of many metrics you can use to build a healthy influencer community: fit and streak, which are tied to retention, are also key to sustainable EMV growth. To read more about these—and how you can use them to inspire consistent, impactful content creation—download Tribe Dynamics' Community Management: How to Plan Your 2020 Influencer Strategy special report. And be sure to check our website and follow us on social media to stay up-to-date on upcoming events!