A guest post by Tribe Dynamics' own Hannah Grundy, a Senior Client Partner who advises our luxury fashion brand clients in the development and implementation of their influencer marketing strategies.
COVID-19 has posed huge challenges to the way brand marketing teams approach influencer marketing, especially in the luxury fashion space. In this blog post, we look at how COVID-19 has impacted the ways luxury brands have traditionally engaged with their influencer communities. We also outline key ways teams can better navigate this "new normal" and continue to support influencers, protect their community, and drive brand conversation.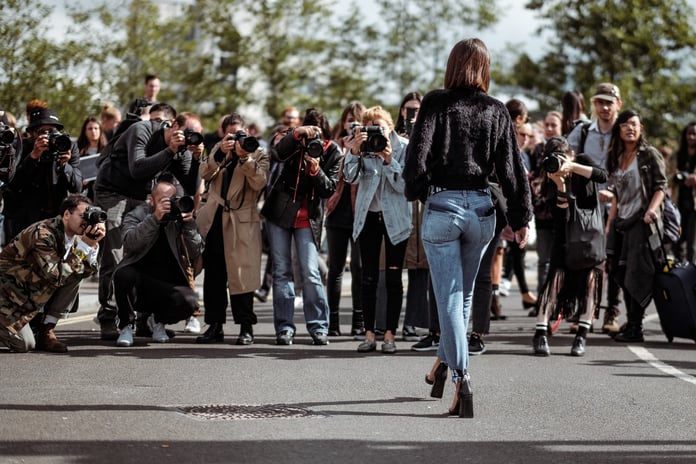 Historically, the traditional luxury fashion marketing lifecycle can be bucketed into four broad categories:
Fashion Weeks
Broadly speaking, runway shows occur twice yearly and are an opportunity for designers to showcase their upcoming Womenswear and Menswear collections for the new season. Throw in two Cruise Collection shows and Couture Week in Paris and before you know it, the year is up! These shows offer brands the chance to fly in the celebrities and influencers who make up their brand family and dress them in new pieces for a mixture of intimate and large scale global events—all of which serve to strengthen the brand's influencer relationships and create online excitement for their new collections.
Brand Moments & Events
Celebrating the launch of a new capsule collection, a store opening, or a seasonal holiday is typically an ideal time for luxury brands to engage with and inspire their communities. Other calendar moments ranging from Coachella and Glastonbury, to Wimbledon and Awards Season are also opportunities to throw glamorous parties, partnership dinners, and exotic trips. Brands often leverage these year round moments to wine and dine their community and prompt striking social media content.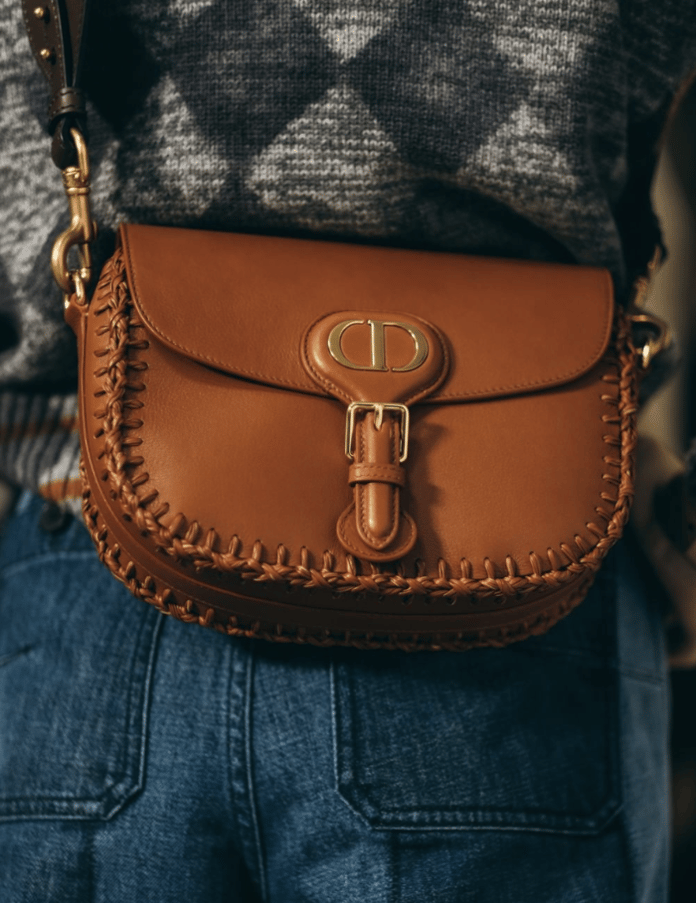 Dressing and Seeding
Who missed the iconic "First Monday of May" gown debrief this year?! That's right, the Met Gala has become one of the biggest luxury fashion dressing moments in existence, with designers vying to dress celebrity members of their brand family in the most fabulous and head-turning pieces. Dressing talent for any type of red carpet event or launch is a great way for brands to support their community. Brands will also often conduct strategic seeding for new collections, gifting the most-wanted bag or a collection's key piece to their most important VIPs. By treating their influencers to these special items, luxury brands build stronger relationships and drum up consumer anticipation for their latest releases!
1:1 Gifting
Gifting a beautiful piece for birthdays, anniversaries, and "just because" are all brilliant strategies luxury brands employ to communicate appreciation to their community. Additionally, luxury brands will commonly loan pieces to their ambassadors for special events or occasions, demonstrating the depth of the relationship between these brands and their family of celebrity and influencer supporters.
Luxury Brands Have Mobilized on Digital Following COVID-19
In almost all ways, COVID-19 has turned the traditional fashion calendar on its head and with brand events, in person meet-ups, and in many cases, product sends suspended right now, luxury brands' marketing teams have had to get creative. Across the board, we've seen brands and luxury publications mobilize on digital to continue to support their network of VIPs, influencers, press, and wider consumer audiences. Here are some of our favorite examples:
Burberry, Gucci, and Ted Baker have all utilized their owned channels to spread broad messages of support, positivity, and pledges to boost front line workers.
Loewe launched its "LOEWE EN CASA" campaign to digitally house a series of online events and workshops featuring artisans, makers, and creators, for their community to enjoy while they #StayAtHome.
Coach partnered with We're Not Really Strangers, a platform seeking to "bring more meaningful connections to everyday life." Coach shared Instagrams with messages superimposed on painted Manhattan billboards as a mood-lifting reminder of the importance of connection while social distancing.
Bottega Veneta built a "Virtual Residency" program—a set of takeovers across social platforms, featuring the brand's community cooking, discussing art, and performing live music.
British Vogue hosted #TheGreatIndoors, a series of intimate panel chats and conversations with creatives sharing their #StayHome tips to help keep spirits high while in isolation.
In Italy, Tommy Hilfiger partnered with fitness influencers, dressing them in the brand's SPORT range for at-home work-out content.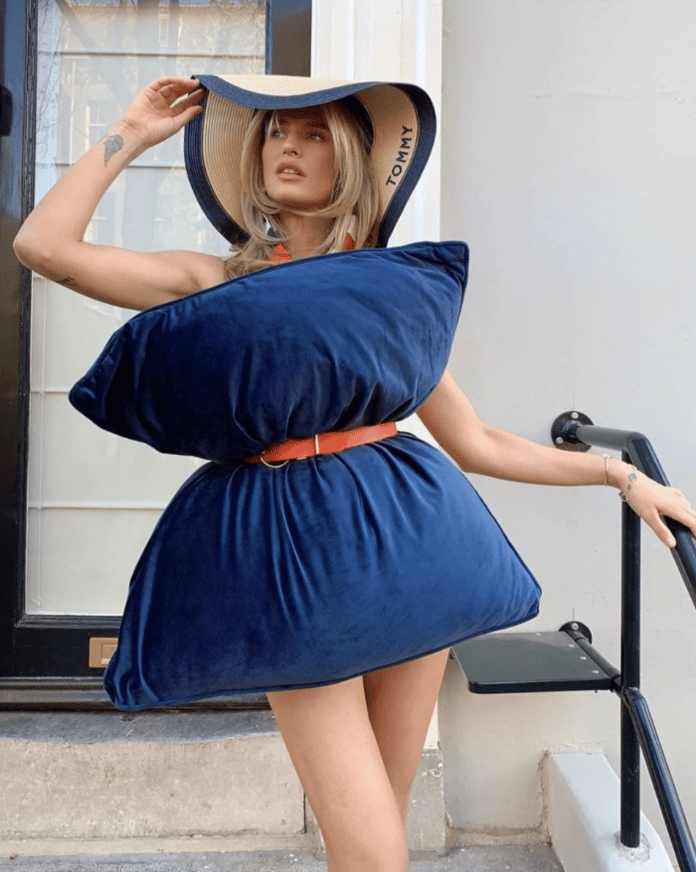 Luxury Brands Have Refocused Efforts on Influencer Marketing
Especially savvy luxury brands have been agile in supporting fashion influencers as they transition their content to focus on their at-home "quarantine" interests. For instance, fashion blogger Caro Daur has pivoted from posting high fashion looks at star studded cocktail parties to #DaurPower home workouts in the garden. Similarly, fashion influencer Doina Ciobanu partnered with eco-champion, brand owner Livia Firth and chef/author Jasmine Hemsley to host an IGTV chatting through fashion sustainability and delicious quarantine eats.
In general, the most successful fashion brands have moved away from requiring an overly prescribed aesthetic, in favour of supporting more "all-access" lifestyle content, which has been especially important throughout COVID-19. Additionally, fashion brands can stand out by partnering with influencers who offer behind-the-scenes skills like photography, styling, fitness, food or culture, and let them take creative reign. The result will be especially authentic content that is more likely to resonate with a brand's audience!
COVID-19, while undoubtedly difficult for fashion, has driven luxury brands to refresh their digital strategies and expand beyond the comfort zone that is the traditional luxury life cycle—a move that will likely lead to future success. Our advice to these brands?
Be creative as you strategize on how to inspire your communities remotely.
Activate your community with an open mind and loosen creative control.
Entrust your influencers with the freedom to create authentic and behind-the-scenes partnered content.
Influencers and consumers are creating and engaging with online content now more than ever—be sure you are a part of this new conversation!
Keep up-to-date with the latest in luxury by subscribing to our monthly Tribe Top 10 series!