Skincare just might be the hottest category in beauty right now. Buoyed by 2020's wave of enthusiasm for self-care, which further positioned skincare routines as a wellness practice, the space continues to garner significant attention from influencers. However, few brands have seen a surge in popularity on the same scale as the February 2019-launched Good Molecules, DTC retailer Beautylish's accessible, in-house clean skincare brand. From May 2020 to April 2021, Good Molecules featured in content from 4.4k influencers, a 48% year-over-year community expansion that fueled an 11% YoY growth in Earned Media Value (EMV) ($32.9M).
Good Molecules' standout success can be partly attributed to the deep loyalty of its influencer family: 74% of the content creators who posted about the clean skincare brand from May 2019 to April 2020 also mentioned Good Molecules in the following 12-month period. The impressive staying power of the brand's influencers, coupled with the explosive growth of its fanbase, suggests that Good Molecule's rise is no short-lived trend: in fact, the brand is poised to become one of the biggest names in skincare on social media.
In this blog post, we'll dive into some of the influencer marketing strategies driving Good Molecules' momentum, including the brand's TikTok savviness, commitment to affordability, and strategic product sends. We'll also share tips that brands across verticals can use to foster similarly loyal and impactful influencer communities.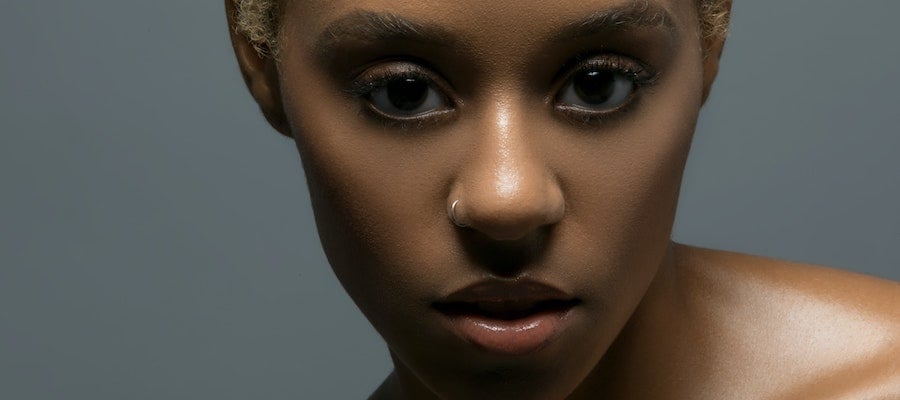 Good Molecules Takes Over TikTok by Activating Loyal Influencers
As more and more brands tap into TikTok's vibrant makeup and skincare communities, the platform is no longer an uncharted territory for influencer marketing. Good Molecules has proven especially adept at forging—and sustaining—relationships with TikTok influencers by partnering with creators who have previously demonstrated a strong affinity for its offerings.
For example, to hype its Black Friday sale in November 2020, the clean skincare brand tapped beauty creator Britany (@britanyonthebeat), who had previously shouted out an array of Good Molecules products in her popular "unboxing" videos. Thanks partly to Britany's established connection to the brand, the Black Friday TikTok eschewed the advertorial feel of many promotional posts, garnering 3.1k likes. The brand's thoughtful TikTok influencer marketing strategy has paid off: to date, TikToks tagged #GoodMolecules have amassed 12.1M views. Mentions of #TikTok across other social media platforms generated $978.9k EMV for Good Molecules from May 2020 to April 2021.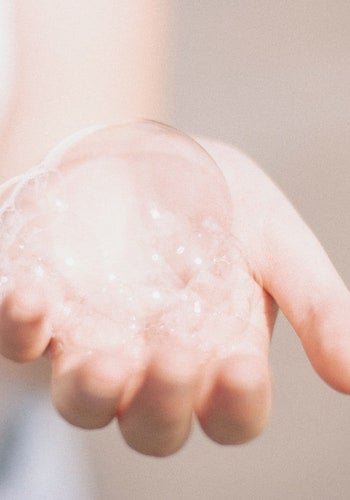 Influencers Rally Around Good Molecules' Quality and Accessibility
Research-powered clean skincare products are nothing new, especially after 2020, when Instagram buzzed with safe, sustainable beauty brands tying into the wellness movement. But Good Molecules boasts one asset that many other conscious, chemistry-forward skincare brands don't: its products won't break your budget.
Good Molecules' affordability has sparked significant conversation: while prominent TikTok influencer Ben Neily (@benneily) shouted out offerings like the $9 Daily Brightening Serum in a roundup of "Amazing Skincare Under $20," content tagged #AffordableSkincare on other social platforms generated $492.7k EMV for the brand from May 2020 to April 2021. And price point isn't the only factor winning Good Molecules praise for its accessibility: because the brand maintains a lower profile than TikTok skincare juggernauts like the Ordinary, its products are often cited as dupes for sold-out offerings from these viral competitors.
Good Molecules Nurtures Influencer Relationships With Consistent Sends
Never a brand to press pause on new product launches, Good Molecules is a pro at leveraging product sends to sustain influencer enthusiasm. The clean skincare brand's consistent gifts have proven especially effective at maintaining Good Molecules' connections with smaller-scale content creators like Julia (@skincarefix_ on Instagram): after the influencer endorsed a handful of the brand's hero offerings, such as the Silicone Priming Moisturizer, in early 2020, Good Molecules faithfully included Julia in sends of newer releases, such as December-launched Yerba Mate Wake Up Eye Gel. By continually re-engaging fans with gifts, the brand not only deepened its ties to content creators, but also inspired a steady stream of content throughout the year.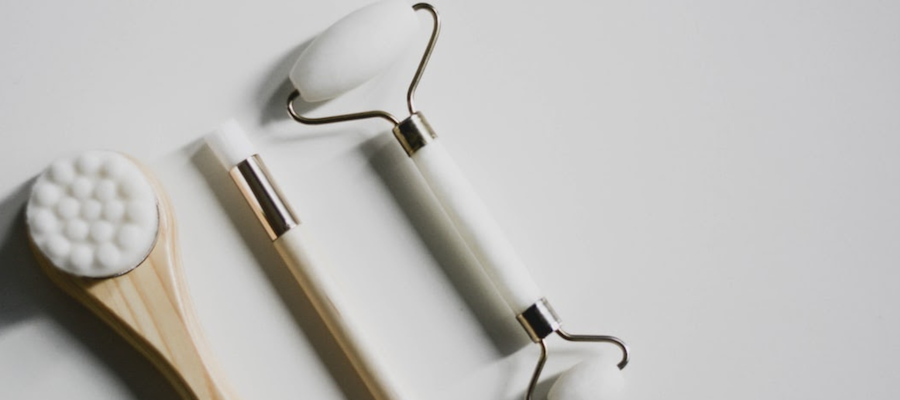 Between its smarts on TikTok, can't-beat accessibility, and meticulous product sends, Good Molecules has emerged as a poster child for effective influencer marketing in 2021—and brands in any vertical can take hints from Good Molecules' path to success. Here are a few key takeaways your brand can keep in mind while planning a winning earned media strategy.
Foster a loyal fanbase on TikTok.
Broadly speaking, the same influencer marketing tactics that spell success for your brand on YouTube and Instagram won't work on TikTok. But when it comes to relationship-building, nurturing long-term connections with fans through consistent outreach is just as crucial. Tribe Dynamics'

TikTok tracking

integration allows you to monitor top-performing TikTok posts about your brand for any time frame, so you can identify dedicated advocates.
Accommodate your audience's needs.
Whether or not your brand prides itself on affordability, being willing to meet the needs of influencers (and consumers) is an important step towards expanding your fan community. While Good Molecules'

Gen Z fans

glowed over its clean skincare products' low price point, other brands might need to focus on taking a more inclusive approach to shade ranges, or clothing sizing, in order to reach potential advocates. The more accessible your products, the more opportunities you have to win influencers' endorsements. You can use Tribe Dynamics' Brand Buzz feature to keep a moment-by-moment pulse on conversation about your brand, and stay in touch with content creators' evolving priorities.
Always re-engage your supporters.
Influencer marketing is anything but a one-and-done endeavor—it's a continuous project that demands ongoing outreach to content creators. Because your most impactful fans are those who are

already talking about you

, never neglect to re-engage influencers who have previously posted about you with new products and other opportunities for content creation. Tribe Dynamics' Ambassadors feature tracks the

frequency and consistency

of influencers' brand mentions, allowing you to swiftly identify content creators who could use additional attention.
To learn more about strategies your brand can use to harness influencer momentum on TikTok, download Tribe Dynamics' TikTok Marketing Playbook.