In Q1, beauty brands, influencers, and consumers around the world navigated a time of disruptive change. While January and February proved largely "business as usual," with buzzy launches and getaways proving the ticket to Earned Media Value (EMV) growth, in March, the COVID-19 pandemic forced many brands to abandon their planned influencer marketing initiatives and find ways to connect with influencers remotely. But while in-person activations were off the table, beauty bloggers continued to entertain and support their audiences from home, fostering a much-needed sense of community during a challenging moment. Here are just some of the activations and content trends that drove success for beauty brands across the globe.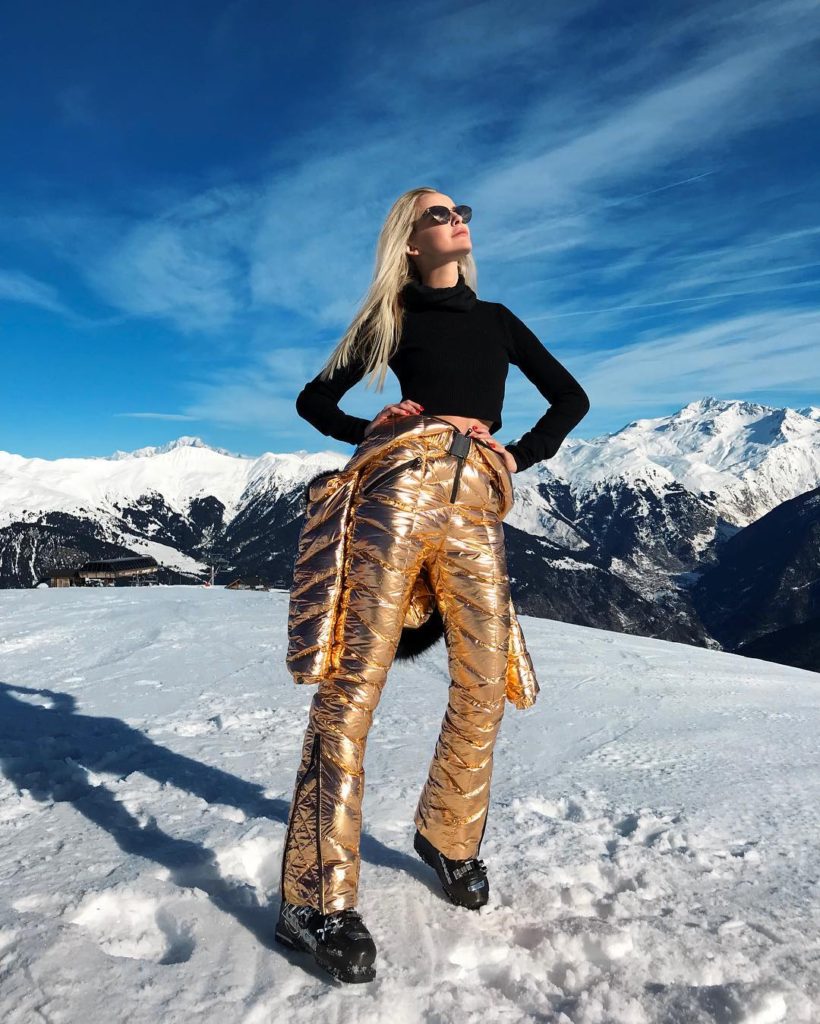 Ski Getaways Sweep France Early in the Quarter
Before widespread shelter-in-place orders put travel on hold, beauty brands in France treated their influencer families to lavish ski trips. Dior Beauty brought bloggers including Chloe Lecareaux to picturesque Megève for the January debut of its Capture Totale skincare range, which fueled the brand's 13% quarter-over-quarter EMV growth. Laura Mercier and Erborian also kicked off the new year with snowy adventures, whisking content creators to Courchevel and the Italian Alps, respectively. Buoyed by high-impact getaway content, Laura Mercier posted a 20% QoQ EMV increase, while Erborian's EMV surged 78%.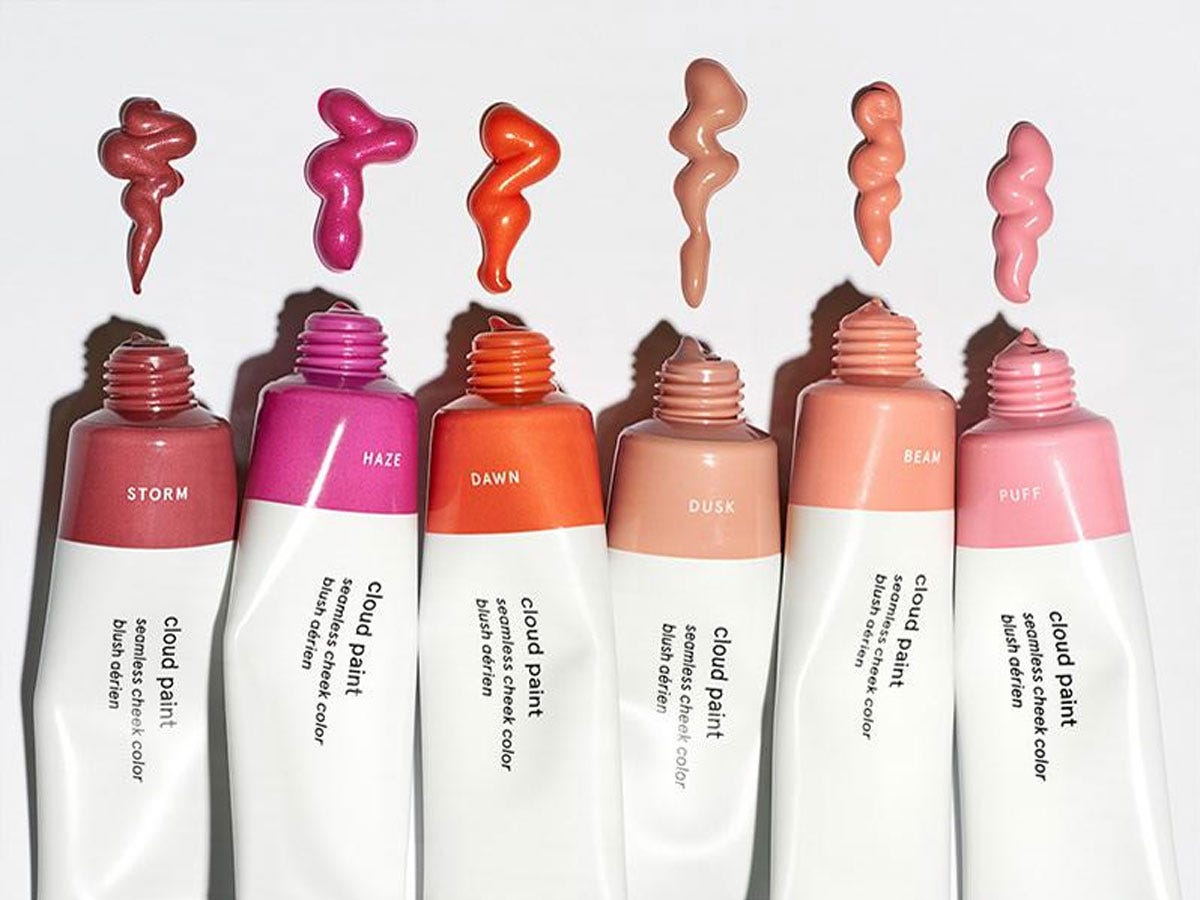 In the UK, Cult Products Power Growth for Glossier, Peaches & Cream
For high-growth beauty brands Glossier and Peaches & Cream, their respective 25% and 29% quarter-over-quarter EMV boosts in the U.K. hinged on hero products. Almost one-fourth of Glossier's EMV haul came via mentions of its popular Boy Brow and Cloud Paint, both of which saw QoQ EMV increases. Meanwhile, bloggers including Ellis Atlantis (@ellis_atlantis on Instagram) championed Peaches and Cream's Loose Eyeshadow Pigment, which generated nearly two-thirds of the brand's Q1 EMV.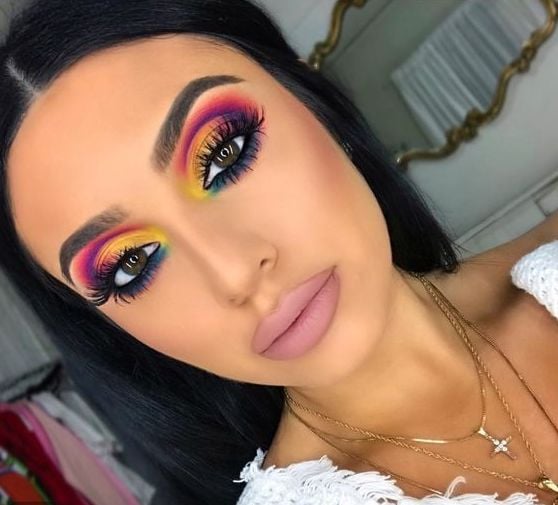 Across Europe, Influencers Entertain and Encourage Housebound Audiences
As influencers and consumers hunkered down at home to curb the spread of COVID-19, beauty bloggers used their platforms to comfort, distract, and support the well-being of their audiences. In Italy, content creators sought to cheer up their self-isolating followers: Gaia Masera (@basic_gaia on Instagram), for example, shared colorful creations to "spread the love and positive vibes." Meanwhile, in Spain, bloggers like Sandra Clemente (@sandrarclemente) tagged their posts with #StayHome to promote social distancing, and in Germany, influencers urged their fans to stay safe while continuing to share looks and tutorials to maintain a sense of normalcy.
While the global influencer economy adapted to unprecedented circumstances this quarter, bloggers remained as active as ever, supporting brands and audiences through a turbulent time. To learn more about the influencer marketing strategies that powered EMV growth for Q1's top beauty brands, and the international influencer community's response to COVID-19, download Tribe Dynamics' Q1 2020 Global Beauty Report.