Everybody knows that Gen Z is a demographic they've got to reach, but fewer seem to know what Gen Z actually means. Often, brands toss the words "Gen Z" around to prove their relevance, or as a marketing gimmick. Tribe Dynamics is here to provide some clarity on this much-hyped but less-understood demographic, and detail the ways in which this youth movement is moving the beauty space forward. Below, we've highlighted three of the industry's buzziest Gen Z influencers, each exemplifying at least one of Gen Z's defining characteristics.
Personal Brand >>> Brand Names
Having come of age during the rise of streetwear culture and alternative fashion, Gen Z content creators aren't afraid to push boundaries while crafting their personal styles, mixing high and low influences to compose looks that best express their individual identities. Few influencers of any generation have a more distinct look, or identity, than model, actor, and entrepreneur Luka Sabbat (@lukasabbat on Instagram), who was once proclaimed "the internet's coolest teenager" by Complex Magazine. Now an elder statesman at 21, Sabbat is just as likely to wear an item from a luxury fashion house like Celine or Louis Vuitton as he is offerings from streetwear brands like Hood By Air or a trending sneaker company like Cariuma.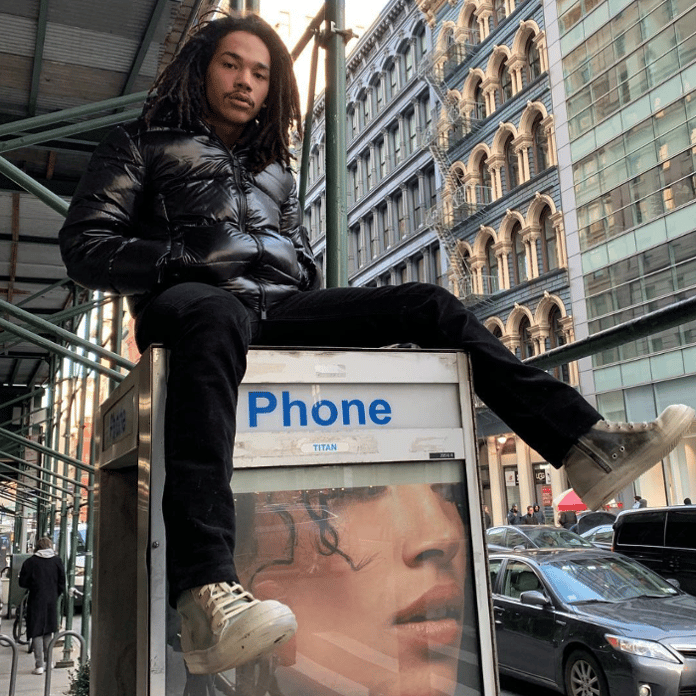 Source: @lukasabbat via Instagram
They Woke Up Like This
For Gen Z influencers, wokeness is far more than a hashtag: it's a defining ethos befitting the most diverse, socially conscious generation in history. At the same time, many Gen Z creatives bristle at the "picture perfect" nature of traditional social media content, and strive to foster a sense of dark circles-and-all authenticity in their own posts. Blogger and activist Mina Mahmood (@bae.doe on Instagram) positively embodies both qualities, sharing content that tackles social justice issues from Black Lives Matter to female empowerment, all while promoting a casual, genuine approach to beauty. From January to June 2019, Mina drove $328.3k EMV for retailer Fashion Nova and $28.1k EMV for inclusivity-minded intimates brand Savage x Fenty.
Source: @bae.doe via Instagram
Know The Consumer, Be The Consumer
Beyond sheer marketability, one reason brands often look to Gen Z for inspiration is that many of its foremost influencers are closer to consumers than their more established millennial counterparts. Due to Gen Z influencers' comparative youth, relatability, and smaller audience sizes, these content creators can serve as more accurate proxies for what beauty fans are really talking about. Few Gen Z content creators have a better sense of their audience than YouTuber Fiona Frills (FionaFrills), whose irreverent, chatty videos touch on all aspects of her life as a 15-year-old, with an emphasis on beauty. Fiona's understanding of her followers is so strong that, after posting for years about her own skincare struggles, she released Frilliance, a line of products aimed at "Teen-Prone Skin." In addition to her own skincare brand, Fiona is a dedicated fan of Zara and Forever 21, generating a respective $518.4k EMV and $516.1k EMV for the brands between January and June 2019.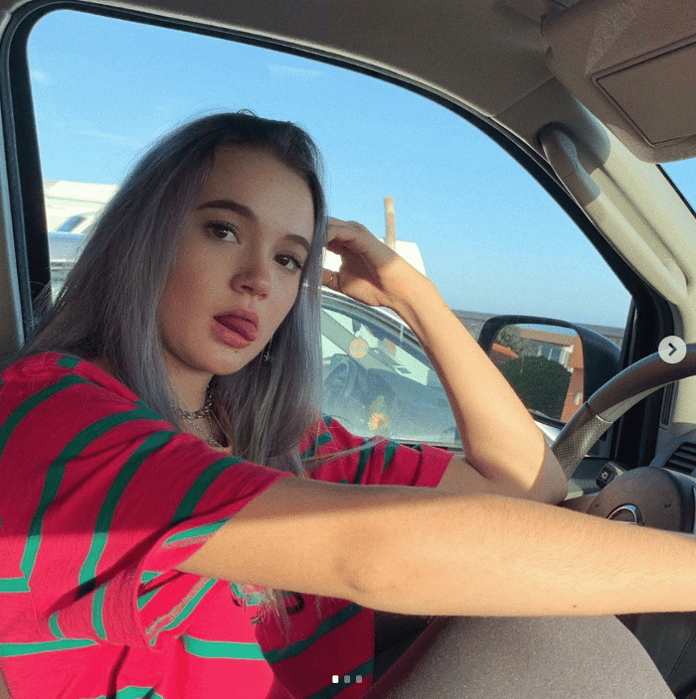 Source: @fionafrills via Instagram
While Gen Z may appear, upon first glance, to be an overwhelming world of selfies and hashtags, there are several straightforward principles brands can use to understand what makes the latest generation of consumers tick. Gen Z's brightest stars reflect their demographic's quest for personal expression, political and aesthetic authenticity, and relatability, all of which are keys for brands looking to make inroads among this expanding base. By offering followers a less polished, on-trend vision of social media, Gen Z creatives have revitalized the influencer marketing landscape, pushing it closer toward its full potential as a democratized, innovative space.