Leave it to beauty influencers to keep raising the bar. A few million followers on social media? A smash-hit product collaboration with a major brand? That's old news. In 2019, as influencer marketing continues to expand and evolve at dizzying speeds, the latest sign of an influencer's, well, influence, is his or her status as a fully minted brand founder.
What makes a successful influencer-founded brand? And which influencer-founded brands are making the biggest splash right now? We're glad you asked! Below, Tribe Dynamics analyzed three top beauty brands from star influencers, highlighting the factors that have led to their recent success.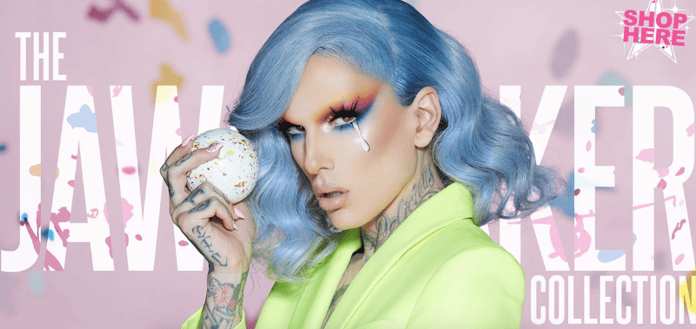 The Reigning Queen: Jeffree Star Lives Up to His Name
You've probably heard of this guy before (and if not, congrats on having Internet access under your rock). As one of the biggest names in beauty, Jeffree Star's namesake Jeffree Star Cosmetics carries an obvious pedigree, and enjoys the full attention—as well as any controversy—garnered by its famous founder. The brand generated $113.4M EMV from January to June 2019 (H1), a 28% increase over H2 2018 and an impressive 80% year-over-year growth. Notably, Jeffree Star Cosmetics also boasted momentum during this time period, enjoying a 16% EMV surge between Q1 and Q2 2019.
However, not all of this expansion was due to mere name recognition. Like many top brands, Jeffree Star Cosmetics set itself apart and powered growth via a fleet of well-received product launches. H1's new additions included the Blue Blood Palette (March), Magic Star Concealer and Magic Star Setting Powder (April), and Jawbreaker Palette (June), with this busy period spurring considerable returns. These offerings inspired a respective $13.7M EMV, $11.4M EMV, $3.9M EMV, and $2.4M EMV, emerging as four of the brand's top 10 H1 products. While Jeffree Star Cosmetics missed out on ranking among H1 2019's top 10 EMV-driving cosmetics brands, its growth figures outpaced the top 10's 16% HoH and YoY increases, implying that Jeffree Star Cosmetics' greatest success may be yet to come.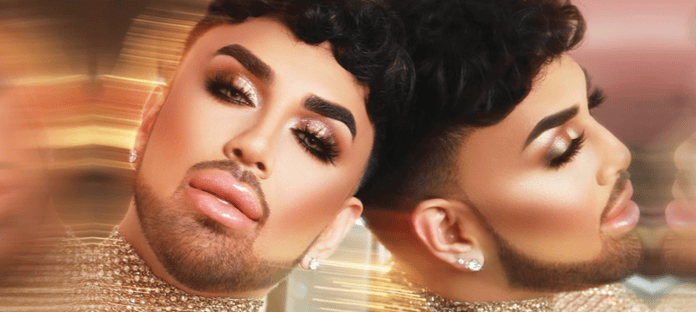 The Guru: Artist Couture Leverages Angel Merino's Expertise
A longtime celebrity makeup artist, Angel Merino (@mac_daddyy on Instagram) brought both his knowledge and eye for star-powered glam to bear on Artist Couture. The brand, beloved for its hero Diamond Glow Powder, pulled in $34.2M EMV in H1 2019, a 17% HoH growth. Artist Couture saw a more pronounced 35% EMV jump between Q1 and Q2, thanks in part to a helping hand from beauty subscription service Boxycharm. After the Diamond Glow Powder was included in April's Boxycharm box, the product spiked to $2.8M EMV for the month, up from $634.3k EMV in March and en route to driving $7.4M EMV for H1 as a whole. Influencers utilized the powder in either Boxycharm- or Coachella-themed looks, with #Boxychella netting $357.1k EMV. As with Jeffree Star Cosmetics, the takeaway is clear: influencer-founded brands can succeed not just by launching new products, but by finding ways to reinvigorate interest around old favorites.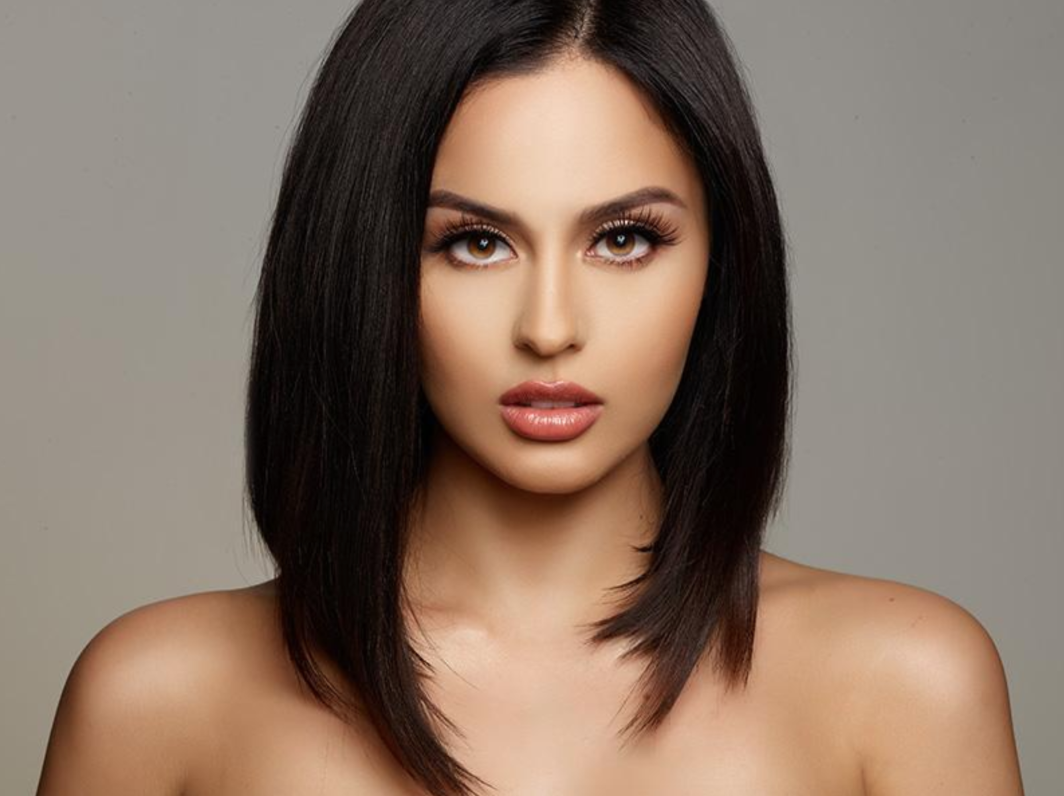 The Hybrid: Dominique Cosmetics Benefits From Boxycharm Boost
The newest of these three brands, Dominique Cosmetics launched in January 2018 from beauty vlogger Christen Irias, better known to the world as Christen Dominique. While Dominique Cosmetics also ranked as the smallest brand in this analysis, accruing $11.9M EMV in H1 2019, it boasted the trio's highest HoH EMV growth at 73%, and enjoyed a whopping 187% increase between Q1 and Q2. This momentum stemmed largely from the Lemonade Lip Gloss' inclusion in June's Boxycharm box: the gloss drove $2.2M EMV of its $2.6M EMV H1 total in June, while #Boxycharm powered $2.5M EMV as Dominique Cosmetics' No. 2 H1 hashtag behind #DominiqueCosmetics ($2.8M EMV). Boxycharm sparked a 139% quarter-over-quarter expansion of the brand's ambassador community, further emphasizing the subscription service's potent impact on partnered brands. Beyond Boxycharm, Dominique Cosmetics enjoyed consistent support from many of Dominique's fellow influencers, including Farah Dhukai and Desi Perkins.
As Jeffree, Angel, and Dominique show, there's no one way to find success as an influencer-founded brand (though partnering with Boxycharm certainly doesn't hurt). Ultimately, for these brands to outlast the initial buzz generated by their famous founders, they must follow the strategies exemplified by more established names in beauty: develop a winning product line, spark excitement with new launches, and keep influencers engaged with events and activations. With more influencer-founded brands popping up every day—we see you, Nikita Dragun—this trend should continue to shape influencer marketing for years to come.