Rihanna doesn't make promises she can't keep. So when the singer-turned-entrepreneur announced that she was launching a luxury label with LVMH (as, by the way, the first-ever woman to create an original brand with the company, and the first woman of color to head a luxury maison), the fashion world couldn't get enough. Here's a glimpse into how the pop star—and professional badass—galvanized bloggers and celebrities to fuel Fenty's impressive $9.1M EMV between May and June, surpassing established luxury players like Tom Ford ($7.0M EMV) and Armani ($7.5M EMV).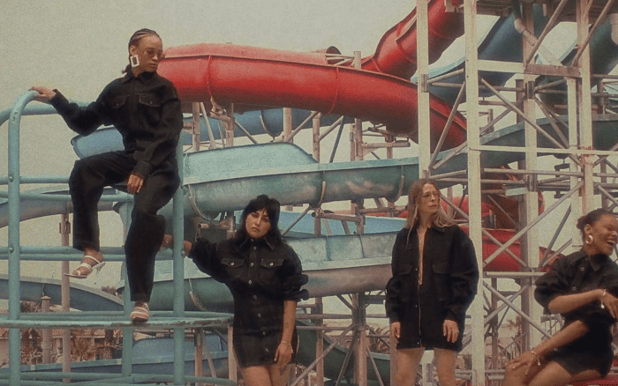 Fenty Stokes Pre-Launch Hype With Intimate Paris Party
You don't have to be a superstar to know that you don't need product on the market to launch a hit brand. Prior to debuting her collection with a pop-up in Paris on May 24, Rihanna treated close friends including influencer-entrepreneur Kristen Noel Crawley and model Melissa Forde (Instagram's @mdollas1) to an exclusive party. The attendees shared photos and videos from the bash, flaunting soon-to-be released Fenty pieces and posing with the founder herself. Thanks in part to the event, mentions of #Fenty collected $1.5M EMV from over 100 content creators in May, with much of this conversation flourishing before the brand's official debut.
Rihanna Shows Up for Brand Champions in NYC
She may be a luxury designer, but Rihanna's not above celebrating with her fans. In addition to partying with friends to promote Fenty's Paris debut, the celebrity made an appearance at the brand's June pop-up at The Webster in NYC, prompting Instagrams from influencer attendees like Farren Jean Andréa. The activation also inspired content from blogger Imaan Hammam, who congratulated Rihanna in an Instagram that powered $51.3k EMV as one of Fenty's top 20 EMV-driving posts. Total mentions of "pop up" generated $361.0k EMV in June.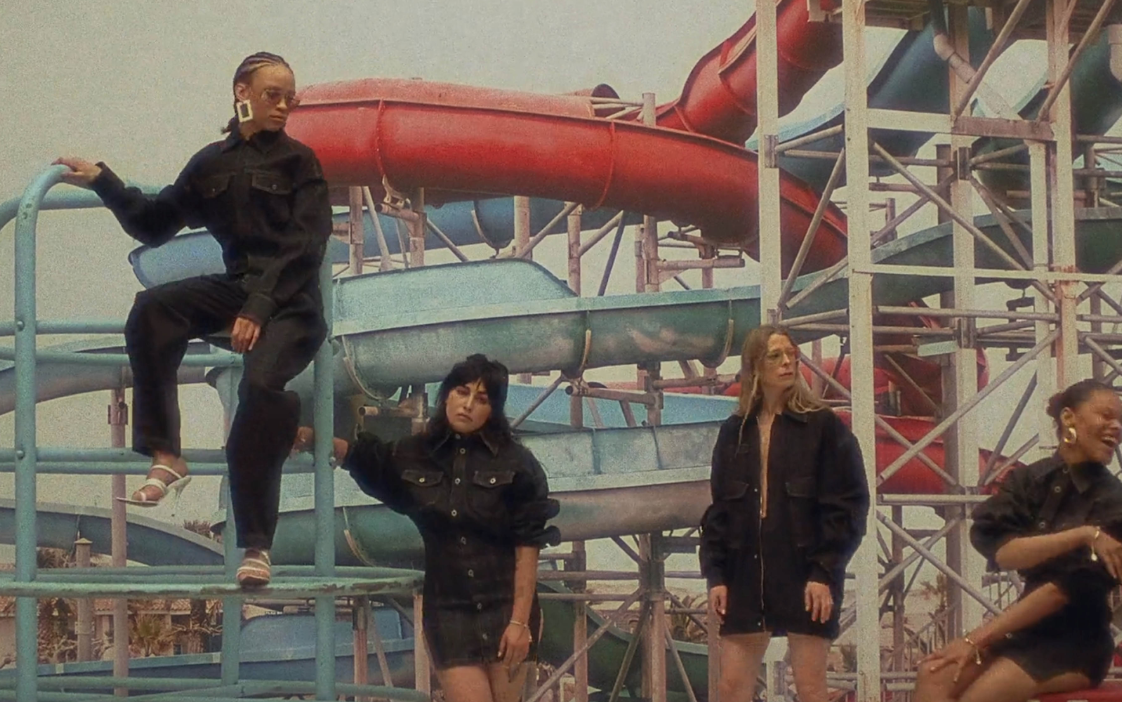 Organic Content Reigns
Rihanna clearly had a plan for Fenty's success—and #sponcon wasn't part of it. Instead, the brand scored organic endorsements from bloggers like Jasmine Brown (@jasmeannnn) and Alissa Ashley (@alissa.ashley), who quickly made pieces from the brand mainstays in their wardrobes. The two influencers ranked as Fenty's No. 1 and No. 2 June advocates, respectively, inspiring $316.4k EMV and $308.7k EMV across seven and 15 brand mentions. Fenty also scored high-impact shout-outs from celebrities like Cardi B and Bella Hadid, who generated $228.1k EMV and $169.9k EMV via one post each.
Will Rihanna ever slow down? With Fenty Beauty going strong and Fenty Skin on the way, @badgalriri might just end up running the world. And, to be fair, who wouldn't get behind that?
To read more coverage of luxury fashion by Tribe Dynamics, download our June Luxury Tribe Top 10 here.