With influencers and consumers across Europe sheltering in place in response to COVID-19, beauty bloggers provided much-needed connection and escape for their followers throughout March. From sharing colorful looks to humorous vlogs, content creators used their platforms to spread positivity at a challenging time. And as influencers continued to champion their favorite products from home, top beauty brands in the U.K. and France enjoyed notable March Earned Media Value (EMV) increases. Let's take a look at some of March's influencer content trends.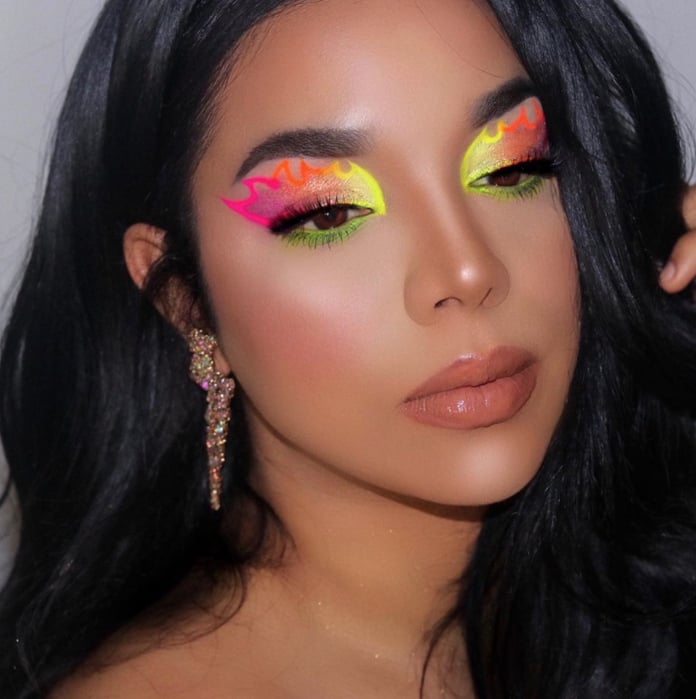 In the UK, Influencers Create Vibrant Looks and Tutorials
What's a better distraction than a colorful cut-crease? To brighten up the quarantine experiences of their followers, U.K. beauty influencers like Lois Maya (@loisxmaya on Instagram) turned to eye-catching, elaborate makeup creations. It's no surprise then that Suva Beauty, known for its highly pigmented products, enjoyed an 83% month-over-month EMV surge in March. Meanwhile, NYX Professional Makeup owed its 64% MoM EMV growth largely to an increase in tutorial content from bloggers like Jahanara Rahman (@jahanara.makeup), who used their time at home to educate fans with step-by-step videos.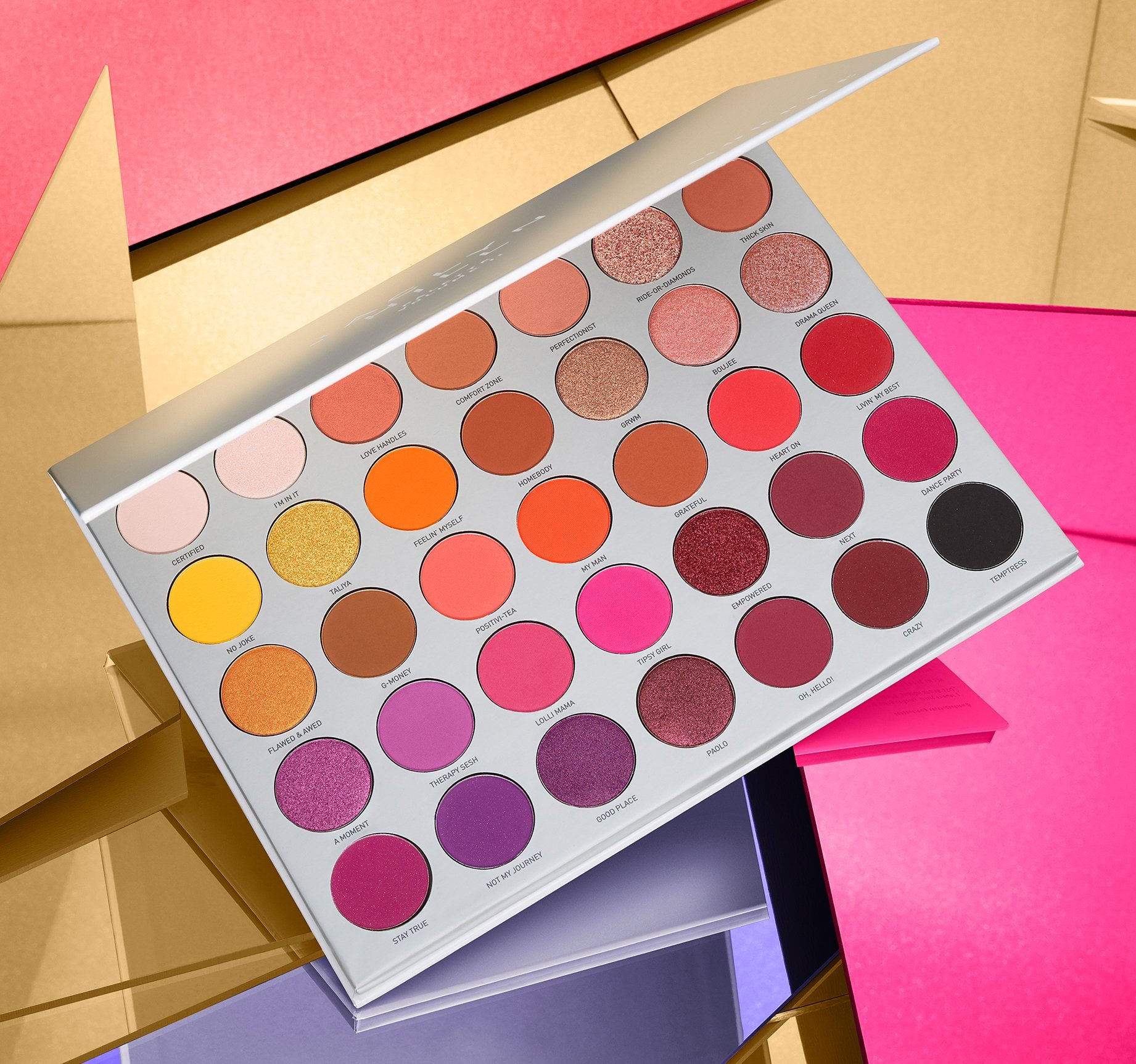 In France, Indie Brands Benefit From Product Loyalty, At-Home Vlogs
Backed by devoted fan communities several indie brands saw significant EMV growths in France in March. Morphe, for example, achieved a 31% month-over-month EMV increase thanks partly to sustained excitement around two early 2020 product collaborations, the Morphe x Pony Park collection and Jaclyn Hill Palette Volume II, which both ranked among the brand's top five products this month. And up-and-coming skincare brand HelloBody's EMV surged 86% MoM, powered by a flurry of vlog content from YouTuber and brand loyalist Marie Lopez (EnjoyVlogging), who shared her personal discount code in humorous March video diaries meant to elevate the spirits of her followers.
Social connection, albeit virtual, is crucial at times like these—and European beauty and lifestyle influencers are doing their part to foster community through creative and uplifting content. To read more about how influencers across markets and verticals are responding to the coronavirus pandemic download Tribe Dynamics' COVID-19 Impact Study & March Tribe Top 10.