Gifting wasn't just a family affair this past holiday season: in December, beauty bloggers in the U.K. and France celebrated their followers with generous skincare and makeup giveaways. And the lucky winners weren't the only ones who scored, with brands that featured widely in giveaway content seeing sizable gains in Earned Media Value (EMV). Here's how December's top beauty brands in the U.K. and France got into the holiday spirit—and ahead in EMV—by teaming up with influencers on seasonal contests.

Laura Mercier and Pixi Beauty Are the UK's Giveaway Heroes
A go-to for the soft-glam looks popular over the holidays, Laura Mercier owed 12% ($839.0k EMV) of its December total to content mentioning "giveaway." Beauty bloggers including Serena Cleary (@makeupbyserenacleary on Instagram) featured favorites like the Translucent Loose Setting Powder in Christmas-themed contests for their followers, helping fuel the brand's 33% month-over-month EMV increase. Meanwhile, Pixi Beauty starred in skincare giveaway content, as self-care enthusiasts such as Caroline Hirons gifted treatments and masks from the brand to their fans. Posts including "giveaway" accounted for over one-quarter of Pixi Beauty's $2.0M EMV in December.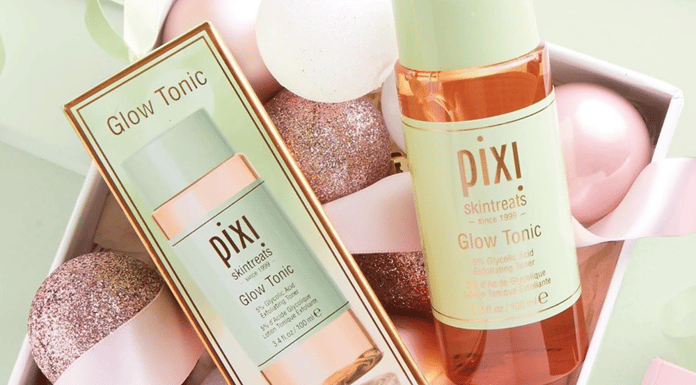 In France, #Concours Powers Growth for Too Faced, Benefit, Lancôme
With palettes inspired by Christmas staples like Gingerbread and Hot Buttered Rum, Too Faced is a favorite for holiday makeup looks—so it's no surprise French influencers, including Noémie (@noemiemakeuptouch), featured festive offerings like the Gingerbread Extra Spicy Eyeshadow Palette in their Christmas giveaway content. A total of 19 bloggers mentioned Too Faced in posts tagged #concours (giveaway), which ranked among the brand's three highest-earning December hashtags with $467.6k EMV.
Benefit saw a similar boost from #concours ($374.0k EMV) posts, thanks partly to a coordinated giveaway of its limited-edition I'm Hotter Outdoors holiday kit via beauty influencers like Chloé (@thegingerchloe). And Lancôme owed its impressive 96% month-over-month surge almost entirely to an Advent calendar giveaway by Marie Claire magazine, which gifted select followers with products from the brand all 24 days preceding Christmas. #Concours collected $1.0M EMV for Lancôme, nearly half of the brand's monthly haul.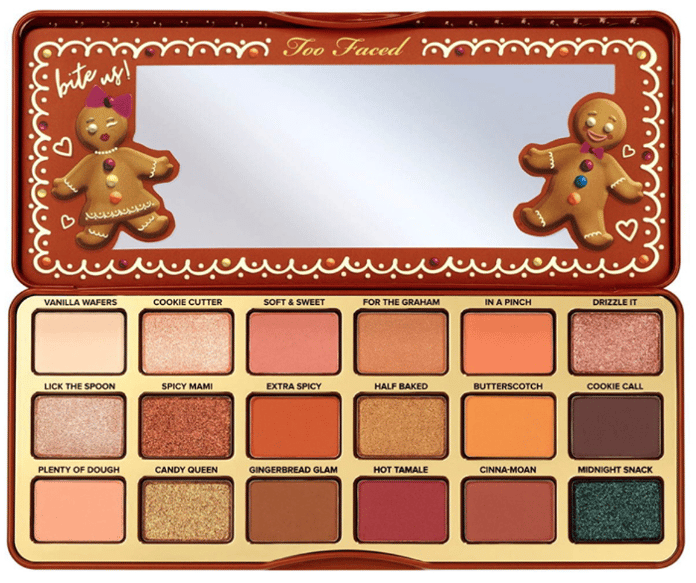 From orchestrated campaigns to organic holiday enthusiasm, the spirit of giving was as alive on Instagram as it was IRL in Europe, and the generosity of brands—and bloggers—left a mark on the beauty space. To read more about the influencer marketing initiatives that took over Instagram overseas in December, download our U.K. and France Tribe Top Tens!