As influencers across Europe continued to shelter-in-place throughout April, the festivals and events that traditionally dominate Instagram this month were auspiciously absent. Instead, beauty bloggers turned to tutorials, giveaways, and creative makeup looks to pass the time at home and connect with their audiences. A surge in organic content creation meant that, more than ever, influencers' loyalty to products determined which brands closed the month on top. Here are just a few of the trends that spelled Earned Media Value (EMV) success for Europe's leading beauty brands.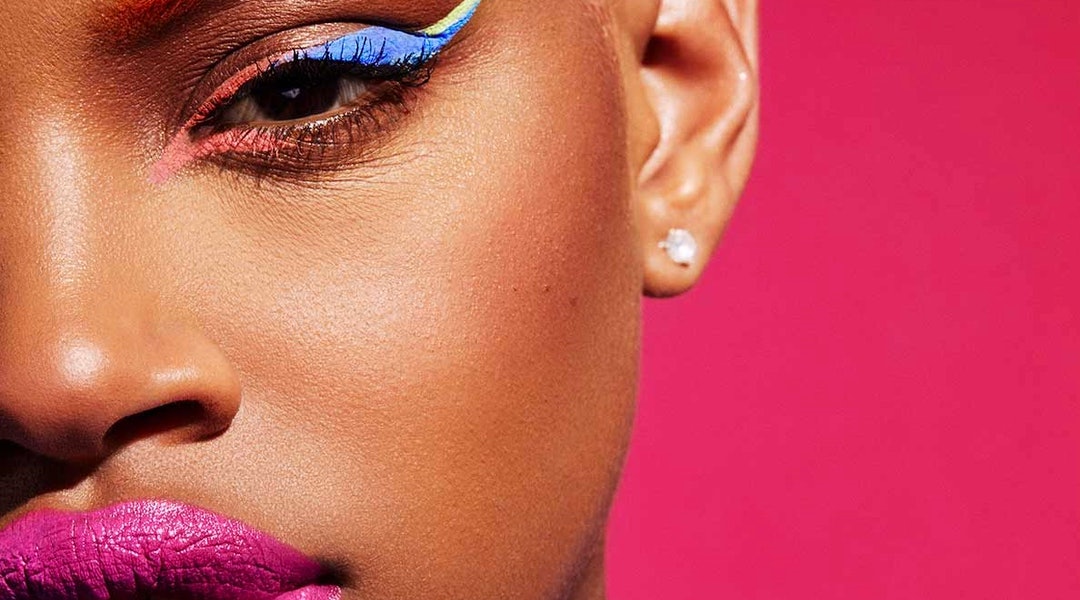 In France, Fenty Beauty, Charlotte Tilbury Feature in Tutorials and Giveaways
Have some time to kill at home? How about learning a new makeup look, or scoring some free product? Fenty Beauty owed its impressive 98% month-over-month EMV growth in part to a flurry of tutorials, as beauty gurus coached their audiences through how to craft eye-catching cut-creases and other artistic creations. #MakeupTutorial powered $893.4k EMV from 21 bloggers as one of the brand's top 10 hashtags this month, up from $193.7k EMV via 22 influencers the previous month. Meanwhile, Charlotte Tilbury proved a giveaway go-to for content creators like Chloé Bleinc (@chloebbbb on Instagram): mentions of "concours" ("giveaway") accounted for 14% ($477.8k EMV) of the brand's April EMV haul.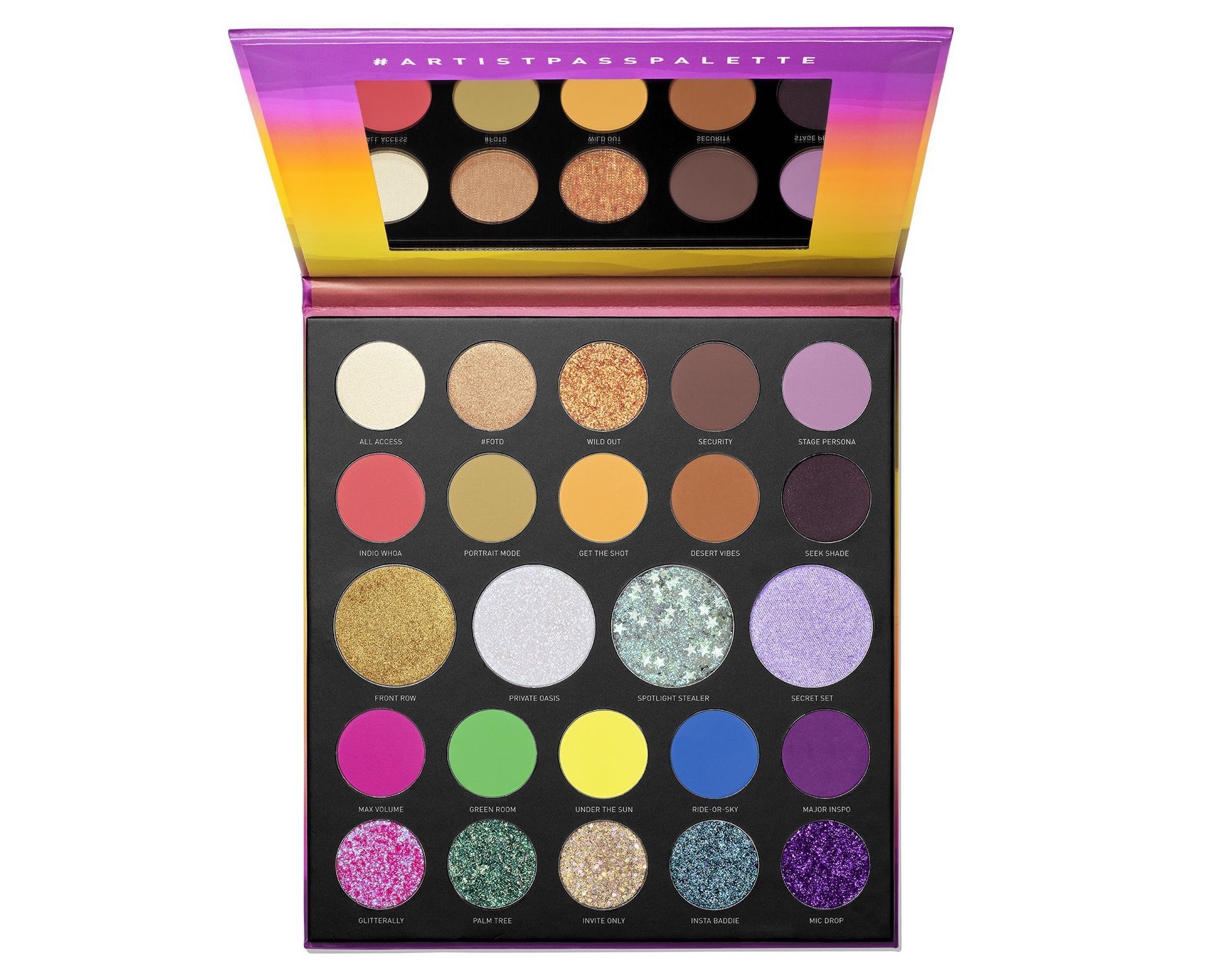 Quality Products Power Growth for Top UK Beauty Brands
If there's one thing that will keep beauty bloggers talking about your brand in a crisis, it's a top-tier product. In April, the U.K.'s influencer community rallied around their favorite new and hero offerings, fueling EMV surges for the brands behind them. For example, Morphe's March-launched 24A Artist Pass Artistry Palette, a collaboration with U.S. rapper Saweetie, jumped from $630.9k EMV last month to $1.1M EMV this month, contributing to the brand's 34% month-over-month growth. Similarly, MAC saw mounting enthusiasm for its hero Lip Pencil and Lipstick, which garnered a respective $4.1M EMV and $1.9M EMV in April after collecting $2.8M EMV and $1.1M EMV in March. And P.Louise Makeup Academy's cult-favorite P.Louise Base continued to gain popularity, rocketing from $6.9M EMV to $8.6M EMV MoM.
As bloggers navigate a new normal, genuine affinity is playing an integral role in brands' continued success. To read more about the influencer marketing trends that shaped the beauty and fashion landscape this month, and learn how top brands are continuing to adapt to the stay-at-home economy, read our April COVID-19 Impact Study Update & Tribe Top 10.