After a COVID-related slowdown in the blockbuster beauty acquisitions that rocked the industry prior to 2020, activity picked back up last month, when The Estée Lauder Companies announced plans to increase its stake in the cult favorite multi-brand skincare company DECIEM. Estée Lauder's decision to increase its ownership from 29% to 76%, with plans for full ownership after three years, represents a remarkable achievement for DECIEM, a one-time underdog within the saturated skincare market that's now valued at $2.2 billion.
Founded in 2013, the internet-beloved company found success thanks to its digital-first, direct-to-consumer marketing strategy, distinctive branding, and science-backed products. These factors have come to define skincare's continued ascent amid setbacks to beauty as a whole, cementing DECIEM's status as a trendsetter within one of the space's hottest markets. Below, we take a closer, Earned Media Value (EMV)-driven look at how DECIEM achieved this stunning success, and what its several brands now offer Estée Lauder.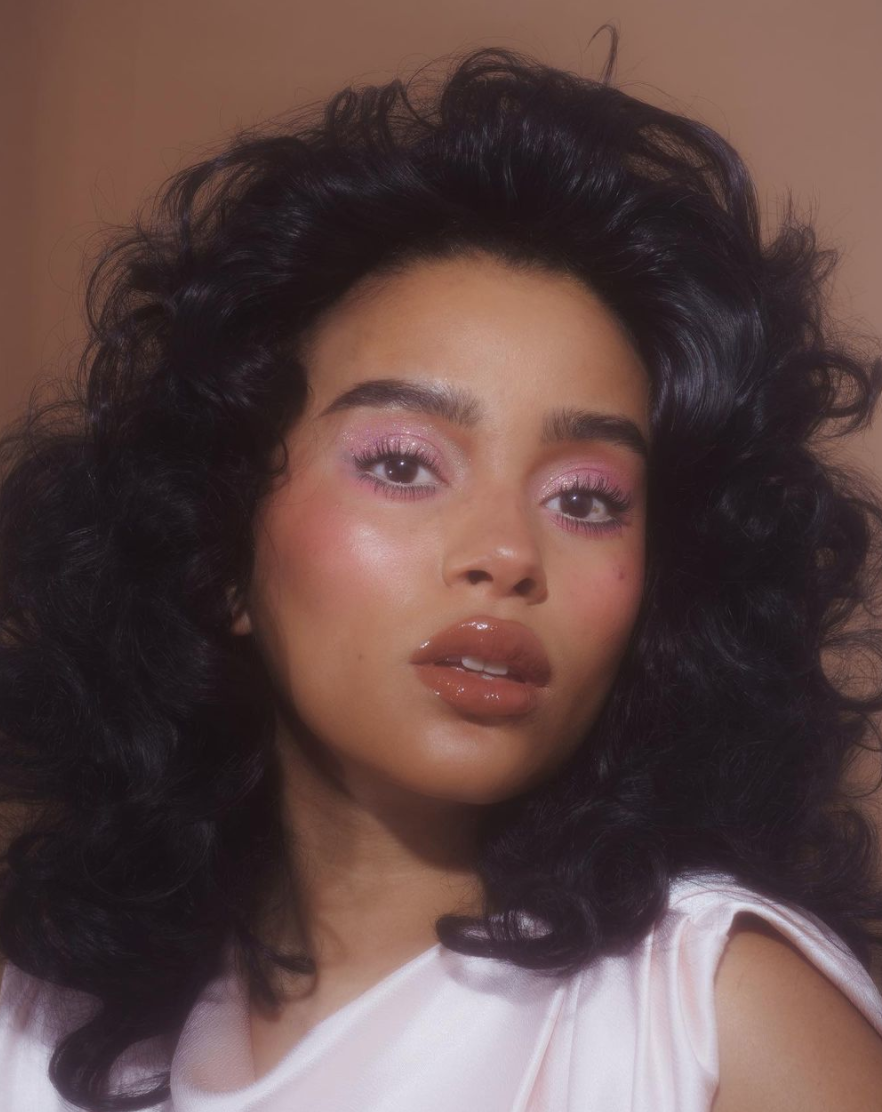 DECIEM Built Success Via Gen Z Skincare Fans
By marketing itself as a sleek, science-backed—and often ultra-affordable—alternative to traditional skincare products, DECIEM—the umbrella company for "abnormal" skincare brands like The Ordinary, Niod, and more—attracted attention from the next generation of skincare influencers. The brand quickly assembled an arsenal of high-profile Gen Z advocates, including superstar vlogger Hyram Yarbro (@skincarebyhyram on Instagram) and makeup artist Kali Ledger (@kali.ledger). These savvy content creators, who helped bring other young consumers into the DECIEM fold, reflected the brand's Gen Z-friendly spirit perfectly: Hyram could be considered one of the biggest names on TikTok, while Kali seamlessly blends beauty content with support for political causes like Black Lives Matter. From February 2020 to January 2021, Hyram and Kali powered a respective $5.0M EMV and $2.0M EMV as DECIEM's top two highest earners.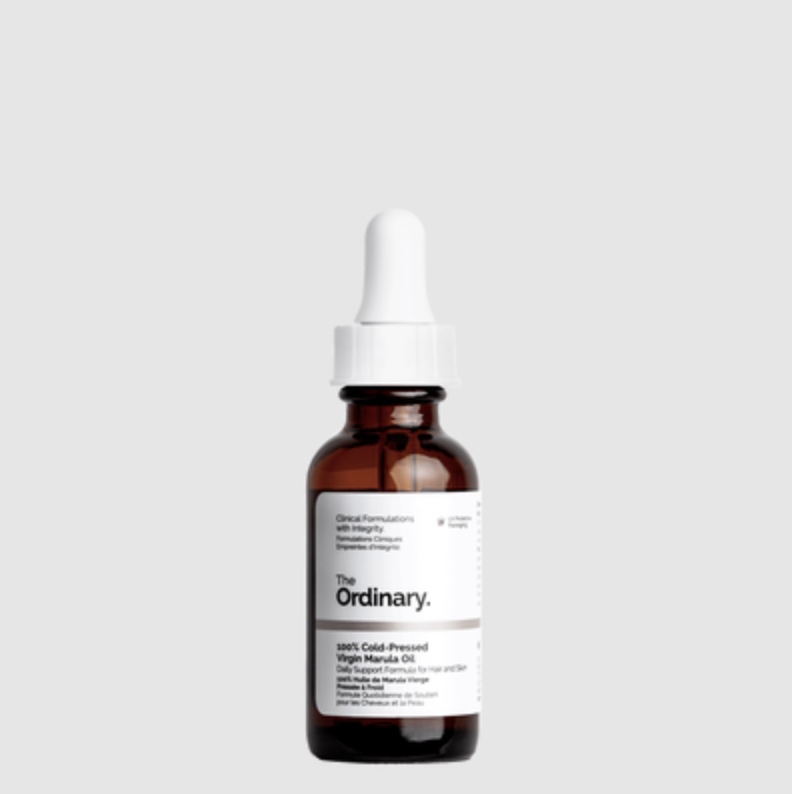 DECIEM Offers Estée Lauder Access to a New Audience
Beyond its impressive sales figures—DECIEM enjoyed net sales of $460 million from February 2020 to January 2021—Gen Z's enthusiasm for the company's multiple brands, particularly The Ordinary, presents Estée Lauder with a unique opportunity to make inroads among this valuable demographic. While Estée Lauder remains a prestigious name within the beauty industry, many consumers are turning to new alternatives, especially brands that cater to the dewy, natural aesthetic currently in vogue. (Minimalist packaging is on the rise, too.) This generational divide helps explain many beauty influencers' emphasis on skincare as a key component of their makeup routines—a shift that in turn helps explain DECIEM's runaway popularity among beauty gurus. By locking in one of the most buzzworthy skincare brands on the market, The Estée Lauder Companies, Inc. has opened a path to a new audience for its makeup offerings, while maintaining the possibility of intriguing crossovers down the road.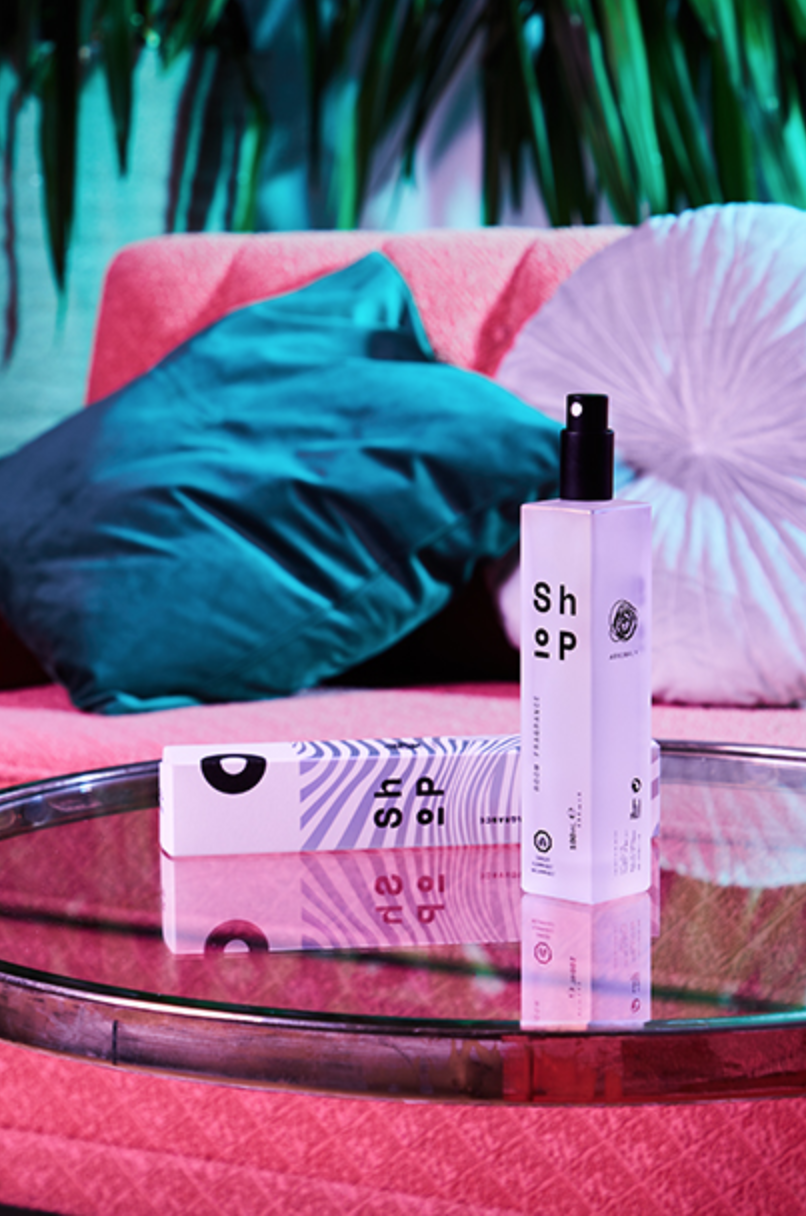 DECIEM Boasts Strong Community Growth Relative to Estée Lauder
In addition to the demographic dynamics that made DECIEM such an enticing acquisition target, the brand has also seen promising momentum in quantifiable metrics over the past year. From February 2020 to January 2021, DECIEM pulled in $58.8M EMV; while this fell slightly below the Estée Lauder brand's own $65.5M EMV figure, DECIEM's haul represented a 25% year-over-year growth, outpacing Estée Lauder's 17% YoY decline.
Moreover, DECIEM's community of 13.7k content creators proved larger than Estée Lauder's 11.6k. A monthly analysis of the two brands' community figures proves telling: while Estée Lauder outperformed DECIEM in February 2020 (1.1k vs. 933 content creators), Estée Lauder's community gradually contracted over the next year, while DECIEM's steadily expanded. By January 2021, DECIEM claimed 1.2k monthly content creators, while Estée Lauder garnered just 742. This fluctuation reflects accessible skincare's relative popularity during lockdown, as influencers and their followers took a newfound interest in health and well-being.
DECIEM and Skincare Are Poised for Further Growth
With DECIEM, and skincare as a whole, showing no signs of slowing down, The Estée Lauder Companies, Inc. appears to have made an extremely savvy investment. Time will tell what plans Estée Lauder has for these new signature brands, but for now, look for DECIEM to continue to innovate as an influencer favorite in skincare solutions.
For more skincare and clean beauty coverage, check out our post on 2021's top clean beauty brands. And to stay up-to-date on all things beauty, download our latest Tribe Top 10 today!