Though the top skincare brands remained pretty consistent throughout 2019, several new faces entered the Top 10 in December. To understand this end-of-year skincare shake up, Tribe Dynamics investigated how these Top 10 newcomers powered impressive surges in Earned Media Value (EMV). Here are some highlights:
Fresh
Fresh closed out the year on a high note: in November the brand ranked among the top 3 skincare brands for the first time in 2019, and continued to climb the ladder in December, claiming the No. 2 spot (a rank that Farsáli Skincare had held since April 2019). Fresh's 48% month-over-month EMV surge was largely due to Boxycharm hype: the brand's hero Soy Face Cleanser saw a 189% MoM EMV increase following its feature in Boxycharm's December Luxe box.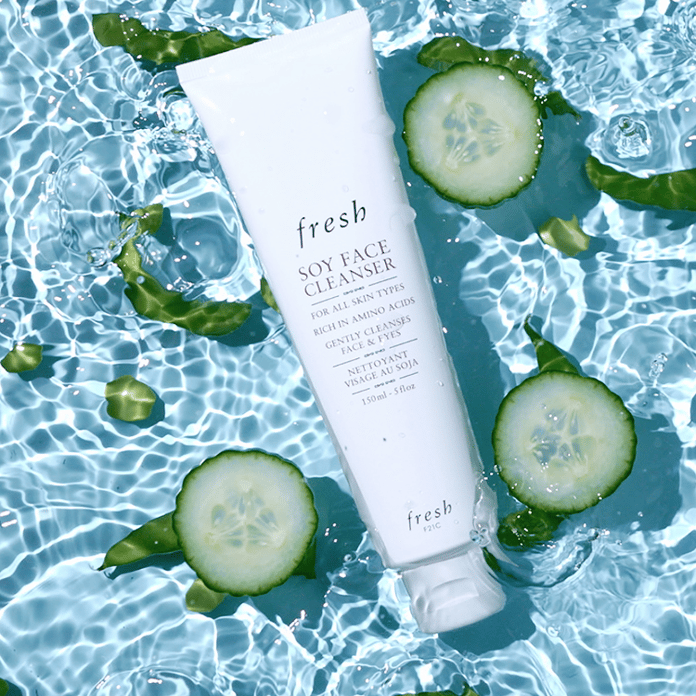 Glamglow & Lush
Glamglow and Lush both broke into the Top 10 in December with respective 85% and 100% month-over-month EMV growths. These surges stemmed largely from impactful holiday giveaway content—posts mentioning "giveaway" drove 22% of Glamglow's December EMV haul. Meanwhile, Lush's top 10 EMV-driving posts surrounded an Instagram giveaway hosted by 12 influencers.
Glow Recipe
Glow Recipe said goodbye to 2019 and hello to the Banana Soufflé Moisture Cream, the latest addition to its fruit-powered product lineup that helped rocket Glow Recipe into December's list of top 10 skincare brands. To celebrate the release, Glow Recipe hosted a banana-themed influencer soirée in LA, prompting a flurry of yellow-hued content creation. The moisturizer emerged as the brand's No. 3 product in December, behind the Watermelon Glow Ultra-Fine Mist and Watermelon Glow Pink Juice Moisturizer. These Watermelon Glow offerings saw substantial month-over-month boosts in EMV, thanks to increased contributions from top ambassadors and Boxycharm hype.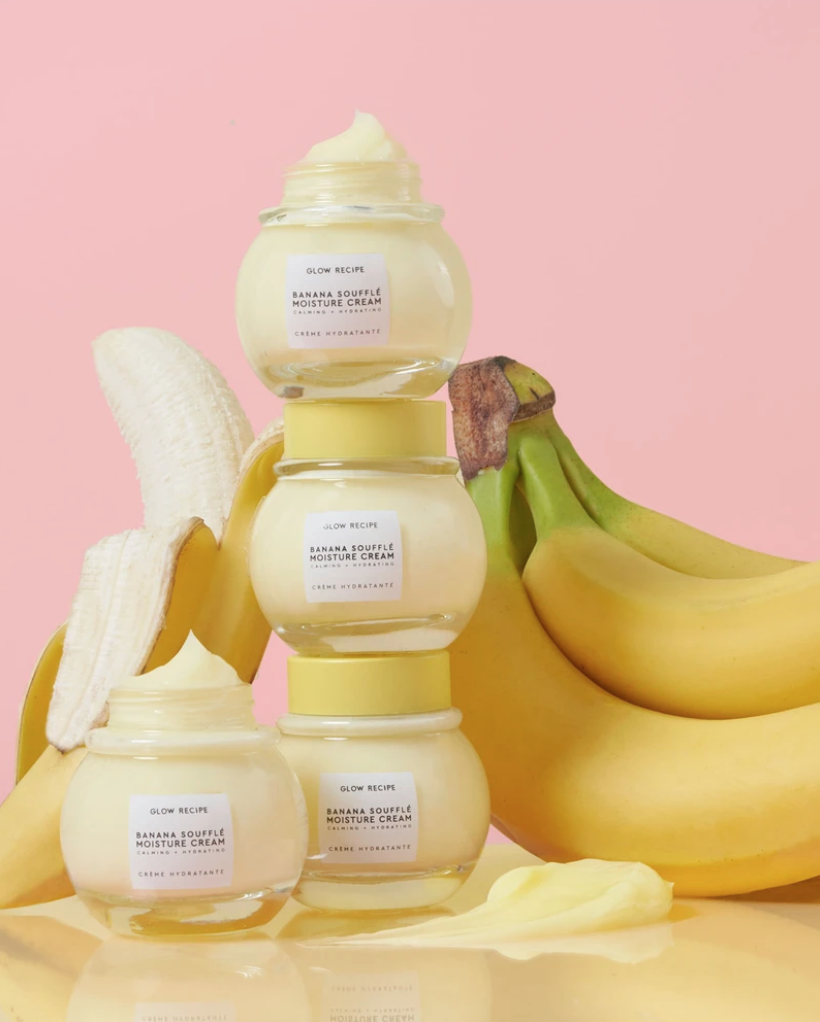 To learn more about how much EMV these products and activations generated, and to understand how they shook up December's top 10 skincare brand rankings, check out the full December Skincare Tribe Top 10.