In the age of Peloton, you don't need a gym membership to stay in shape. From virtual classes to customized nutrition programs, social media offers fitness enthusiasts a wealth of resources for leading an active lifestyle while staying at home. Athleisure brands can support this growing community of passionate influencers by building connections with trainers, bloggers, and other at-home workout gurus. And identifying content creators that align with your brand's mission is step one to building successful influencer marketing programs. Here are just a few of the passionate leaders in the online fitness space that Tribe Dynamics has been following and recommending to our customers in the activewear space.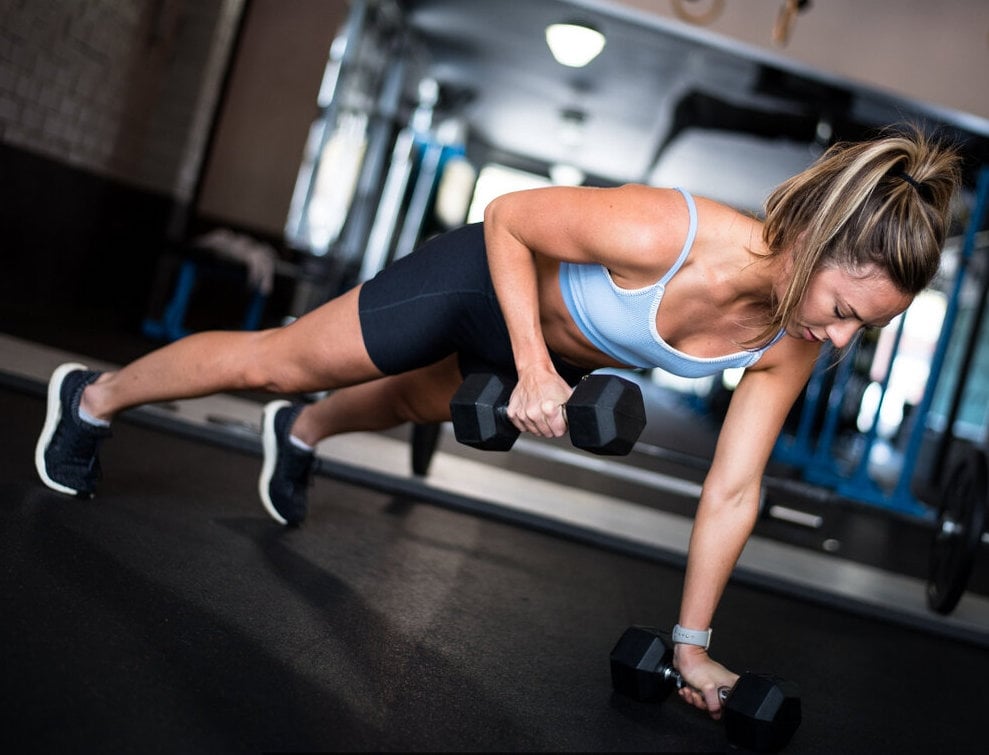 The Motivator: Madeline Custer (@madelinemoves)
The South Carolina-based fitness blogger has built a strong virtual community with her "Weekly Moves Workouts," comprehensive strength and cardio routine videos aimed at building lean muscle (from anywhere). Madeline also maintains a prolific Instagram presence, where she shares her own training regimen along with nutrition tips and activewear recommendations. A Lululemon loyalist, the influencer contributed $195.7k Earned Media Value (EMV) of the brand's $13.8M EMV in January and February as one of its top five earners, consistently flaunting Lululemon leggings, shorts, and other apparel in her fitness content.
The King of the Mat: Nathan McCallum (@nathan)
The fitness model and Instagrammer co-founded Milestone Strength, a personalized online training and nutrition program that advises its subscribers on how to build muscle mass from any location. An official Gymshark partner, Nathan contributed an impressive $1.3M EMV of the brand's $23.4M EMV total in January and February, demonstrating Gymshark apparel's versatility in 10 posts sharing both workouts and day-to-day life. Notably, the influencer did not mention any other activewear brands this year.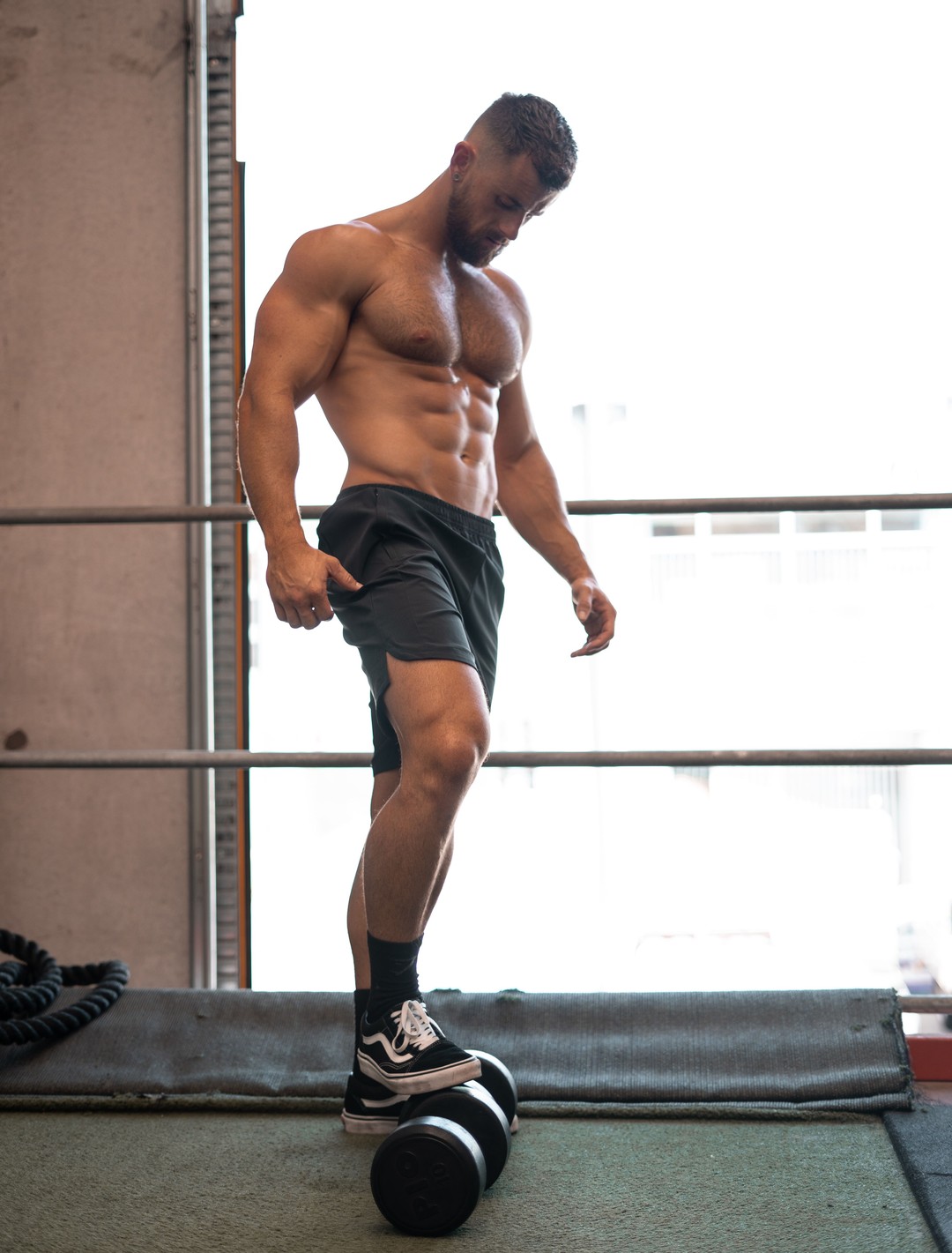 The Challenger: Claire Thomas (@clairepthomas)
A former heptathlete, Claire offers a range of downloadable core, cardio, and strength training programs, including a minimal-equipment regimen designed specifically for home workouts. She also diligently shares her own workout sessions on Instagram, along with motivational quotes and nutrient-dense recipes (like her go-to protein coffee). When it comes to activewear, Claire champions NOBULL, driving $231.6k EMV of the brand's $1.5M EMV from January and February. The Portland native is also a Nike fan, shouting out pieces from the sportswear giant in six posts that generated $202.2k EMV of the brand's $130.2M EMV in the same time period.
The Achiever: Jill Fitzgerald (@jillchristinefit)
The self-described "burrito queen" is also gym royalty—though recently, she's been focused on Instagramming home workouts with DIY equipment modifications. Jill also runs her own online coaching program, and offers a 4-week nutrition plan to help her fans fuel up. Even when she's working up a sweat, she doesn't slack on style: in January and February, Jill generated $147.1k EMV of Fabletics' $14.9M EMV total. But the celeb-founded athleisure brand is hardly the only one on her radar: Jill also pulled in $60.4k EMV for Lululemon and $36.7k EMV for Reebok, contributing to the brands' respective $13.8M EMV and $12.1M EMV totals.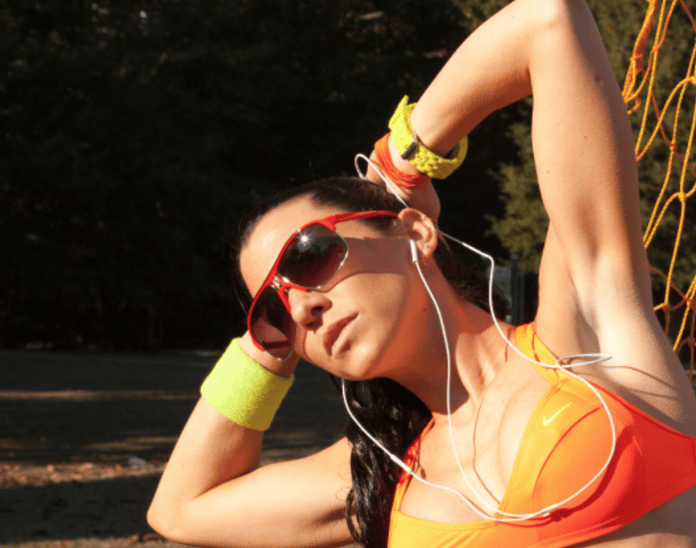 The #Gains Guru: Keoni Hudoba (@keonihudoba)
A founding member of Barry's Bootcamp's NYC program, the trainer and micro-influencer has been streaming virtual classes live on Instagram to better support his followers' needs. And whether he's leading a workout or sharing inspirational anecdotes, the Hawaii native always gives—and looks—100%. Keoni consistently sports activewear from Nike and the recently-launched athleisure brand Hill City. The fitness blogger generated $17.5k EMV via 10 posts highlighting the new brand, over 10% of Hill City's $140.1k EMV total from January to February.
Thanks to social media, now the gym is anywhere and everywhere—and by meaningfully connecting with the right bloggers, athleisure brands can help strengthen the growing virtual fitness community. To read more about how activewear labels can build impactful influencer relationships, download our comprehensive Guide to Activewear and Athleisure.