April was the first full month of widespread social distancing measures in the U.S., with many brands attempting to navigate the new consumer marketing landscape. Many brands decided to press pause on upcoming launches and campaigns, while others quickly adapted their launches to the stay-at-home economy. Several beauty brands, including WISHFUL, Summer Fridays, and Briogeo, decided to take the risk and continue with their planned releases—and enjoyed Earned Media Value (EMV) surges because of it.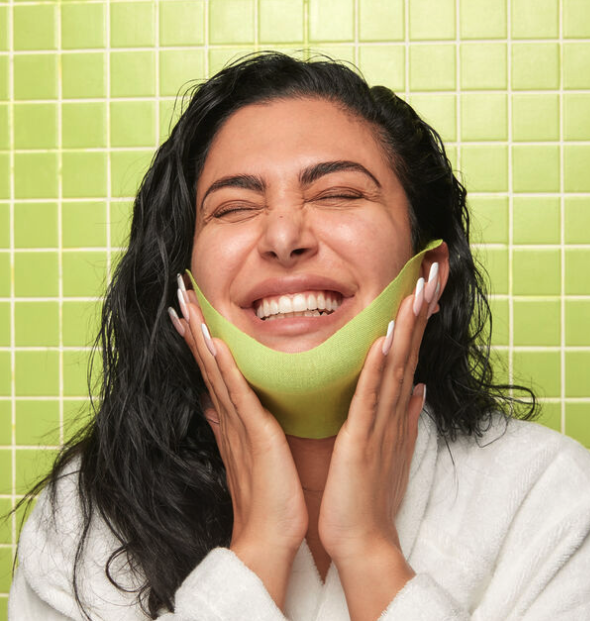 WISHFUL
Launches Innovative Masks
WISHFUL, the February-launched skincare brand from beauty mogul Huda Kattan of Huda Beauty fame, was not going to let social distancing measures stand in the way of its forthcoming products, especially as a new brand. In April, WISHFUL added two new offerings to its lineup: the Chin Lift Sculpting Sheet Mask and Thirst Trap Cocoon Mask, both of which fit seamlessly into the self-care content trending among influencers throughout the COVID-19 pandemic. WISHFUL's flagship product, the Yo Glow Enzyme Scrub, remained popular among influencers as well. Thanks to the brand's launch-driven momentum, WISHFUL enjoyed a 50% EMV surge from March to April.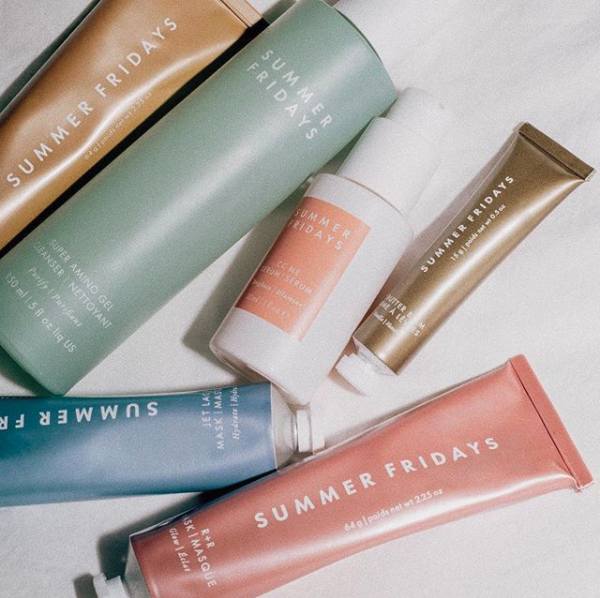 Summer Fridays
Releases Lip Butter Balm
Another brand with a curated lineup of products, Summer Fridays launched its newest offering, the Lip Butter Balm, in April. The lip balm was met with widespread influencer acclaim, generating 18% of Summer Fridays' April EMV, though it fell just short of the brand's hero Jet Lag Mask, which featured consistently in content creators' self-care themed giveaways throughout the month. Both products' popularity contributed to Summer Fridays' 149% month-over-month EMV jump.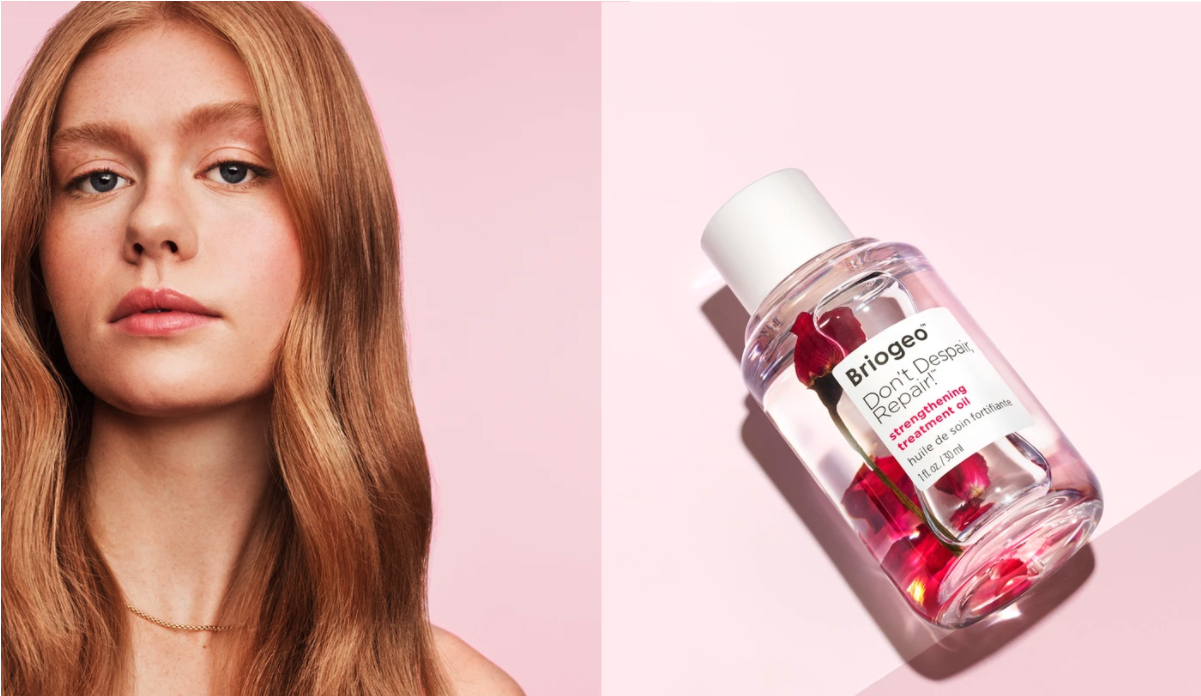 Briogeo
Adds to Hero Don't Despair, Repair! Line
Given the popularity of its Don't Despair, Repair! product line, it's no wonder that Briogeo decided to add a new member to the family in April: the brand sparked influencer excitement by releasing the Don't Despair, Repair! Strengthening Treatment Oil. Mentions of the new oil comprised 39% of the entire range's April EMV, and contributed heavily to Briogeo's 42% overall EMV increase from March to April.
These are just some of the brands featured in our latest Tribe Top 10, which covers the top cosmetics, skincare, haircare, and fashion brands in the U.S., as well as the top beauty brands in the U.K. and France. Additionally, this month's report features up-to-date coverage of how COVID-19 impacted influencer posting habits, audience engagement habits, and content trends throughout April. Be sure to download the full report to get all the info!