The activewear revolution is here to stay. Driven by a casual-chic, versatile aesthetic, activewear and athleisure brands have become as ubiquitous on the street and in the office as they are in the gym. As activewear and athleisure brands have increased their market footprint, they've expanded to encompass a diverse array of communities and products, offering everything from lived-in leggings to hardcore training gear.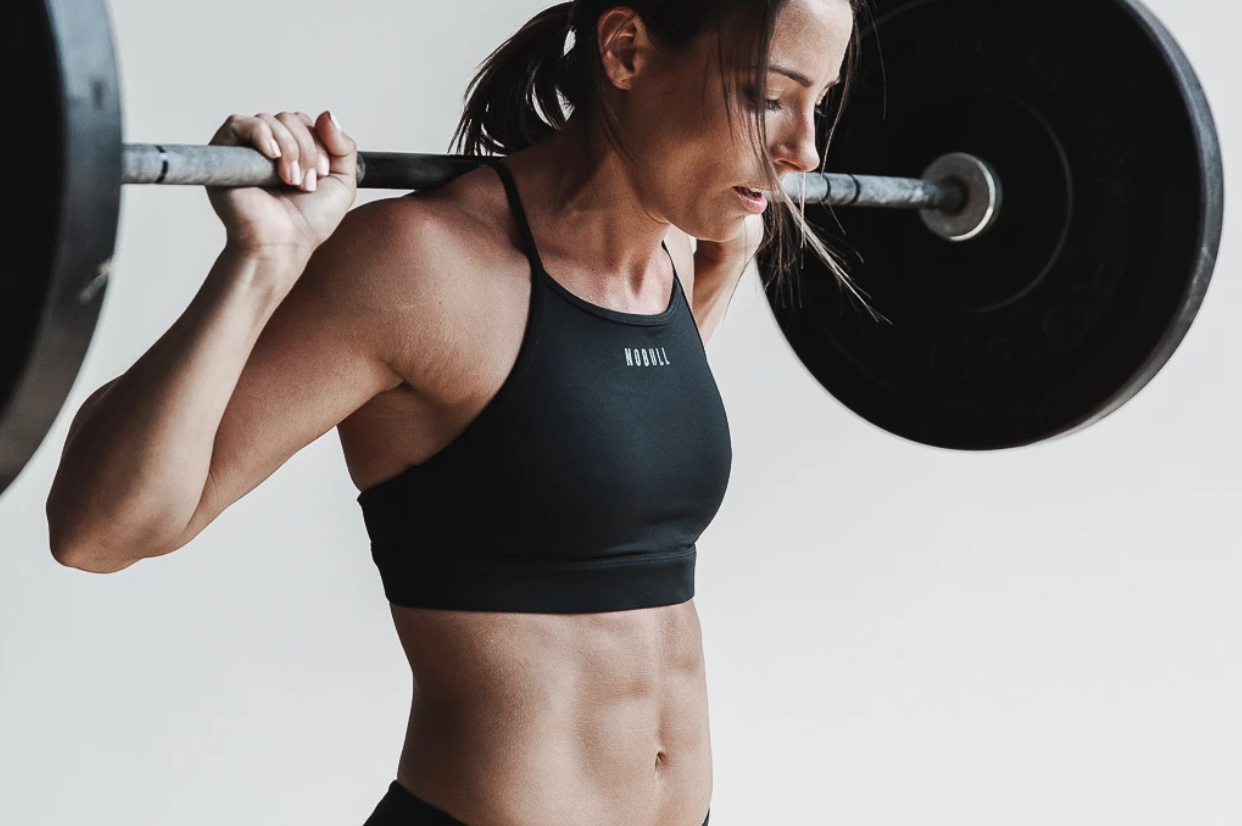 But what influencer marketing strategies, and which influencers, have powered this impressive growth?
In an exclusive investigation of the activewear and athleisure space, Tribe Dynamics analyzed content from the vertical's leading brands to uncover the content creators and campaigns driving conversation and Earned Media Value (EMV).
Here's a preview of our findings—consider it a pre-workout stretch:
Fitness and Lifestyle Influencers Pick Their Favorites
As part of our investigation, we tracked the most impactful influencers by EMV in the activewear and athleisure space. These content creators largely broke down along either "fitness influencer" or "lifestyle influencer" lines, depending on each influencer's social media bio and professional experience. This distinction helped indicate how fitness- or lifestyle-oriented the brands in our analysis were.
For example, while activewear brand NOBULL carved out a niche among professional Crossfit athletes, Beyond Yoga's top-earning influencers—models, bloggers, and even a cosmetics brand—leaned more "lifestyle." The cohesion in the brand communities in our analysis indicated that these activewear and athleisure brands had successfully built like-minded, on-brand influencer communities.
Collaborations, Though Less Common, Spark Buzz
While influencer collaborations were not as frequent among activewear and athleisure brands as they are in other fashion verticals, the collaborative collections that were released spurred notable content creation for their brands.
For example, Fabletics teamed up with both singer Kelly Rowland (@kellyrowland on Instagram) and Gen Z dancer Maddie Ziegler (@maddieziegler) on separate capsule collections this year. Rowland and Maddie netted a respective $1.3M and $2.8M EMV as two of Fabletics' top three EMV-drivers from January to August 2019.
Additionally, Ryderwear spurred influencer conversation via its collaboration with bodybuilder Kai Greene (@kaigreene), who ranked as Ryderwear's top EMV-driving and most prolific content creator by wide margins, generating $4.2M EMV across 126 posts.
Brands Rally Communities With Empowering Hashtag Campaigns
Several activewear and athleisure brands found success via both targeted initiatives and general brand tags, which channeled influencers' pre-existing passions into enthusiasm for the associated brands.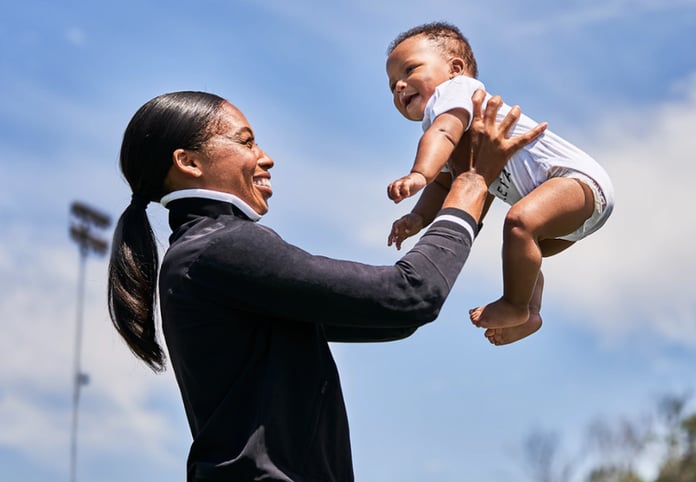 Athleta's top hashtag from January to August 2019 was #PowerOfShe ($1.2M EMV), which encouraged content creators to share moments where they felt their voices were heard. Olympic sprinter and brand ambassador Allyson Felix (@af85 on Instagram) contributed heartfelt posts about creating a better world for her daughter as the tag's top earner.
Similarly, broader community tags like Lululemon's #TheSweatLife ($1.5M EMV) and Gymshark's #GymsharkWomen ($4.9M EMV) helped unite influencers in the activewear and athleisure space around shared interests, fostering camaraderie and continued content creation.
These are just a few of the strategies detailed in our full report, available to download today for free!
To keep informed about other booming areas of the fashion space, check out our Influencer Marketing Guide to Fast Fashion, or subscribe to our monthly Fashion Tribe Top 10 series.