Shoppers are gravitating toward fashion retailers with rental and resale models, giving up traditional ownership for access to unlimited designer styles.
In the last year, the fashion retailer space has experienced a shift: more and more consumers are trading ownership for accessibility. We've seen this trend play out in the transport, music, and entertainment industries, and now, fashion retailers with rental and resale business models are enjoying a marked rise in popularity. Subscription rental service Rent the Runway and luxury consignment platform The RealReal, for example, have opened the doors to designer styles that, for the majority of consumers (especially younger customers), were once out of reach. These rental and resale models also promote sustainability in a time when many companies, and consumers, are more conscientious of their carbon footprints.
For digital content creators who capture much of their lives online, these retail options prove especially attractive. Influencers can engage their followings by experimenting with new styles without committing to the cost or closet space that traditional ownership would require. And in the world of fashion, where what is "in" and "trendy" is constantly evolving, releasing ownership through rental and resale helps take some of the personal risk out of retail.
Here's a look into some of the new-age fashion retailers guiding this shift away from traditional ownership, and making waves among the influencer community in the last year:
Rent the Runway: Mostly Likely to Star in Special-Occasion Content
Rent the Runway generated $20.0M in Earned Media Value (EMV) between April 2018 and April 2019, marking an impressive 124% year-over-year growth. The retailer also enjoyed notable expansions of its influencer community and post volume: 1.6k content creators authored 10.5k posts about RTR during this time period, reflecting respective 28% and 88% YoY increases. The retailer's ambassadors also proved more potent YoY, averaging $12.8k EMV each, a 76% YoY growth. Rent the Runway's top ambassador from April 2018 to April 2019 was fashion blogger Jordan Landes-Brenman (@hautehouseflower on Instagram), who drove $605.3k EMV by tagging RTR in 62 outfit looks. In one of her top posts, Jordan shared that she was "wearing my favorite dress" from RTR to celebrate Easter and Passover, reflecting a broader trend of influencers tagging the retailer in high-impact special occasion posts.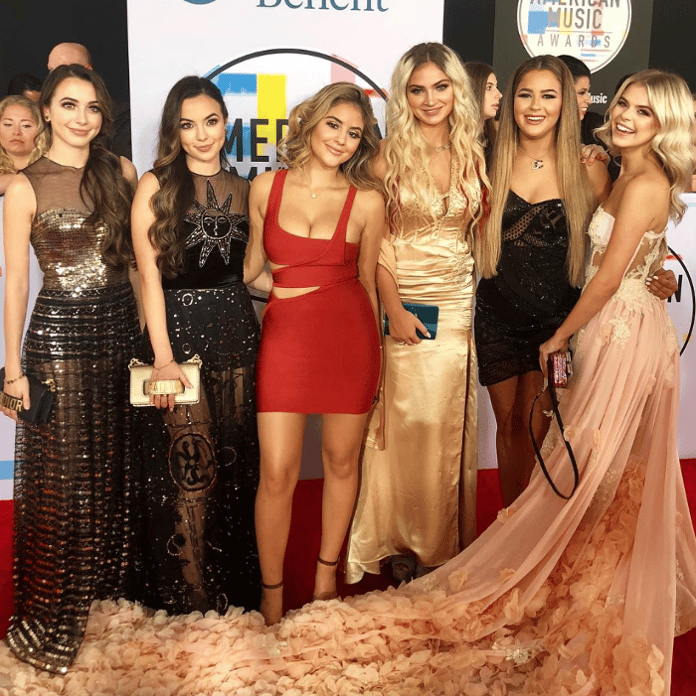 Source: @tartecosmetics on Instagram
The RealReal: Most Likely to Win With Affordability
The RealReal, which filed for an IPO at the end of May, accrued $13.9M EMV between April 2018 and April 2019, achieving a significant 135% year-over-year growth. The retailer also saw a 55% YoY increase in its community size, expanding to 855 ambassadors. Much of The RealReal's top content during this time period included sponsored YouTube fashion videos in which influencers offered their followers discounts on the retailer's site. YouTuber Allegra Shaw proved The RealReal's top contributor by over $1M EMV, garnering $2.1M EMV across 82 posts that credited the retailer as one of her favorites for pre-owned designer clothing. While many influencers shared how The RealReal allowed them to purchase luxury items at an affordable price, others praised the platform for its environmentally friendly model.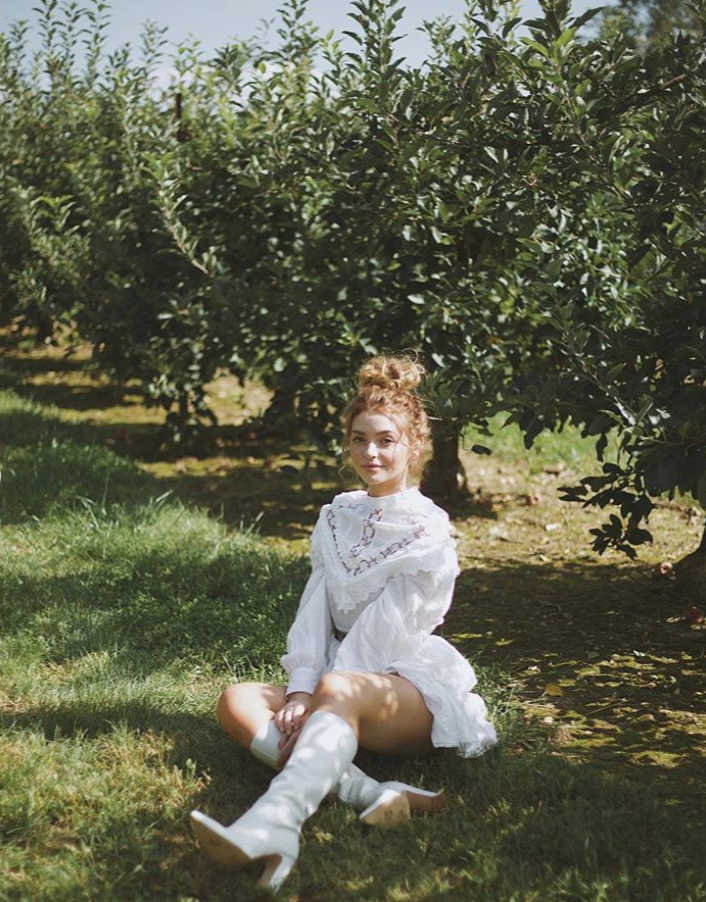 Source: @k.els.e.y on Instagram
Stitch Fix: Most Likely to Excite Content Creators With Convenience
Thanks to Stitch Fix's success in the U.S., the online subscription styling service is expanding into international markets, launching in the U.K. in May. Though it doesn't follow the rental or resale models of Rent the Runway and The RealReal, Stitch Fix has also contributed to a shift away from ownership—this time in selecting one's own clothes. Stitch Fix saves members a trip to the store, as well as time spent browsing through clothes, by shipping users a selection of styles curated to suit their tastes. Between April 2018 and April 2019, the retailer netted $14.9M EMV from 2.0k influencers, reflecting a 4% year-over-year EMV boost. Influencers mentioned the platform in an average of 11.3 posts each during the time period, outnumbering the respective 6.7 and 3.9 post averages of Rent the Runway and The RealReal. In April 2019 alone, the retailer even saw a 100% month-over-month expansion of its influencer community. YouTuber Cassie Napoli (Thrift Thick) ranked as Stitch Fix's top EMV-driver between April 2018 and April 2019, generating $1.2M EMV across 185 posts that showcased her monthly "Fix" unboxings, or provided her affiliate link.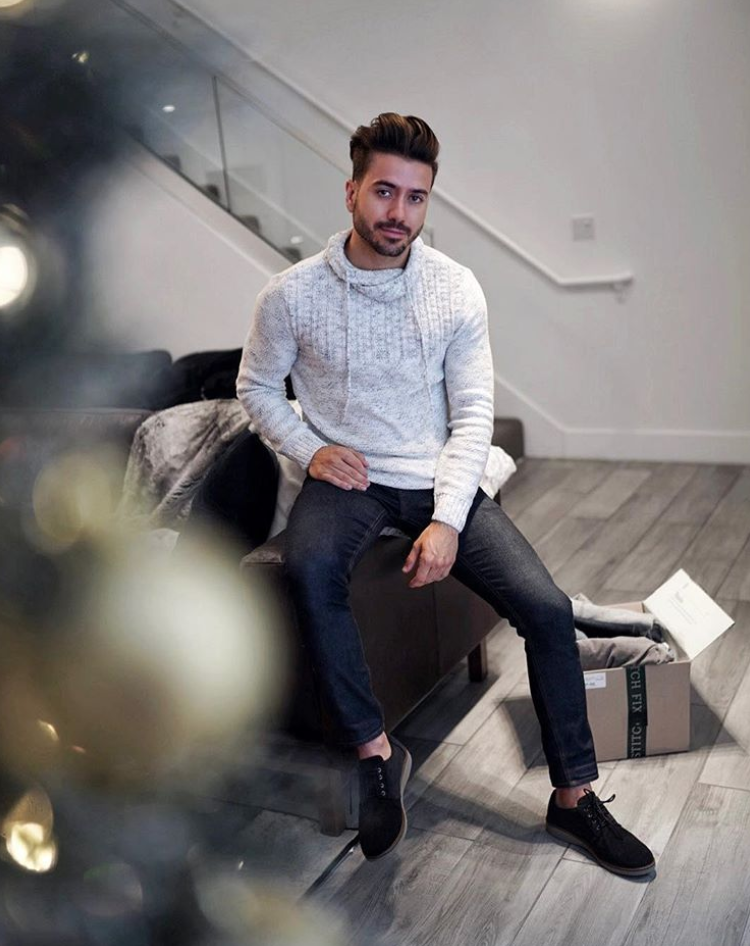 Source: @alexcosta on Instagram
To learn more up-to-date insights about top performers in the fashion industry, check out our Tribe Top 10 publications here.