Awards shows came roaring back this spring, bringing with them all the awkward emcee quips, emotional acceptance speeches, and eye-catching outfits of years prior. Although gowns tend to garner the most attention on the red carpet, every celebrity fashion buff knows that no awards show ensemble is complete without glitzy accessories. As A-listers posed for photo ops at the 2021 Oscars and SAG Awards ceremonies, four high-end jewelry brands starred in online conversations about their style choices. From Bulgari's Zendaya moment to Tiffany & Co.'s partnership with Anya Taylor-Joy, let's take a look at how luxury jewelers emerged as the real winners of this year's film and television awards.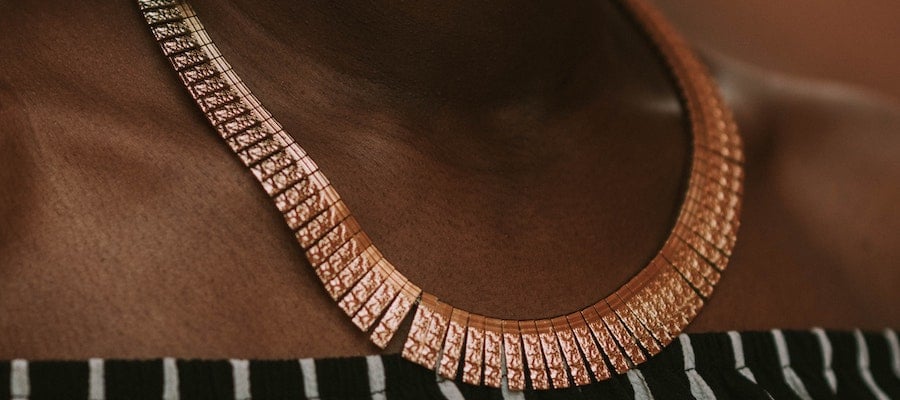 Bulgari, Chopard Shine at the Oscars
The Academy Awards resumed in person this past April, and judging by their glamorous getups, celebrity attendees were eager to step back onto the red carpet. As stars leaned into luxury after a year in sweats, high jewelry brand Bulgari enjoyed a boost from actress Zendaya (@zendaya on Instagram), who paired a yellow Valentino gown with stacked Bulgari necklaces. Fashion publications rushed to comment on the celebrity's outfit, helping mentions of #Oscars power $739.4k in Earned Media Value (EMV) from 36 content creators in Q2. Altogether, the brand closed the quarter with $19.4M EMV from 937 influencers, enjoying 50% and 14% quarter-over-quarter increases in these two metrics.
Chopard saw similarly impactful conversation around the Oscars, with actress Angela Bassett (@im.angelabassett) and musician H.E.R. (@hermusicofficial) both flaunting pieces from the high-end jewelry brand in camera-ready looks. Content tagged #Oscars accounted for $215.4k of Chopard's net $4.2M EMV in Q2, a total that marked 122% QoQ and 149% year-over-year surges.
Cartier, Tiffany & Co. Turn Heads at the SAG Awards
Unlike the Oscars, 2021's SAG Awards ceremony was held virtually. However, the lack of a physical venue didn't stop winners and nominees from sharing red-carpet looks, complete with high jewelry, on social media. Cartier scored impactful shout-outs from actor Dan Levy (@instadanjlevy on Instagram), who sported his Panthère watch in two outfit posts that wished his fellow Schitt's Creek cast members good luck at the ceremony. Additionally, actress Jessica Madsen (@jess_mads) included the brand in her at-home SAG Awards experience, showcasing various Cartier pieces in an elegant "nominee portrait." Bolstered by remote participation in the show, the brand closed Q2 with $19.0M EMV, a 63% year-over-year increase, with #SAGAwards accounting for $192.1k of this total.
Meanwhile, Tiffany & Co. made a splash by styling actress and newly minted brand partner Anya Taylor-Joy (@anataylorjoy) for the online event, earning a mention in an Instagram celebrating her win for The Queen's Gambit. Taylor-Joy's post, which was not tagged #SAGAwards, ranked as the high-end jewelry brand's top-earning piece of Q2 content with $199.5k EMV, while mentions of #AnyaTaylorJoy and #SAGAwards garnered a respective $182.5k and $151.5k, largely via accounts congratulating the actress on her victory and lauding her ensemble. In all, Tiffany & Co. collected $11.9M EMV during the quarter, up 42% from Q2 2020, while its community of 1.6k influencers marked an 8% YoY expansion.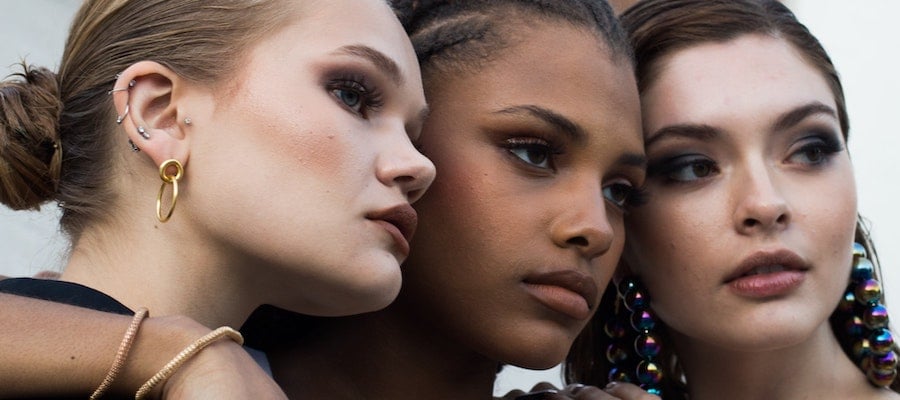 Even as the future of in-person events remains uncertain, the parade of award-worthy celebrity fashion choices at this spring's ceremonies proved that A-listers are as eager as ever to show off luxury pieces. Whether the next batch of red carpets are rolled out physically or virtually, high-end jewelry brands can continue to leverage prestigious moments to expand their earned media footprints.
To learn more about the luxury fashion brands and trends dominating social media, download our June Tribe Top 10 report.