Instagram's continued relevance in the fashion world has allowed a myriad of niche style communities—including fast fashion fans, luxury fashionistas, and athleisure enthusiasts—to flourish. Members of these groups tend to rally around distinct families of brands, generating sizable Earned Media Value (EMV) for their favorite labels. But because the brands that influencers favor at a given time can shift rapidly, understanding top fashion bloggers' preferences is a must for brands looking to gain clout. Let's take a look at three style influencers driving growth in Earned Media Value for 2019's hottest clothing brands, and shaping tomorrow's fashion trends.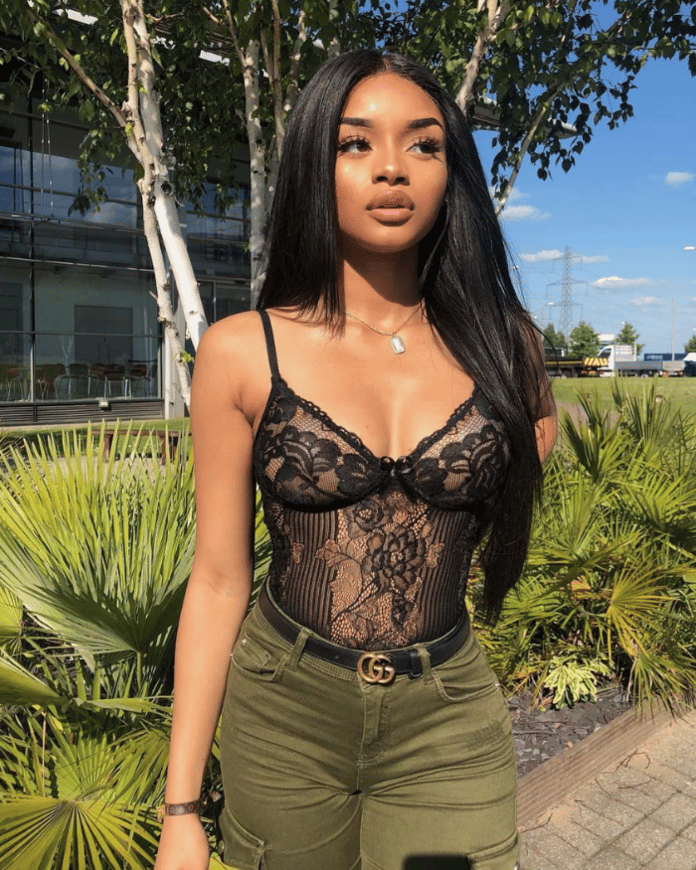 The Trend Chaser: Kenza Boutrif
The British Instagram star's style can be summed up in two words: neon and bodycon. So it's no surprise Kenza stans up-and-coming fast fashion label Oh Polly, flaunting the brand's curve-hugging dresses and bodysuits in 19 outfit posts that generated an impressive $932.2k EMV from January to September 2019. The casual fashion blogger also sported Motel's rock 'n' roll inspired offerings in Instagrams chronicling her May trip to Dubai (oh, and a Drake concert she scored tickets to, courtesy of Oh Polly). In all, the trendsetter contributed $325.2k EMV to Motel's $25.2M EMV total, helping power its 59% year-over-year growth. Meanwhile, Oh Polly surged ahead 107% YoY, netting $65.2M EMV.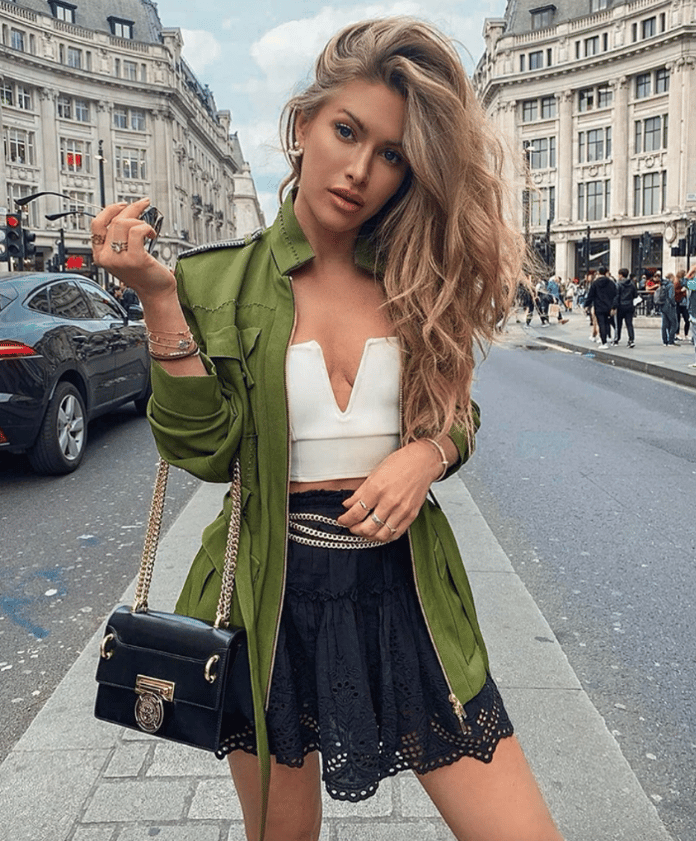 The Luxury Devotee: Maja Malnar
The Slovenian-born jet-setter and Fashion Week favorite is the epitome of #aspirations. Fluent in six (six!) languages, Maja's style moves seamlessly between European chic and LA glam, with heavy doses of Dior, Fendi, and Chanel. The luxury influencer has also helped put rapidly growing labels like Jacquemus and Bottega Veneta on the map: Maja could be spotted in Jacquemus' contemporary blouses, skirts, and shoes in locales ranging from NYC to Santorini, Greece, and never without her Bottega Veneta handbag. Between January and September, the top fashion blogger generated $292.0k EMV of Jacquemus' $38.1M EMV and $235.2k EMV of Bottega Veneta's $26.5M EMV across a respective 13 and 10 posts, fueling the brands' significant 73% and 103% year-over-year growths.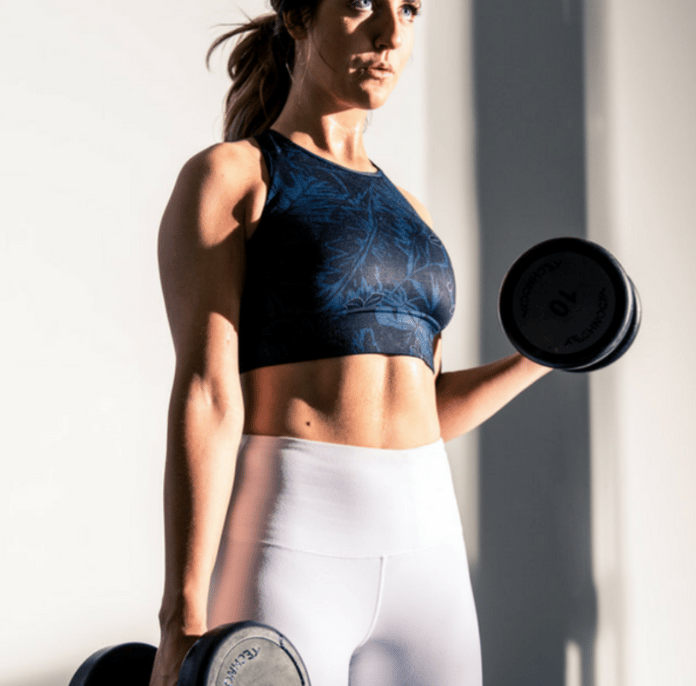 The Fitness Fiend: Hope Allen
The self-proclaimed "legging queen" is as fashion-forward as she is #fitspo. With an Instagram feed that's part workout videos, part outfit posts, Hope has established herself as an authority for all things activewear. Her go-to brand this year was reigning athleisure champ Lululemon, but she's also a fan of Fabletics: the blogger generated $272.1k EMV of the brand's $28.0M EMV total across 12 mentions from January to September 2019. And she's not afraid to test new water. In addition to her mainstays, Hope sampled offerings from up-and-coming athleisure brands SETActive and NOBULL, contributing to the latter brand's impressive 113% year-over-year EMV increase.
As Instagram spurs more and more specific fashion trends, keeping tabs on key voices is becoming increasingly important. While top fashion bloggers can generate short-term hype, brands should also look beyond individual champions and foster healthy, engaged communities for sustained success. By building relationships with aspiring, smaller-scale voices as well as established trendsetters, brands can secure a lasting foothold in the influencer marketing space.
To read more up-to-date coverage of fashion trends from Tribe Dynamics, download our October Apparel Tribe Top 10 here.