Every fashionista knows that styles shift quickly—and so do the cultural moments that fashion brands leverage to reach new consumers. This cycle is only accelerated online, where globetrotting influencers flaunt the latest pieces from buzzed-about labels in new locales every week. To help brands build out their 2020 influencer marketing strategies, Tribe Dynamics isolated three key trends that drove Earned Media Value (EMV) for the top fast fashion, luxury fashion, and athleisure brands, respectively, throughout 2019.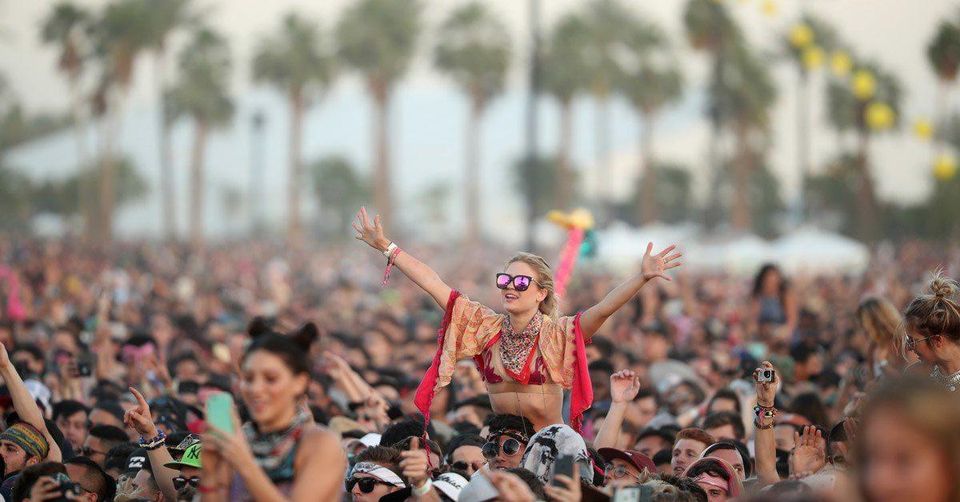 Fast Fashion Brands Curate Moments at Coachella
Long a Mecca for beauty brand activations, Coachella has increasingly become the main stage for fast fashion brands, as influencers' visually striking festival posts featuring trendy, affordable offerings have become cultural phenomena in their own right. SheIn, for example, styled fashion influencers like Daisy Marquez (@daisymarquez on Instagram) for the event, collecting $2.9M EMV across mentions of the associated #SheInFestival in 2019. Princess Polly saw a similar surge from Coachella posts: #Coachella accrued $547.2k EMV from 15 bloggers as one of the brand's top five hashtags, with much of this total coming from Gen Z fashionista Sarah Betts (@sarahjanebetts). The boost these brands received from the music festival illustrates the impact of capitalizing on buzzy cultural moments, and leveraging in-person experiences to build strong, authentic relationships with your influencer supporters.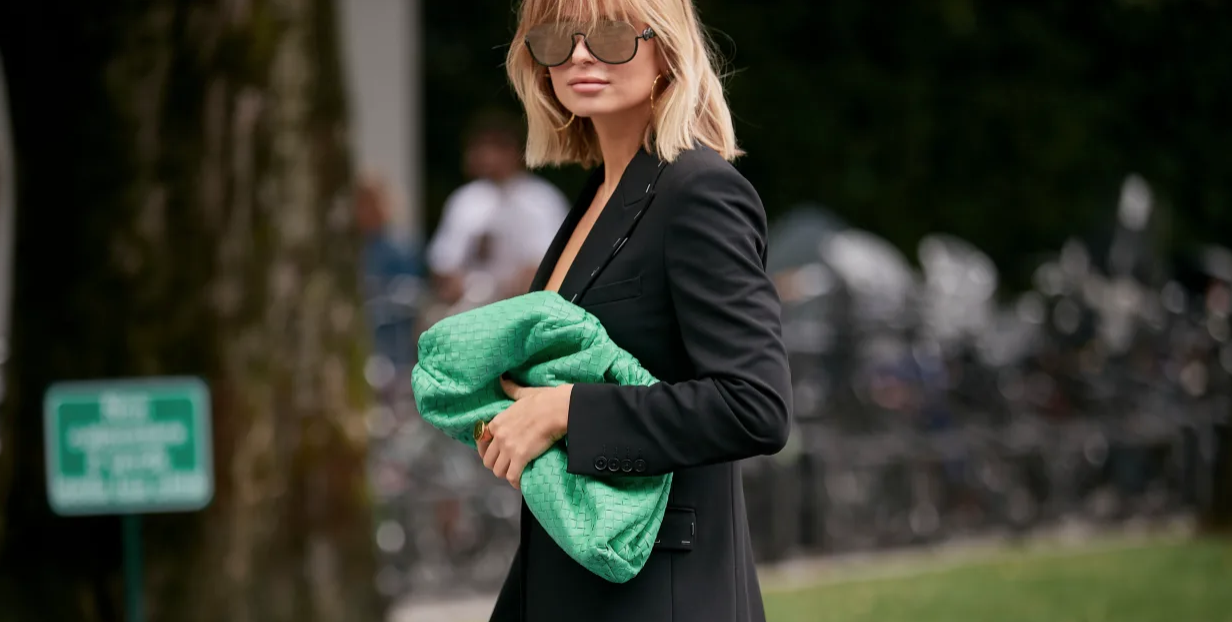 Luxury Fashion Brands Win With Iconic Bags
While luxury houses might be best known for their star-studded Fashion Week spectacles, these couture brands' accessories tend to see the most exposure on social media because they are more readily sent to bloggers. And if 2018 saw the rise of the Gucci belt, in 2019, handbags had a moment. The Dior 30 Montaigne bag, which debuted in May, became an Instagram sensation after the brand sent the piece to star content creators like Chiara Ferragni (@chiaraferragni), who flaunted it in posts tagged #Dior30Montagne ($2.5M EMV). Meanwhile, Bottega Veneta's The Pouch emerged as 2019's official It-Girl accessory: mentions of "#BottegaVenetaPouch" accrued $107.4k EMV thanks to outfit content from fashion influencers like Ann Caruso (@ann_caruso).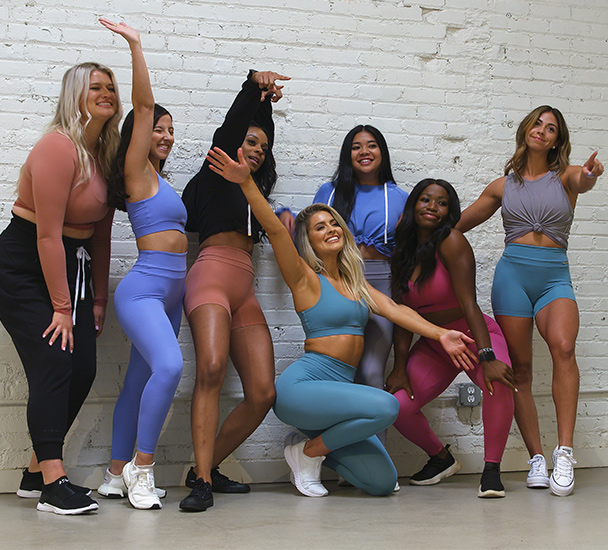 Athleisure Brands Gain Clout With Collabs
Influencer collabs are standard fare in the makeup space—but in 2019, athleisure brands also harnessed the power of celebrities' and fitness bloggers' cult followings through collaborative collections. In September, Gymshark made waves by dropping a range of apparel in partnership with trainer Whitney Simmons (@whitneyysimmons on Instagram). #GymsharkxWhitneySimmons collected $988.3k EMV from 15 influencers, many of whom attended the brand's West Hollywood launch event. Fabletics proved even more committed to the power of teamwork, looking beyond the fitness influencer community for collaborations with singer Kelly Rowland (@kellyrowland), dancer Maddy Ziegler (@maddieziegler), and health coach Massy Arias (@massy.arias). Thanks largely to buzz around these partnerships, Fabletics' EMV surged 59% year-over-year, with the brand collecting $39.5M EMV in 2019.
Like the latest designer bag, influencer marketing is rapidly evolving, and we await 2020's stand-out brands and activations. But in order to get ahead of this year's trends, fashion brands should first look to the strategies that spelled success for 2019's leaders.
Download Tribe Dynamics' full U.S. Beauty & Fashion 2019 Year-in-Review report for rankings of 2019's top 10 luxury fashion and apparel brands by EMV, as well as comprehensive insights into the year's biggest fashion trends and activations.