While we've seen beauty trends come and go—I'm sure we all fondly remember that wiggly eyebrow look that dominated Instagram in 2017—one thing has remained the same: influencers are obsessed with sharing their favorite beauty brands and products. Trendwise, 2019 saw the rise of unique cosmetics and skincare formulations, as well as a renewed focus on clean beauty and ingredient transparency. To better understand how consumer and influencer trends impacted beauty throughout the past year, Tribe Dynamics investigated what made 2019's top makeup, skincare, and haircare brands by Earned Media Value (EMV) so successful. Here's what we found:
The Best Makeup Brands Have the Best (And Most Innovative) Products
This trend is by no means new to 2019. Influencer marketing is built around elevating top-performing products, so in today's beauty space, the brands with the most effective offerings will win. But with a constant stream of new releases, influencers and consumers are inundated with options, begging the question: which products cut through the noise in 2019?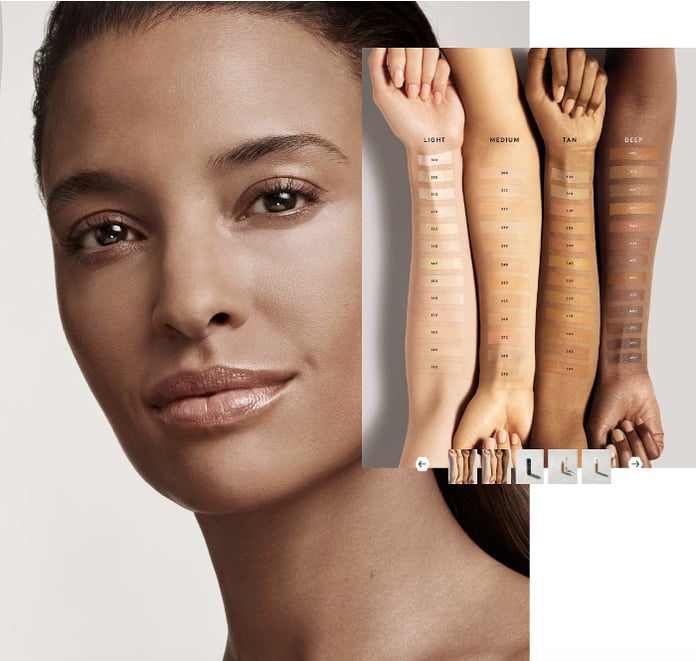 January saw the launch of Fenty Beauty's Pro Filt'r Instant Retouch Concealer, the perfect complexion companion to the brand's cult-favorite Pro Filt'r foundation. The product quickly made waves, generating a whopping $68.0M EMV via 1.9k influencers across a collective 11.3k pieces of content in 2019. The concealer's success demonstrates how beauty brands can launch new offerings that pair well with those already beloved among bloggers, expanding individual product enthusiasm into broader brand momentum.
ColourPop, which saw an impressive 108% year-over-year EMV growth in 2019, has built a brand strategy around launches, but its top-performing product was an old favorite: the Crème Gel Liner. Though eyeliner may read relatively basic, the offering proved extremely versatile, as influencers used its wide range of colors to achieve both everyday looks and artistic, avant-garde makeup creations. The Crème Gel Liner drove $37.3M EMV in 2019—over $6M EMV more than the brand's No. 2 offering.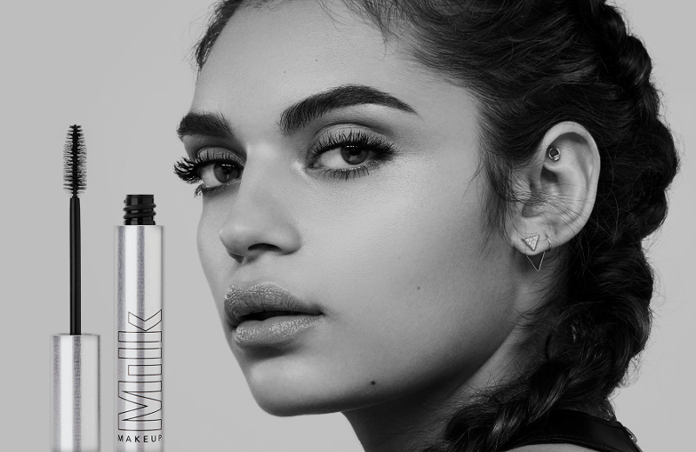 Finally, Milk Makeup's $228.6M EMV in 2019 represented a 112% increase from 2018. This surge stemmed in part from the brand's cutting-edge approach to product formulation: Milk Makeup's cannabis-infused Kush Collection generated 30% of the brand's total EMV this year. Milk Makeup's success speaks to the power of thoughtful product innovation in beauty, and the lasting impact of getting in on a trend early.
Skincare Brands Benefit From Influencers' Obsession With Clean Beauty
In 2019, ingredients in beauty products mattered. Influencers and their followers are becoming increasingly aware of—and concerned about—what they are putting on their skin, and are steering clear of synthetic formulas. It follows that leading skincare brands, including Ole Henriksen and Glow Recipe, saw particular enthusiasm around their natural, fruit-powered products. Ole Henriksen's Banana Bright Face Primer drove one-quarter of the brand's $55.1M EMV in 2019, while Glow Recipe's February-launched Watermelon Glow Ultra-Fine Mist powered $8.6M EMV from 353 content creators.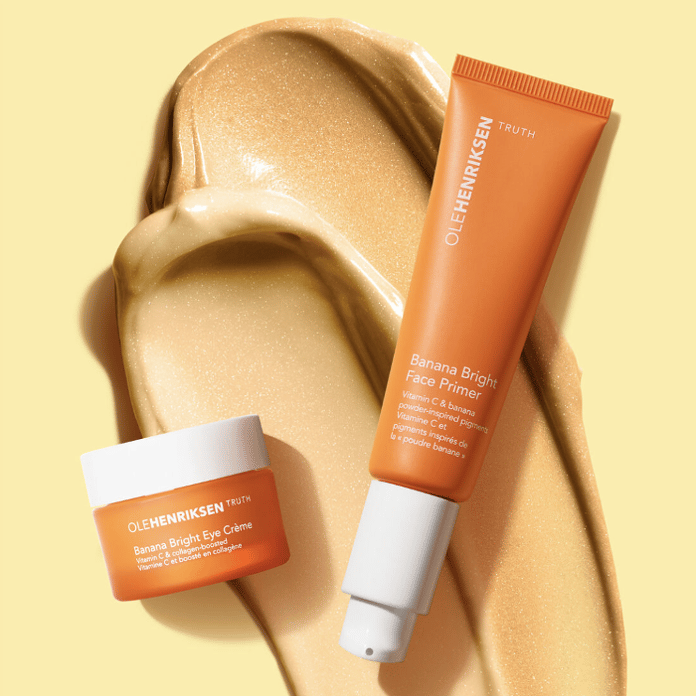 Additionally, with its long history of ingredient transparency and results-focused formulation, Paula's Choice accrued $17.3M EMV over the year—a 158% year-over-year surge. In 2019, the brand harnessed the clean beauty community's enthusiasm through its #PCGlow campaigns, with the tag generating $2.3M EMV.
Haircare Brands Leverage Products and Cultural Moments for Community-Building
2019's top haircare brands built their influencer families around their hero products and in-person experiences. For instance, Matrix's SoColor range maintained its standing as the brand's top-earning offering with $16.4M EMV. Of the 3.8k influencer posts mentioning SoColor, 3.2k included #SoColorCult, demonstrating the high level of engagement of the SoColor community.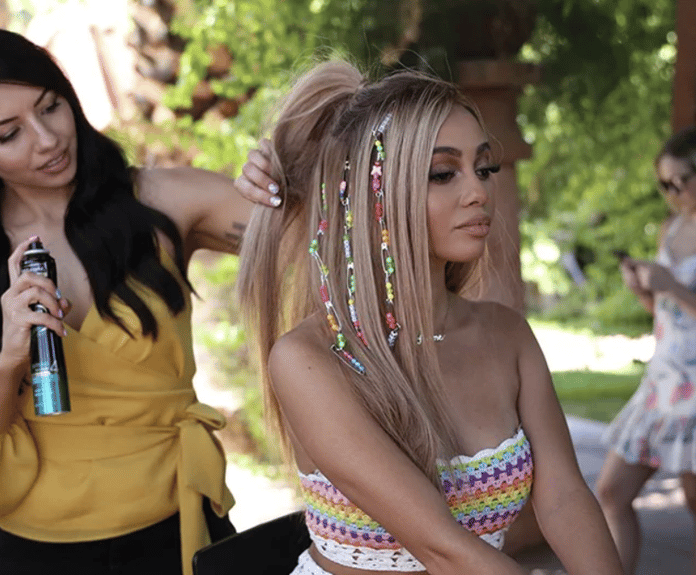 Meanwhile, Tresemmé brought together its brand ambassadors for activations at Coachella and New York Fashion Week, helping the associated #TRESPartner collect $4.9M EMV throughout the year. These community-building initiatives contributed to the brand's 46% year-over-year surge to $18.9M EMV in 2019.
To view the full breakdown of the top 10 makeup, skincare, and haircare brands of 2019, and read about the year's most impactful beauty trends, be sure to download Tribe Dynamics' full U.S. Beauty & Fashion Year-in-Review report.