While 2019 will be remembered for many things, here at Tribe Dynamics, we look back on it as the year when multi-million dollar beauty acquisitions became the norm. From cult skincare darling Dr.Jart+ to blockbuster beauty brand Kylie Cosmetics and influencer-favorite haircare company DevaCurl, indie brands were getting in on the acquisition game in 2019. The steady stream of business headlines demonstrated that the rise of influencer-driven beauty continues unabated, with companies poised to command increasingly splashy transactions in 2020 and beyond.
But which of 2019's signature acquired brands closed out the year strong? With 2019 firmly in the rearview mirror, we took a look back at the year's standout acquisitions, compiling an Earned Media Value-driven analysis of how these brands fared following their time in the headlines.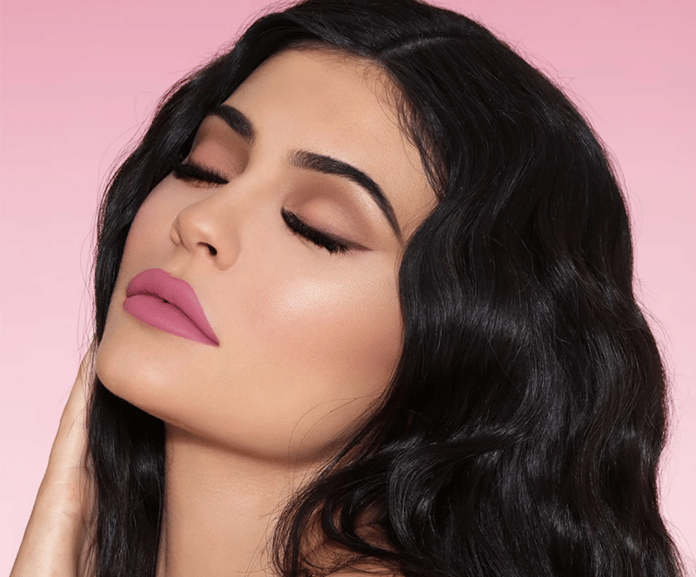 Kylie Cosmetics & Kylie Skin
The Kardashian empire scored again in November, when Kylie Cosmetics and Kylie Skin were acquired by Coty in a whopping $600M deal. Though Kylie Cosmetics' $178.1M EMV haul in 2019 represented an overall 6% year-over-year decline, the brand saw momentum in Q4: Kylie Cosmetics improved its total each month during the quarter, rising from $12.7M EMV to $13.9M EMV before closing December with $15.0M EMV. Meanwhile, Kylie Skin benefited from the news surrounding the landmark acquisition, with its $2.3M EMV in November marking the brand's highest monthly total since July. Flush with their infusion of capital, Kylie Cosmetics and Kylie Skin should keep driving EMV for as long as their glamorous founder stays influential...so forever, basically.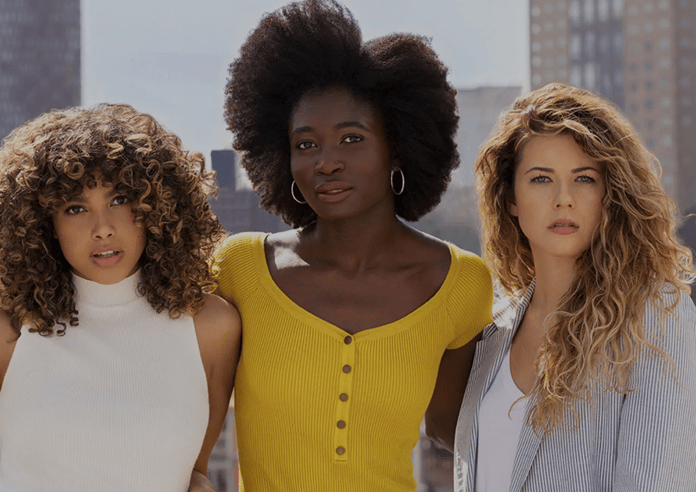 DevaCurl
Much like Kylie Skin, DevaCurl's November acquisition ushered in a boomlet for the brand, with its $1.7M EMV haul representing its best monthly finish since January's $2.3M EMV. The curl-forward influencer favorite, a newly minted member of German consumer goods corporation Henkel's high-performing portfolio, closed the year strong: December brought month-over-month EMV increases for several of DevaCurl's top offerings, including the Ultra Defining Gel ($265.3k EMV) and the No-Poo Collection ($213.2k EMV). Overall, DevaCurl's $18.1M EMV total in 2019 proved an 11% year-over-year improvement, in line with other Henkel haircare brands like Sexy Hair (17%) and Schwarzkopf (9%).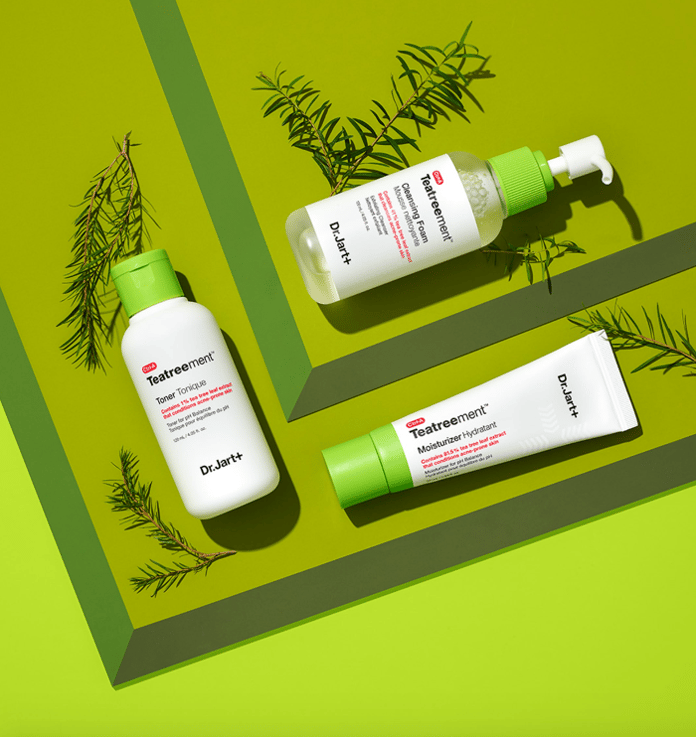 Dr.Jart+
2019's latest-arriving member to the party, Dr.Jart+'s December acquisition (by Estée Lauder, which acquired the brand's Korean parent company, Have & Be Co. Ltd.) spurred late-year momentum for the brand: Dr.Jart+ accrued $2.3M EMV in Q4, up from $2.0M EMV in Q3. Dr.Jart+ rang in the new year by demonstrating its characteristically strong influencer outreach, bringing blogger Christinna Kuan (@ms_kuan on Instagram) to Seoul for a Korean Beauty crash course. Christinna ranked as Dr.Jart+'s top-earning December ambassador, driving $105.0k EMV across seven posts.
Want to know which rising brands are poised to be tomorrow's giant acquisition targets? Check out Tribe Dynamics' Q4 Indie Debrief to learn which brands have influencers buzzing.